Pee-wee Herman actor Paul Reubens has died: "He shared his genuine delight for silliness with everyone"
Paul Reubens, the comic who became famous in the 1980s for playing eccentric man-child Pee-wee Herman, has died at age 70.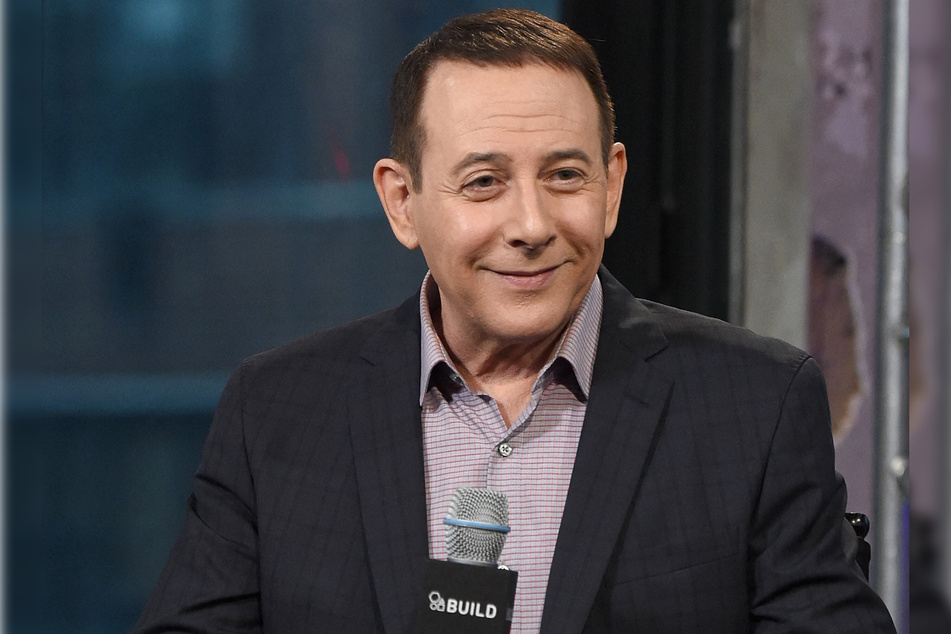 Reubens passed away Sunday after a six-year battle with cancer which he had not publicly disclosed, according to a statement on the actor's official social media accounts.
"Last night we said farewell to Paul Reubens, an iconic American actor, comedian, writer and producer whose beloved character Pee-wee Herman delighted generations of children and adults with his positivity, whimsy and belief in the importance of kindness," it said.
"Paul bravely and privately fought cancer for years with his trademark tenacity and wit."
A Facebook post included a quotation posthumously attributed to Reubens.
"Please accept my apology for not going public with what I've been facing the last six years," he said.
Late-night host Jimmy Kimmel led the tributes, calling Reubens "a brilliant and original comedian who made kids and their parents laugh at the same time."
"He never forgot a birthday and shared his genuine delight for silliness with everyone he met. My family and I will miss him," he posted on social media.
Paul Reubens' Pee-wee Herman became an instant hit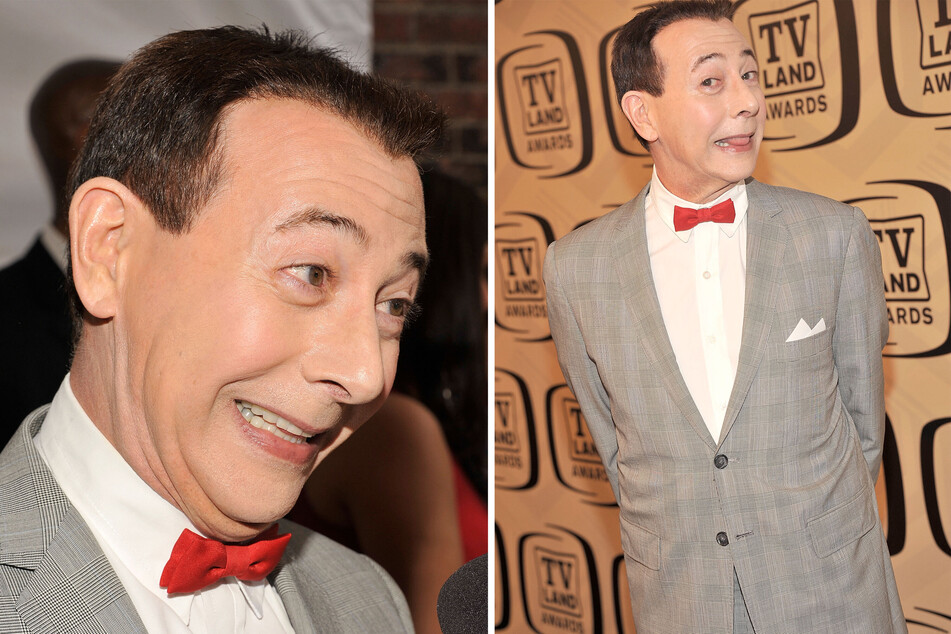 Born in New York state in 1952, Reubens launched his career as a comedian in Los Angeles in the 1970s.
He introduced his most famous bow-tie-wearing persona in a 1980 stage show called The Pee-wee Herman Show. The production was a hit and led to an HBO special the following year.
In 1985, Reubens teamed up with director Tim Burton to bring his character to the big screen, starring in Pee-wee's Big Adventure.
Pee-wee's Playhouse became a television sensation, running from 1986-1990, with Reubens staying in character during interviews throughout its duration. In 1985, he even hosted SNL completely in character.
But in 1991, Reubens' career was dramatically derailed after he was arrested at an adult theater in Florida, and pleaded no contest to indecent exposure. The scandal was widely covered, and Reubens largely disappeared from the public eye for several years.
Reubens later had minor roles in films such as Blow, starring Johnny Depp and Penelope Cruz, and television shows including 30 Rock and Ally McBeal.
He also reprised the character of Pee-wee Herman in a number of television appearances, a stage show revival that went to Broadway, and 2016 Netflix film Pee-wee's Big Holiday.
"I have always felt a huge amount of love and respect from my friends, fans and supporters," said Reubens' posthumous quote.
"I have loved you all so much and enjoyed making art for you."
Cover photo: Collage: GARY GERSHOFF & JAMIE MCCARTHY / GETTY IMAGES NORTH AMERICA / GETTY IMAGES VIA AFP