Pop star LeAnn Rimes bares it all in an effort to reduce stigma of illness
Los Angeles, California - LeAnn Rimes shot to fame as a 13-year-old with her cover of the country classic Blue. Since then, she has sold over 60 million records worldwide and has almost half a million followers on Instagram. She now wants to use this platform for something other than the glamour of stardom – drawing attention to an illness that affects her and millions of others.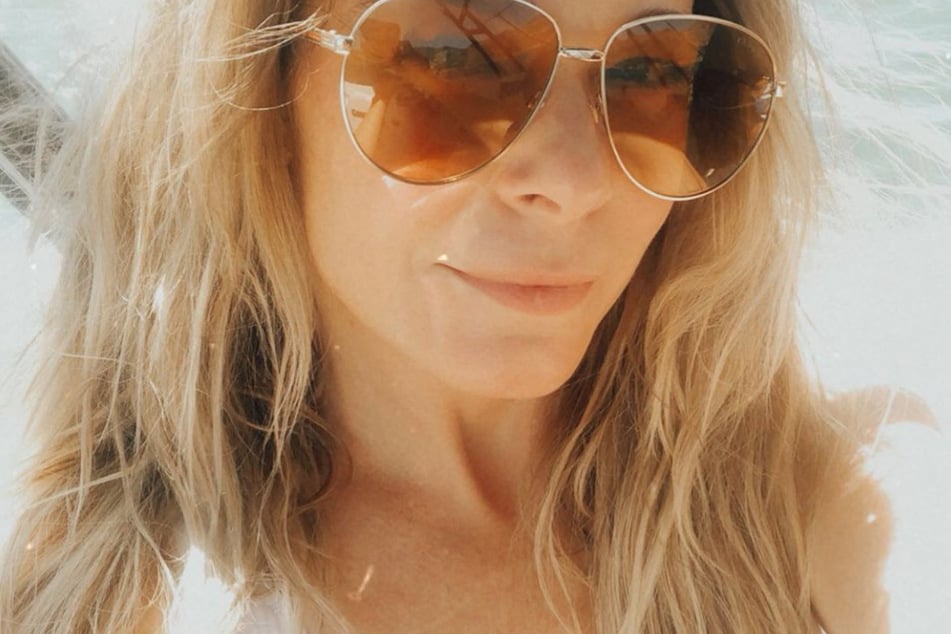 Psoriasis is a non-infectious autoimmune disease that causes scales and itchy spots to erupt all over the elbows, knees, and scalp. It can also affect the heart, joints, and genitals.
Globally, about 125 million people suffer from psoriasis, some 7.5 million of them in the US – that's over 2% of the population. October 29 was World Psoriasis Day, which is intended raise awareness of the common condition.
Among the sufferers is LeAnn Rimes, and she took the opportunity to open up about her struggles. She posted a candid photo of herself kneeling on the grass, unclothed and exposing the visible symptoms of psoriasis. The 38-year-old had kept her diagnosis quiet, but she found the courage to go public on a day meant to help people deal with the illness.
She explained her decision by saying, "Music has been my gift, and why I'm here. But I want to give a voice to these other pieces of me. And I want to give a voice to what so many other people are going through."
Even celebrities suffer from psoriasis
LeAnn Rimes is not the only celebrity who has to live with psoriasis. Other big names from Hollywood and the music world who have been affected by it have also opened up, hoping to remove the stigma around the condition.
Reality TV star Kim Kardashian (40) announced her own battle in 2019, after having been diagnosed with psoriasis several years before. At the time, she said that healthy eating helped her to keep the symptoms under control.
Other well-known figures who spoke about their struggles are former Oasis singer Liam Gallagher (48) and supermodel Cara Delivingne (28).
Cover photo: Screenshot/Instagram/leannrimes