Pop star Pink's offbeat parenting style inspires fans
Los Angeles, California – Fans love the way pop star Pink and husband Carey Hart are raising their children.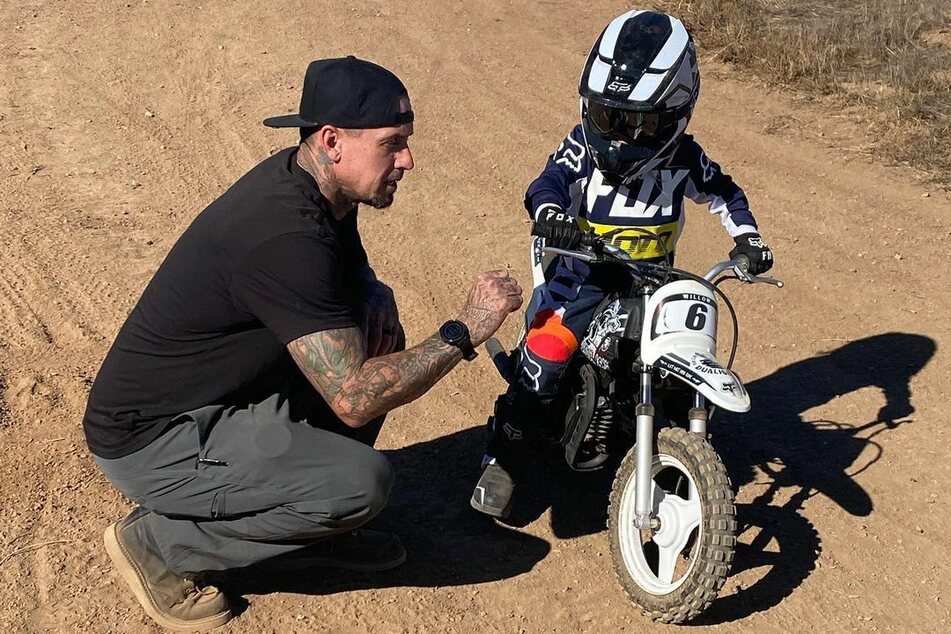 A recent Instagram post shows the couple's three-year-old son donning a full motorcycle outfit, complete with helmet.
Jameson is sitting on a mini motorbike while Hart (45) gives him instructions.
Another video from the post shows the cool kid doing laps around the course on his own.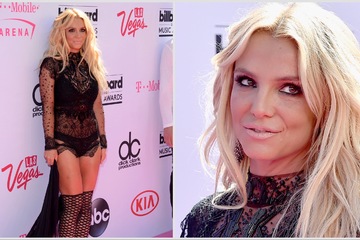 Hart, who is obviously proud of his son, wrote: "Looks like jamo is on the same Moto training schedule as me. He hung out with his MANny while I did my motos, then he geared up and did his!"
Hart himself is an avid motorcyclist. He formerly competed as a professional freestyle motocrosser.
He met Pink (40) during the 2001 X Games. She proposed to him during one of his races in 2005. Aside from Jameson, the couple also has a daughter, named Willow (9).
It seems Hart is training his son to follow in his footsteps – or tire marks.
Fans praise the couple's unusual parenting tactics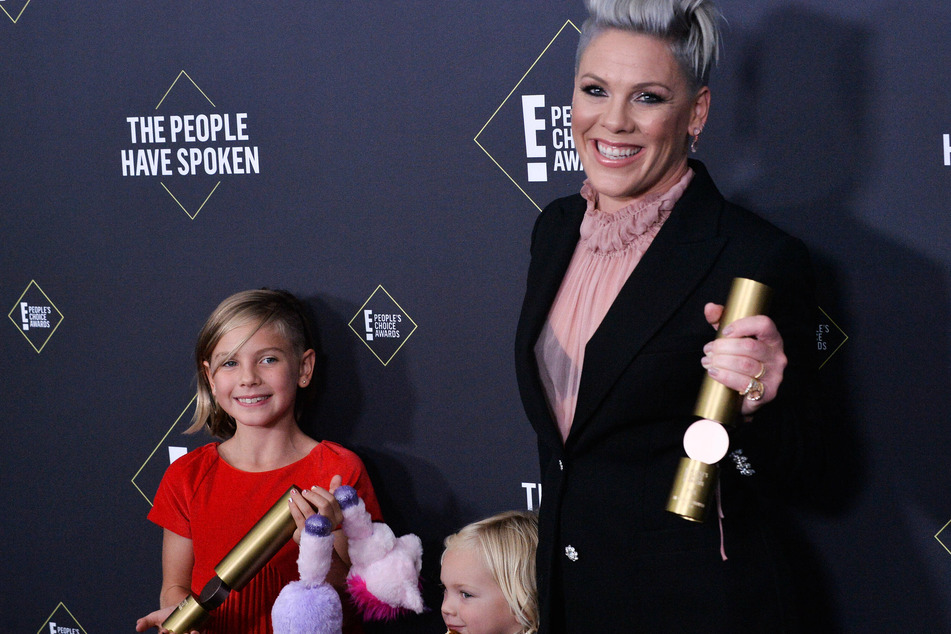 Hart's followers are enthusiastic about his latest post. One commenter wrote, "your son is the best!!!! It's amazing to see him riding so well so young." Another agreed, "Gotta love those proud dad moments!"
Many wished they had been raised the same way: "I wanna be reincarnated as your kid."
Other Instagram posts show Hart and Pink teaching their children to shoot firearms, build fences, box, wake surf, and rock climb.
Apart from her outdoor skills, it seems Pink's daughter also shares her mother's musical talent. Willow joined Pink at the Disney Holiday Sing Along on Monday evening. In their joint rendition of "The Christmas Song," Willow wowed viewers with her powerful voice.
ABC shared a video of the mother-daughter duet on their Instagram channel.
Pink and her husband are aware that their parenting tactics may appear eccentric to some, but since when has this power couple made decisions based on what other people think?
Cover photo: imago images / The Photo Access