Reading with the stars: Here are the top celebrity book clubs
Mark Twain once famously said, "Good friends, good books, and a sleepy conscience – this is the ideal life."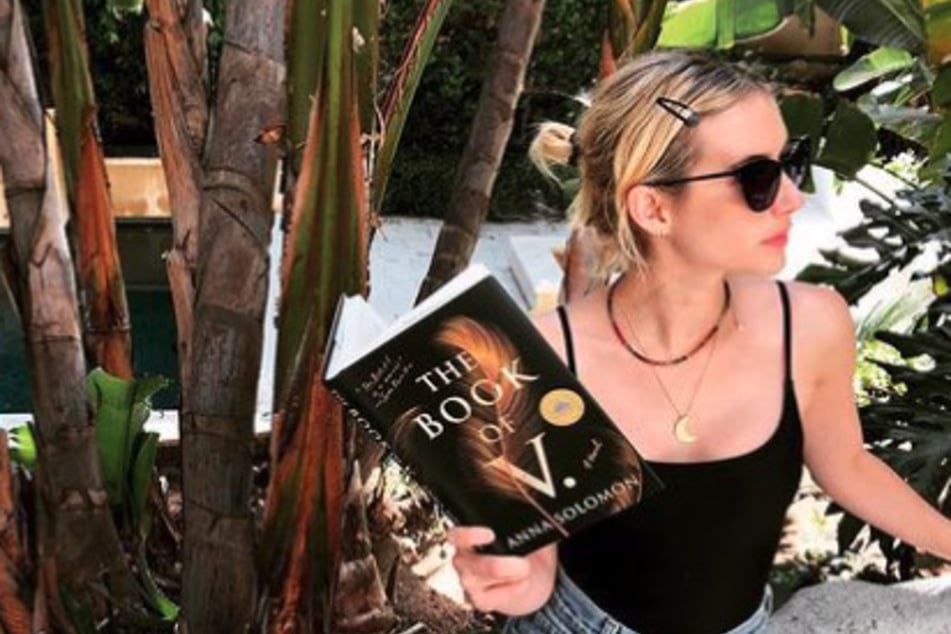 Life sure can get hectic sometimes, and few things can provide that much-needed vibe change as effectively as a good book.

But who has time to spend hours sifting through shelves at their local bookstore or searching Kindle apps for the right novel to tickle their fancy?
Luckily, there's a simple solution out there that can also connect you to some fellow bookworms: joining a book club!
And since it matters who's making the recommendations, TAG24 has selected the best celebrity book clubs from the most literary-inclined A-listers out there.
Here are the top celebrity book clubs everyone should follow right now!
Belletrist by Emma Roberts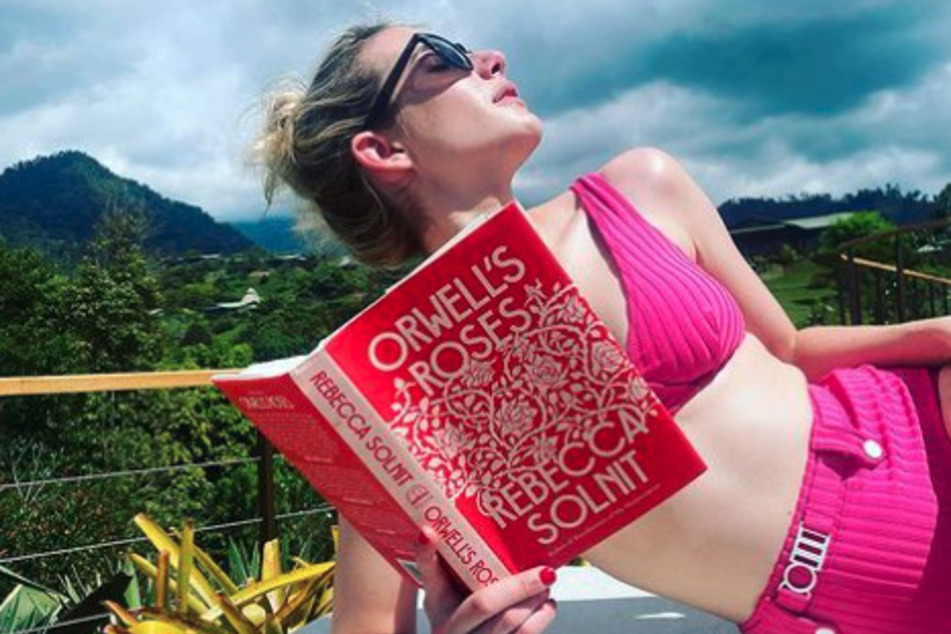 In 2017, American Horror Story star Emma Roberts teamed up with her BFF, producer Karah Preiss, to create Belletrist.
Per its official website, the club "celebrates great books and the people who read them."
Roberts is an avid reader herself, so there's no questioning her expertise when it comes to picking a great book.
But what makes the Scream Queens star's club even more unique is her selection of female authors and constant support of indie book shops located around the US.
Noname Book Club by Noname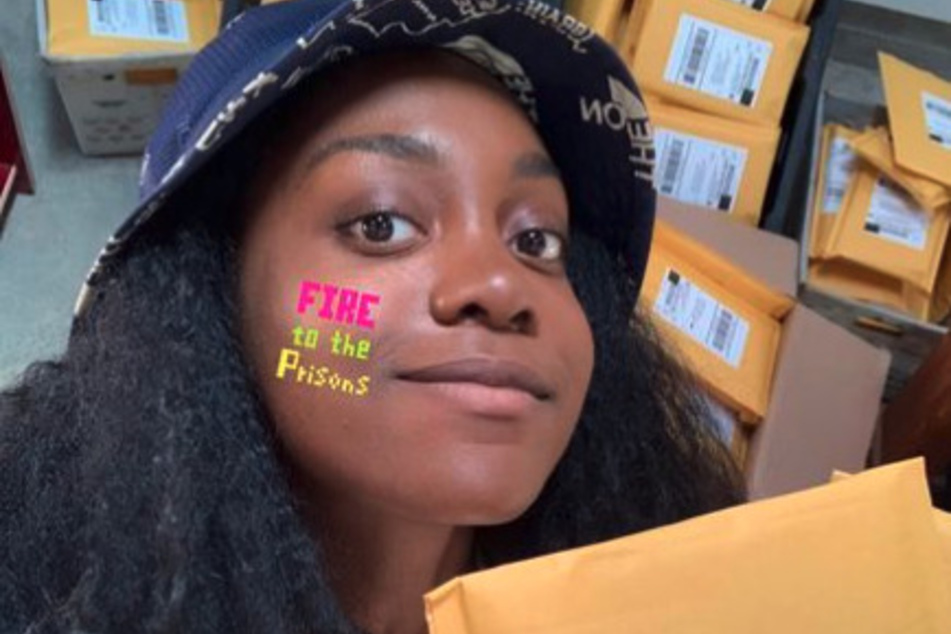 Hip-hop star Noname is not only a prolific rapper, but she's also a damn good poet.
In 2019, the 30-year-old artist expanded her love for the spoken word with her very own book club, Noname Book Club.
Each month, the Chicago-based musician, along with two special guests, choose two books written by authors of color for members to discuss.
The club also meets regularly via Zoom and currently has 10 local chapters across the country, so you'd be getting access to a vibrant community, as well as some great titles!
Our Shared Shelf by Emma Watson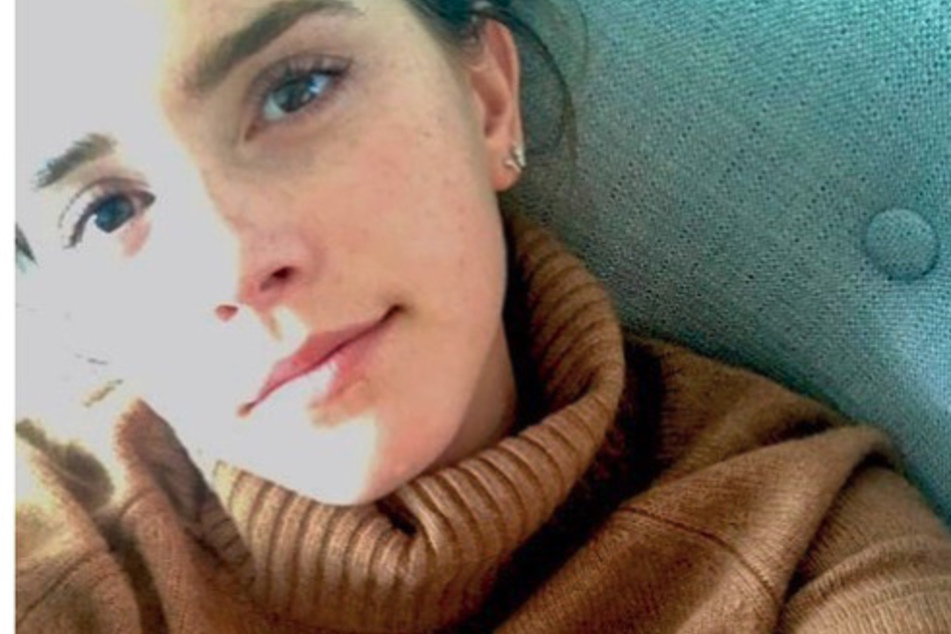 A book club ran by the Hermione Granger – what more can a true book lover ask for?
In 2016, the Harry Potter alum launched Our Shared Shelf.
And much like the UN Women Goodwill Ambassador, the group is very interested in real-life social and political issues, picking books that often touch on equality and women's rights.
The club picks a new book every two months, and members can discuss topics on her Goodreads page.
So grab your reading buddies and sign up for these awesome book clubs today!
Cover photo: Screenshot/Instagram/emmaroberts