Rebel Wilson's fans praise her honesty after startling confession on Instagram
Los Angeles, California - Rebel Wilson is known for her contagious smiles and cheeky quips, but in her latest Instagram post, the actor took an unexpectedly serious tone.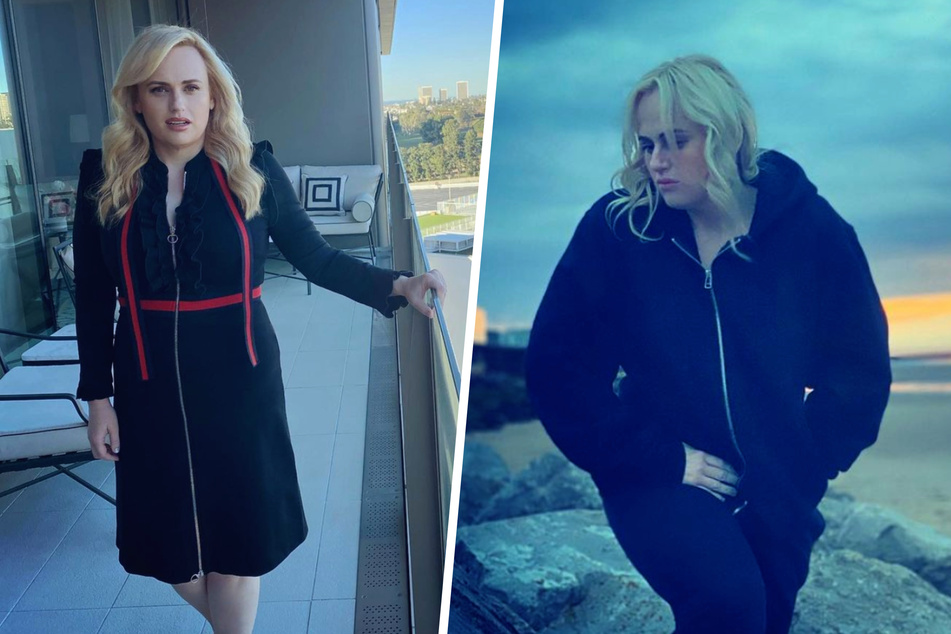 In the post, the 41-year-old is dressed from head to toe in black as she looks towards the ground with a pensive expression on her face. Behind her, the vast sea extends below a melancholy sunset.
The text accompanying the image is full of emotion: "I got some bad news today," she begins before addressing her female fans.
"To all the women out there struggling with fertility, I feel ya. The universe works in mysterious ways and sometimes it all doesn't make sense," she continues to write.
As difficult as it is, Wilson knows she needs to stay positive: "I hope there's light about to shine through all the dark clouds."
Wilson's fans appreciate her honesty
Wilson's followers were deeply impressed by her honesty, filling her comments column with words of encouragement, well-intentioned advice, and prayers.
"Wow, that is incredibly personal and brave of you to share," one wrote. Another assured her, "The dark clouds are only temporary."
Just a few months ago, Rebel Wilson announced in an Instagram Live video that she had frozen a few of her eggs, saying that being in her early 40s was a "good time" to do so.
Cover photo: Collage: Instagram/Screenshot/rebelwilson (2)