Is Rihanna heading back on tour after the Super Bowl?
Los Angeles, California - A little tea has circulated which alleges Rihanna could be hitting the road following her upcoming Super Bowl debut!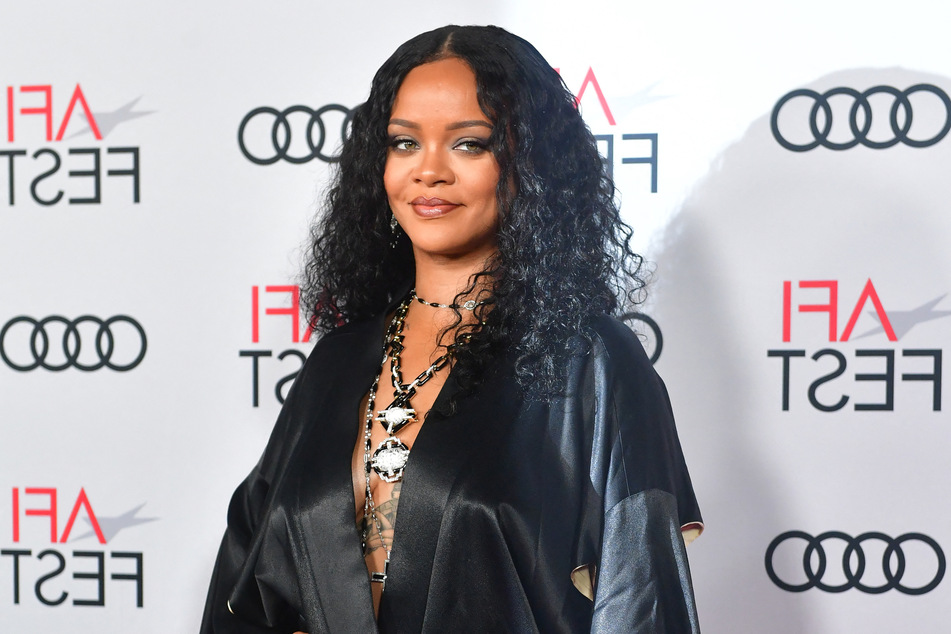 Will 2023 be the year RiRi will finally bless fans with new music and a tour?
According to the Hits Double Daily, this very well may be a possibility!
On Thursday, the outlet got the internet talking when it reported that the Bad Gal will allegedly be touring next year.
It also claimed fellow superstars Taylor Swift and Beyoncé are also reportedly gearing up to get back on the road.
No offense to T-Swift and Queen Bey, but the RiRi rumors are far more pressing, considering the artist turned fashion mogul has almost completely stepped away from music for the last few years.
The site also confirmed chatter that the Diamonds singer is indeed back in the recording studio and working on her unreleased music.
Now while this is just hearsay, as RiRi hasn't outright confirmed anything just yet, the latest piece of gossip does coincide with the numerous sightings of the new mom at an LA recording studio with her boo and baby daddy A$AP Rocky last month.
Plus, with the confirmation of her helming the halftime show for Super Bowl LVII in February, there's a very real possibility that new music and a tour could follow.
Get your coins ready for some sky-high ticket prices. 2023 may just be the year of RiRi's long-awaited return to the music world, and thank heavens if it is!
Cover photo: Frederic J. BROWN / AFP