Mama bear! Rihanna says she will be a "psycho" mom
Los Angeles, California - Rihanna has shared more details about her pregnancy in a new interview, including what kind of mom she hopes to be.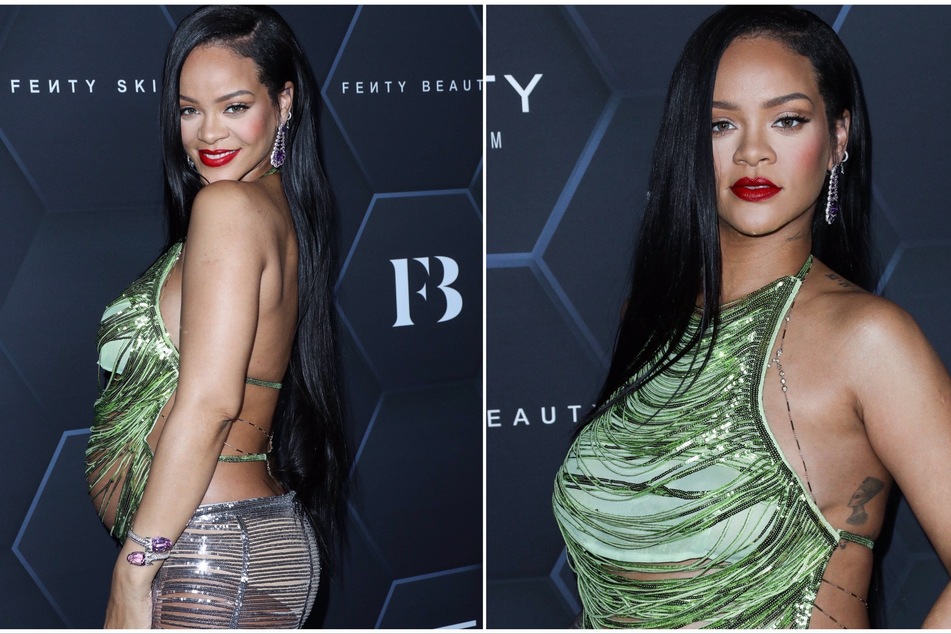 While Ri Ri continues to shine bright like a diamond with her growing belly, the beauty mogul has remained tight-lipped about her pregnancy journey.
All the while, the fashionista has been slaying her chic maternity style, a la Kylie Jenner.
On Tuesday, Elle magazine debuted a new interview with the Fenty Beauty owner, where she detailed her thoughts on motherhood and what type of parent she will be.
Rihanna, who is a huge fan of The Real Housewives franchise, was asked which Real Housewives mom she looks up to now that she's expecting.
"Heather Dubrow is so chic while being a mom. Just love the way that she just allows her kids to be who they are. And that's really inspiring to me. But Teresa Giudice from Jersey does not play about her kids," the artist replied.
"And that resonates with me a lot because I feel like that's the type of mom I'm going to be," Rihanna quipped, "Psycho about it."
The Grammy-winner took things one step further: "You talk about my kids, it's over," she said.
In short, don't mess with Ri Ri's baby!
The soon-to-be mom, who also revealed in the interview that she is in her third trimester, is expecting her first child with her boyfriend, rapper A$AP Rocky.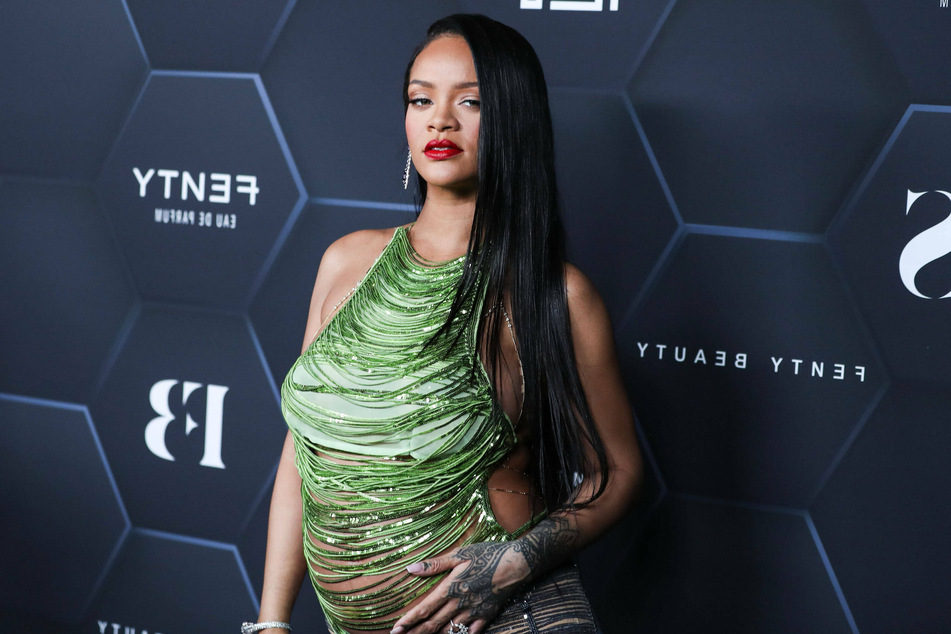 The pair, who confirmed their romance in May 2021, announced that they are expecting earlier this year with a stylish photoshoot in New York City.
Cover photo: Collage: IMAGO/NurPhoto & NurPhoto