Rihanna is making big moves for climate change
New York, New York – Rihanna is swapping out her umbrella for a checkbook all in the name of climate justice.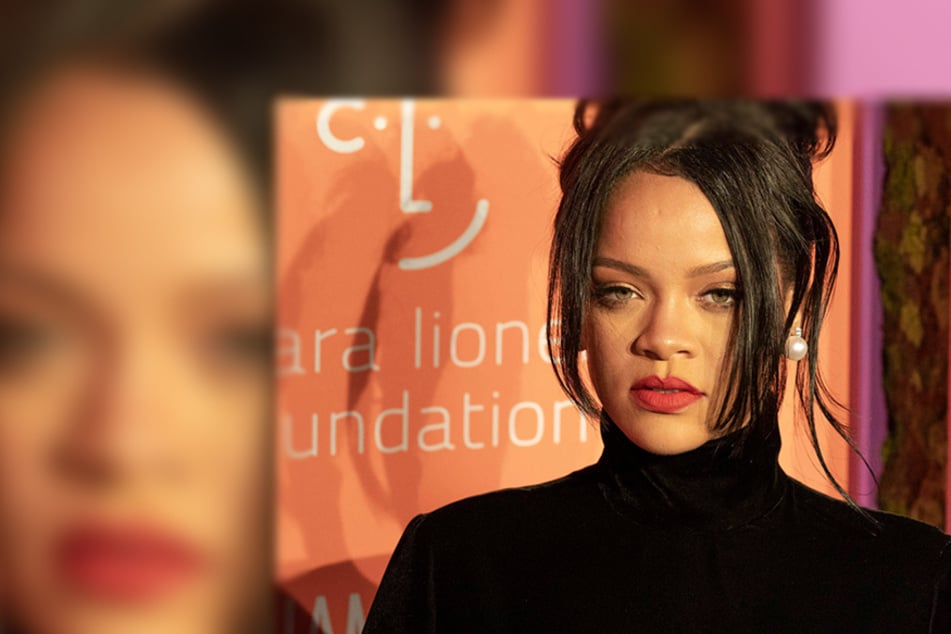 On Tuesday, the 33-year-old music artist and Barbados native announced the Clara Lionel Foundation, which she founded and named after her grandparents, was donating $15 million to the fight for climate justice and change.
The donation will be directed to 18 various climate justice organizations located in seven Caribbean nations as well as the United States, including the Caribbean Youth Environment Network, Black Feminist Fund, and the Climate Justice Alliance.
The grant money comes in partnership with #StartSmall, Twitter cofounder Jack Dorsey's public philanthropic initiative, with a focus on organizations led by women, people of color, youth, and members of the LGBTQIA+ community.
"Our work is rooted in the reality that climate disasters, which are growing in frequency and intensity, do not impact all communities equally, with communities of color and island nations facing the brunt of climate change," Rihanna said, according to the Associated Press.
In order to combat such inequity, the Clara Lionel Foundation's website states that funders must build relationships and partnerships with organizations that have a deep understanding of what is needed to achieve climate justice in their respective communities.
Rihanna, born Robyn Rihanna Fenty, founded the Clara Lionel Foundation in 2012 to reshape how the world responds to natural disasters through emergency preparedness and community resilience partnerships.
Cover photo: Collage: IMAGO/Pacific Press Agency