Ryan Reynolds shares a gruesome cure for his daughter's Baby Shark addiction
Los Angeles, California- Ryan Reynolds is known as a prankster, and his latest parenting hack should be filed away in the "Do not try this at home" category.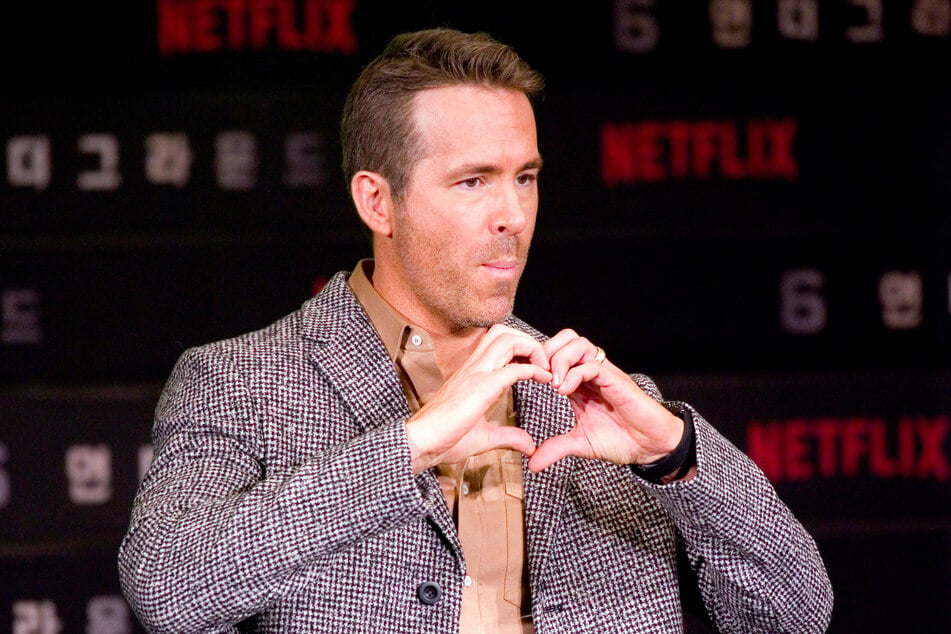 Ryan Reynolds took to his Instagram account to share a parenting tip that nobody should ever follow. He said that much to his annoyance, his one-year-old daughter Betty loves to listen to the children's song Baby Shark on repeat.
To cure his infant of her infatuation with the repetitive, high-pitched song, Reynolds suggests that he show Betty The Shallows, a horror film featuring none other than Ryan's wife, and his baby's mother, Blake Lively.
Reynolds (44) and Lively (33) have three children together, but do not share photos of them to the media.
In 2020, the BBC reported that Baby Shark had officially broken records as having the most views of any YouTube video ever, at more than seven billion.
Reynolds says Betty is "obsessed" with the worldwide hit in which children sing simple lines like "Mama Shark" or "Daddy Shark" over and over in a very catchy tune that is guaranteed to get stuck in your head.
"There's only one way to fix this," Reynolds wrote, posting a poster of the movie The Shallows.
In the horror flick, his wife Blake Lively plays a surfer trying to escape from murderous sharks. Reynolds' message is clear: if the kid sees this movie, she won't think sharks are so cute anymore.
Ryan Reynolds endorses showing horror movies to cure annoying kids
Blake Lively's humor is equally as dark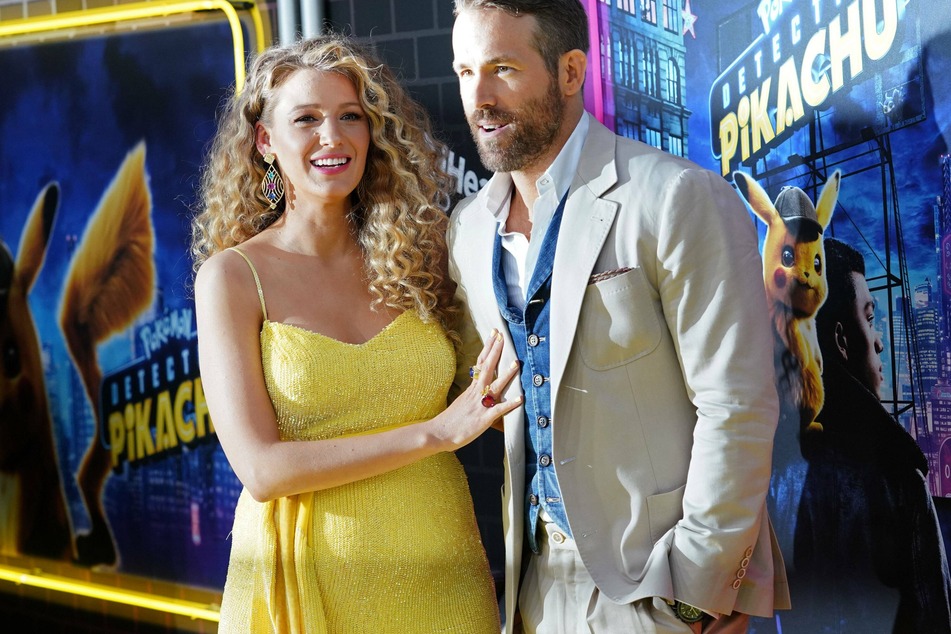 Of course Reynolds wasn't serious. His child is far too young to see something so gruesome.
Lively took his quip in stride. "She's going to love Savages," she commented. Savages is another dark film all about the marijuana trade.
Fans love the celebrity couple's banter, with the post being liked nearly three million times in just a few hours!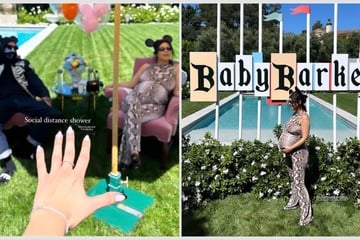 This is not the first occasion when the couple caused a lot of laughs with their funny remarks. Last year, Ryan shared a poster from his movie Buried.
Lively commented at the time that watching the movie had gotten her pregnant, and Ryan insinuated that to avoid risk of more children, he was going to run away and never come back.
Cover photo: IMAGO / AFLO