Sarah Silverman takes on chatbots in lawsuit against OpenAI and Meta!
San Francisco, California - Comedian Sarah Silverman and two other authors are suing Meta Platforms and OpenAI over alleged copyright infringement for using content without permission to feed their AI chatbots.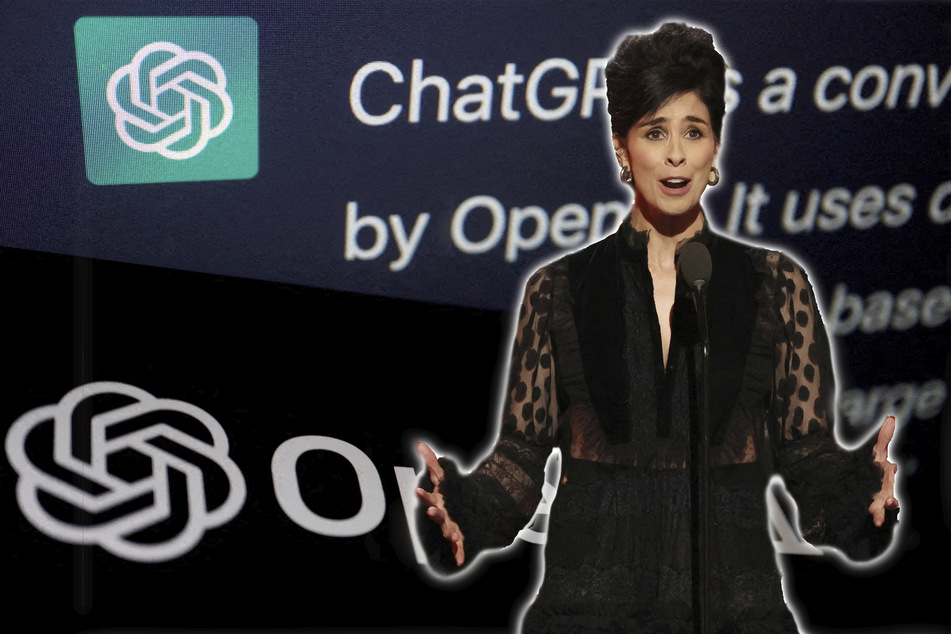 In the proposed class action lawsuits filed in San Francisco federal court, Silverman, Richard Kadrey, and Christopher Golden allege the companies used information from their books to use in their large language models without authorization to develop generative artificial intelligence or AI businesses.

Meta is the creator of AI chatbot LLaMA (Large Language Model Meta AI), while OpenAI, supported by Microsoft, is behind highly popular ChatGPT.

Silverman is suing OpenAI for unauthorized use of her 2010 book The Bedwetter.
According to the plaintiffs' lawsuit, leaked information about Meta's AI business shows that their work was used without permission.
As far as OpenAI is concerned, the lawsuit alleges that summaries of the plaintiffs' work generated by ChatGPT shows that the chatbot was trained on their content, which has copyrights.
The companies were also accused of unfairly using the works of various other copyright owners across the US.
In the suits, Silverman and the two authors seek statutory damages and restitution of profits.
The recently emerged generative AI tech uses immense quantities of data scraped from the internet to generate new content.
Cover photo: Collage: REUTERS