"Scary time": Kim Kardashian nursed Kanye West back to health after COVID-19 infection
Los Angeles, California - Kim Kardashian has opened up about the "scary time" her husband contracted the coronavirus early on in the pandemic.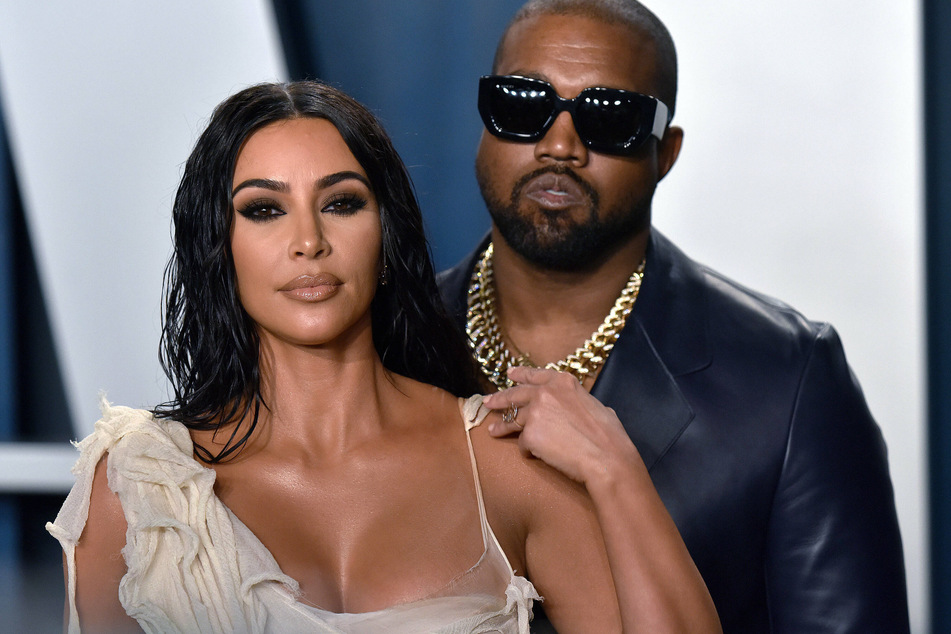 "Kanye had it way at the beginning, when nobody really knew what was going on," she told Grazia magazine.
The Keeping Up With the Kardashians star was alone with her four children and had no help in caring for her 43-year-old husband while he was battling the virus.
She had to change West's bedsheets wearing gloves and a protective face shield, and had to help him out of bed when he felt sick. It was challenging because so little was known about the virus during the early days of the pandemic, she recalled.
"Changing his sheets with gloves and a face shield was really a scary time," Kim said.

Meanwhile, the 39-year-old reality TV star has changed her perspective on the pandemic and looks at it as a possible reset. "Maybe our planet needed a break," she said. "Maybe we all needed a break."

Cover photo: imago images / UPI Photo