Scott Disick reacts to Kourtney Kardashian's spicy romance with Travis Barker
Calabasas, California - Though Scott Disick and Kourtney Kardashian broke up years ago, Disick has made his undying love for Kardashian very clear. That being said, the TV personality is said to be "keeping his distance" from the mother of his children as her romance with Travis Barker continues to heat up.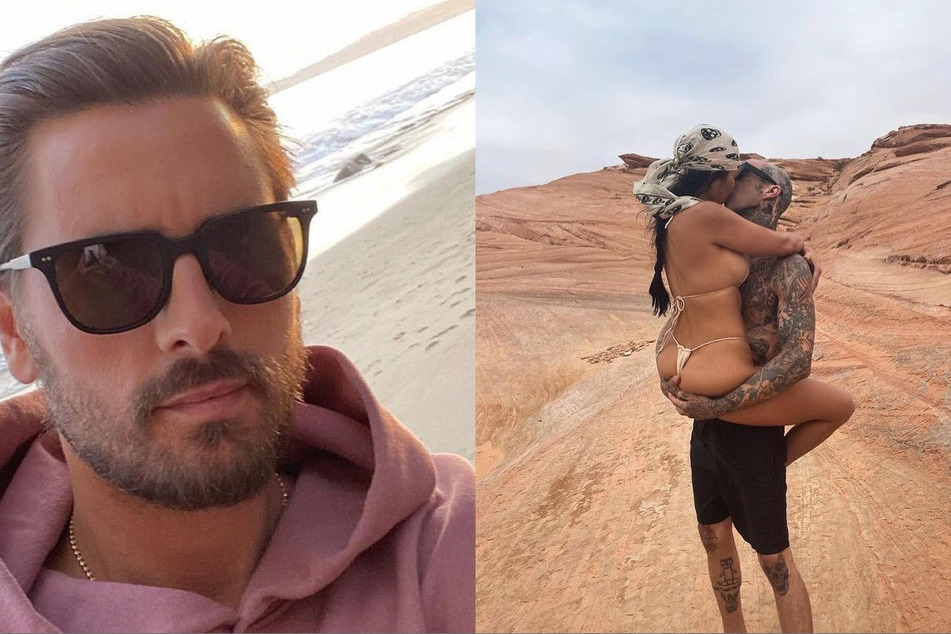 According to E!, Kardashian's budding relationship with the musician is causing a rift between her and Disick.
"Scott has really distanced himself from Kourtney recently. Of course, they are still cordial when it comes to the kids, but they aren't hanging out as much or doing things as a family. The communication has become strictly about the kids," a source told the outlet.
The insider added that it's "uncomfortable" for Disick to see the reality TV star in a "serious relationship" though he knew this day would come.
"He is glad she is happy, but it's definitely been hard on him. He doesn't like to bring it up and it's a weird convo for him. At one point, the family was really encouraging Scott and Kourtney to try the relationship again and it's a bit of an eye-opener for him, that it's truly never going to happen," the source revealed.
Recently on Keeping Up with the Kardashians, Disick revealed that he does get jealous whenever his former girlfriend "talks to, flirts, and dates" other men.
It's definitely not too hard to imagine that he could be keeping his space from Kardashian for the time being.
Scott Disick Is Still Close With The Kardashians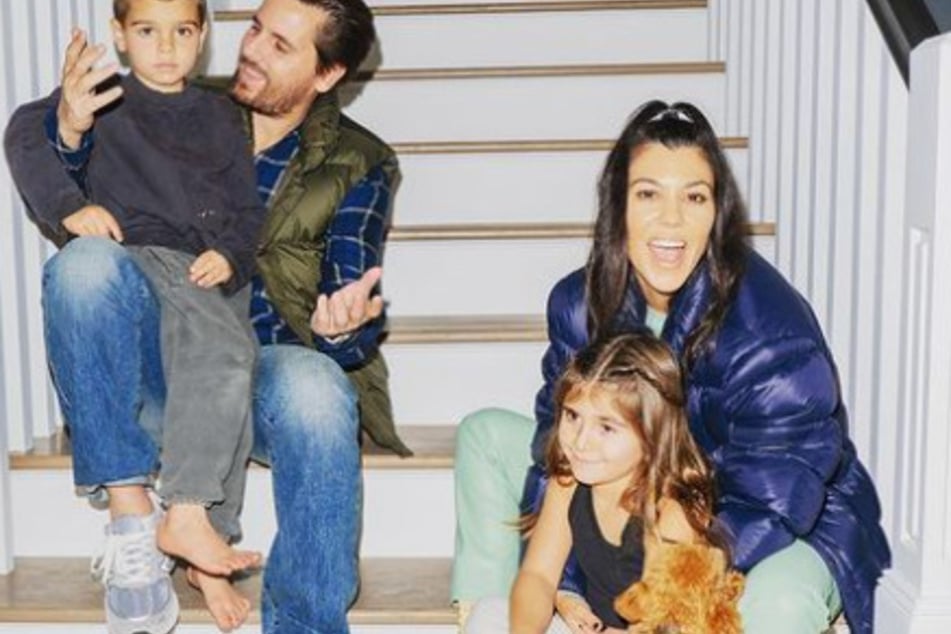 The former couple had a very complicated relationship, to say the least. Disick and Kardashian ended their on-and-off-again relationship in 2015.
The two are also parents to three children: Mason (11), Penelope (8), and Reign (6).
Despite Disick having a hard time adjusting to Kardashian's romance, he is currently dating Amelia Hamlin.
Also, the business owner remains very close with his ex-girlfriend's family, frequently appearing on KUWTK as one of the main cast members.
Disick will be present for the series' reunion special, which has yet to be scheduled, but is set to clear up long-standing rumors about the family.
Cover photo: screenshot/instagram/letthelordbewithyou screenshot/instagram/kourtneykardash