Scream stars get spooky on TikTok ahead of Halloween
Los Angeles, California - While testing out TikTok's newest feature, it looks like Scream alums Drew Barrymore and David Arquette are getting stalked by Ghostface once again – just in time for Halloween.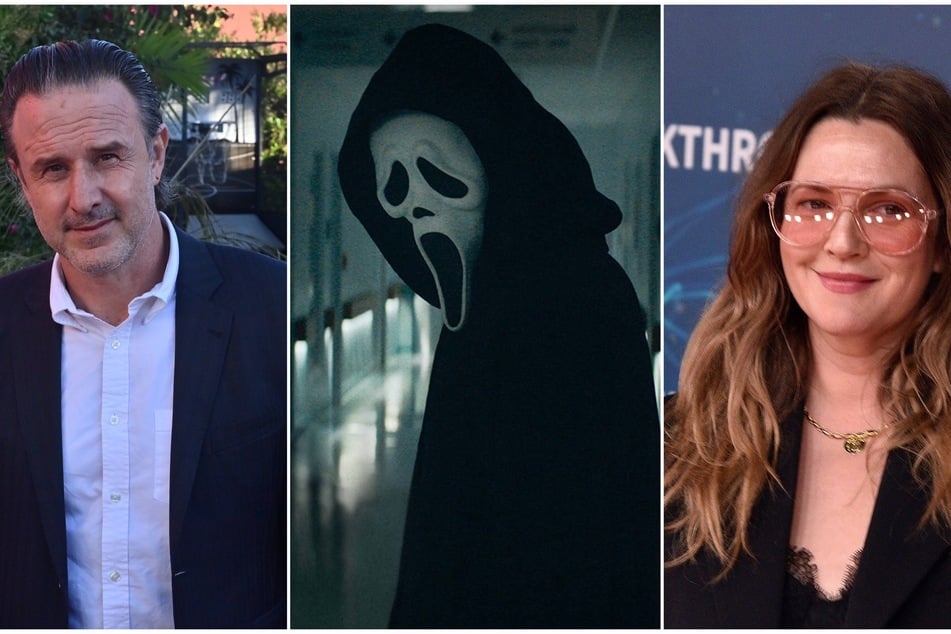 On Tuesday, the stars hilariously tested out the app's latest text-to-speech option.
But, they each ended up crossing paths with the psychotic masked killer.
The former costars, who both appeared in the original Scream movie in 1996, shot the funny clips in celebration of the upcoming Scream 5.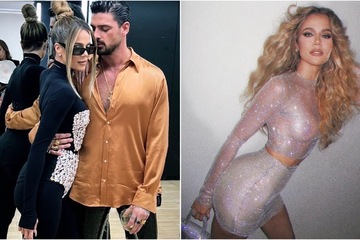 The TV host showed off her TikTok video while on the set of The Drew Barrymore Show.

"Oh Ghostface, I'm, um, um, dating a football player and he's really big, and he's going to make a TikTok to kick your TikTok's a**," the 46-year-old exclaimed, paying homage to her slain film character.
The masked killer responded: "I saw your interview with Vanessa Hudgens, I know you're not dating right now."
He continued, "I'm still going to haunt your TikTok. Quick q: Do you know if David Arquette is on TikTok?"
Drew then revealed that her former costar does indeed have a TikTok account.
In a separate clip, Ghostface also finds David, and crashes his somewhat spooky video.
"Hey TikTok, do you like scary movies?" the Scream alum asks fans before his former stalker jumps in.
"Who do you think you are? I ask the questions around here," Ghostface's voice booms before adding, "I hope you like scary movies. You're in one."
David will reprise his role as Deputy Sheriff Dwight "Dewey" Riley in the next film. He joins fellow OG costars Neve Campbell – who played the infamous Sidney Prescott – and his real-life ex-wife Courtney Cox – who portrays Gale Weathers.
Scream 5 hits theaters on January 14, 2022.
Cover photo: Collage: 123RF/whitebarbie & IMAGO/ZUMA Press