Sebastian Stan's tone-deaf Pam & Tommy post sparks backlash!
Los Angeles, California - Sebastian Stan caught major flack over an Instagram post where he celebrated his recent Emmy nomination for Pam & Tommy.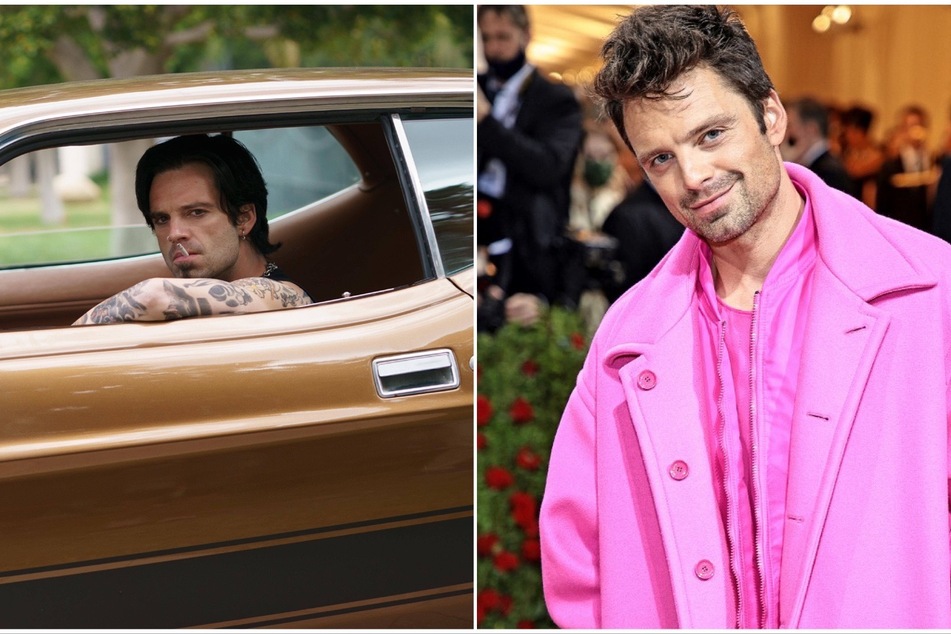 Though the ground-breaking show was definitely not bad by any means, Stan's excitement over the Hulu series' Emmy nods rubbed fans the wrong way.
Let's break down what all the fuss was about.
On Tuesday, the Marvel star took to IG to celebrate the miniseries' landing double-digit noms for the annual award ceremony.
Stan (39) and his costar Lily James (33), who played Pamela Anderson opposite of his Tommy Lee, were both nominated for outstanding lead actor and actress for their respective roles.
"So grateful and thrilled to be a part of this EPIC PAM AND TOMMY recognition!!!," he wrote in the caption before thanking the show's cast and crew.
"YOU DESERVE EVERYTHING. @lilyjamesofficial, my partner till the end of the line…I was blessed to be opposite you, couldn't have, wouldn't have done it without you!"
But Stan's follow-up comments are what really got him into trouble.
Sebastian Stan's tone-deaf post lands him in hot water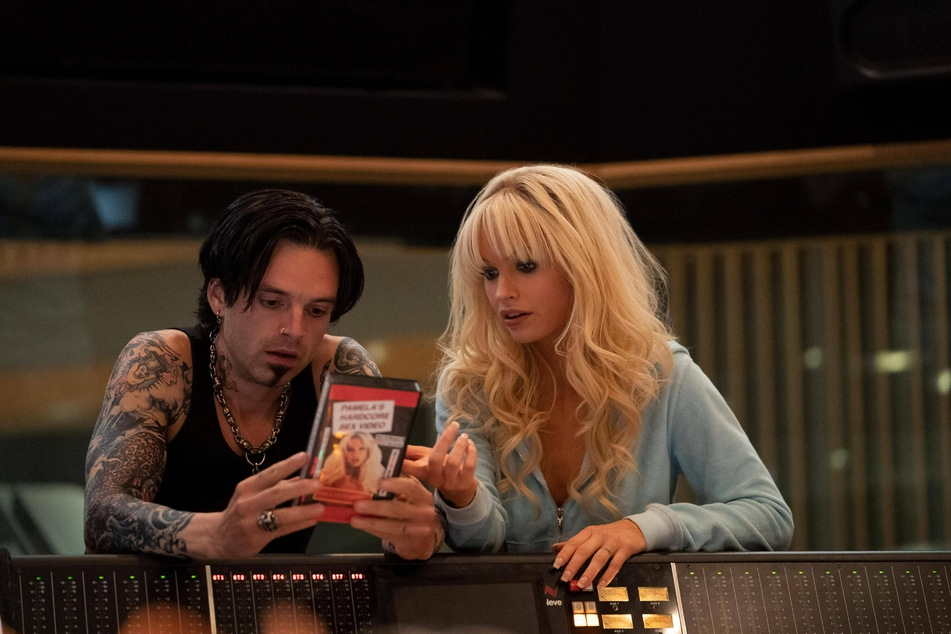 The Captain America: Civil War star concluded his statement by thanking the real-life Pamela Anderson and Tommy Lee: "I hope this can only help continue the conversation we had hoped to bring to light."
The star continued, "And that we can remember to re-examine our projections and our salacious attitudes not only towards @pamelaanderson and @tommylee, but also towards ourselves and our exploitation of one another."
The gesture may have had good intentions, but many fans were irked by Stan's talk about consent when the honor he received was for a series Anderson was never OK with.
In fact, the Baywatch star called the biopic a "cheap knock-off" and a "joke."
Following the Avengers: Endgame star's post, users have blasted him on social media.
"I love Sebastian Stan. TILL THE END OF THE LINE. But for him to say that Pam & Tommy was a story about a crime that took place w/o consent & a crime of privacy even though they never got a CONSENT from Pamela Anderson is massive joke to me," one fan wrote on Twitter.
After a Reddit user shared a screenshot of the post, fans quickly blasted Stan in the comment section.
"He has quite the balls to speak about consent, something Pamela did not give to this show," one user wrote. Another user remarked, "Poor Pamela. He actually tagged her. Wtf," while someone else replied, "For real, that was actually a nasty thing to do."
Whew! Hopefully Stan can rectify this situation before his big night at the Emmys.
Cover photo: Collage: IMAGO / Picturelux & DIMITRIOS KAMBOURIS / GETTY IMAGES NORTH AMERICA / GETTY IMAGES VIA AFP