Selena Gomez fans slam Charlie Puth for shady tweet about the singer
Los Angeles, California - Selena Gomez appeared to be the target of a shady (and now-deleted) tweet from singer Charlie Puth, and fans are having none of it.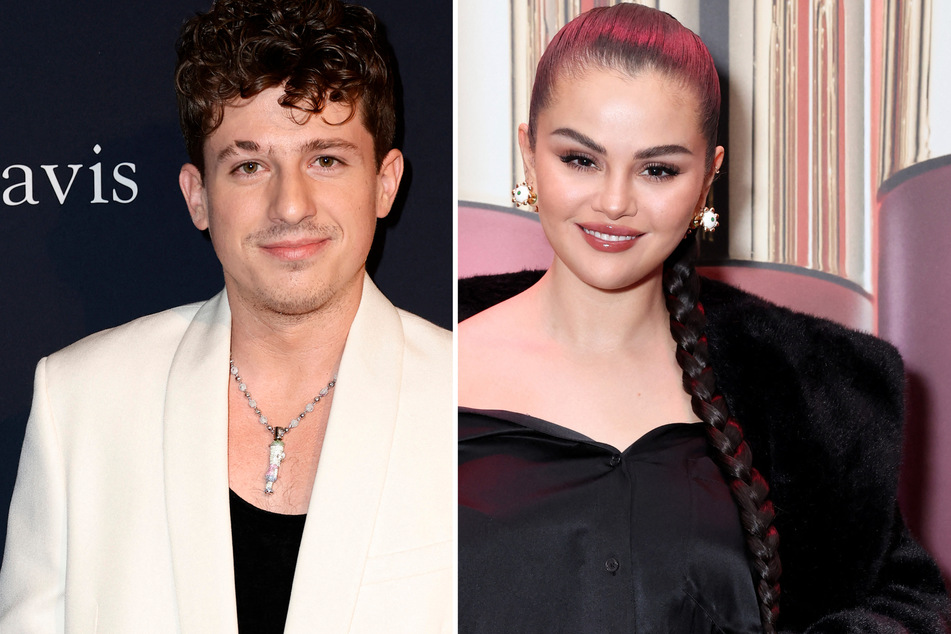 The 30-year-old was rumored to be romantically involved with Puth around 2016 when they collaborated on the song We Don't Talk Anymore, but Gomez has denied that she ever dated the 31-year-old.
Puth, however, implied the opposite when he told Billboard that he doesn't "kiss and tell," but a song like theirs could only be perceived as authentic "if there's something else going on behind the scenes."
Then in 2017, Puth dropped a shady track called Attention about a girl who strung him along romantically solely for attention that was speculated to be about the Rare Beauty founder.
Now six years later, the See You Again collaborator tweeted - and swiftly deleted - "Attention is about what you think it's about."
The seeming confirmation that the diss track is about Gomez was bashed by fans, who called out Puth's questionable comments about the song in the past in the wake of the latest update.
Charlie Puth faces backlash for comments allegedly about Selena Gomez
In a video now being recirculated by Selenators, Puth explains that Attention was inspired by a girl who repeatedly invited him to stay overnight with her but never slept with him.
"I knew that she was trying to make me so embedded to her that I would never leave her, but I would never get what I wanted out of her," he said.
Social media users have slammed the recent tweet as well as the older comments, calling the musician "weird" for his behavior.
Cover photo: Collage: Frazer Harrison & Cindy Ord / GETTY IMAGES NORTH AMERICA / Getty Images via AFP