Selena Gomez opens up about her first "violating" paparazzi experience
New York City, Ne York - In her first major interview of 2021, Selena Gomez opened up to Vogue Magazine about her rise to fame, and her first experience with intrusive paparazzi at the young age of 15.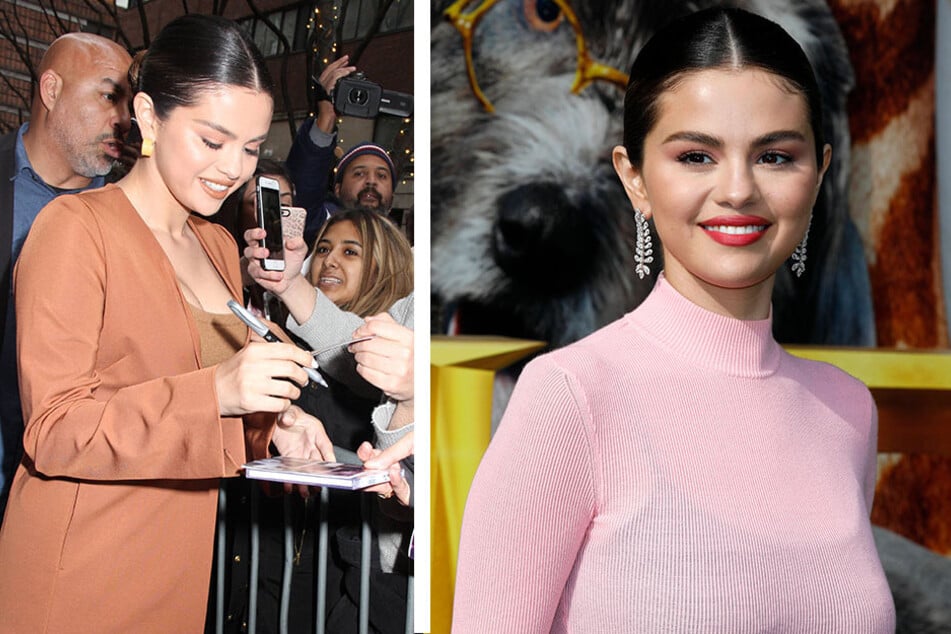 Rising to fame in the Disney spotlight hasn't proven to be easy for many former Disney stars, including Selena Gomez. After she became a household name through the show Wizards of Waverly Place, Gomez was thrust into the spotlight and soon became a paparazzi target.

When she was just 15 years old, Gomez got her first taste of how intrusive paparazzi can be, something she told Vogue made her feel violated.
The singer and actor was enjoying a beach vacation with her family when someone spotted paparazzi in the distance, snapping shots of Gomez in a bikini.
In the interview with Vogue, Gomez said "I remember going to the beach with some family members who were visiting, and we saw, far away, grown men with cameras – taking pictures of a 15-year-old in her swimsuit. That is a violating feeling."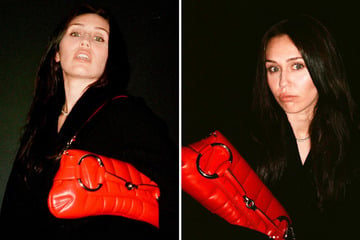 It's hard to imagine what life would be like with that kind of attention at such a young age, especially for a Disney starlet who always felt like part of the job description at the company was to be the perfect role model for her many teen fans at all times.
To this day, Gomez feels like her time at Disney still casts a shadow on her career
While Gomez has ventured far beyond the realm of Disney and its massive reach, she's still concerned that people will only attribute her success to the network that catapulted her into the limelight. "I still live with this haunting feeling that people still view me as this Disney girl," she told Vogue.
Despite Gomez's huge strides in her music career, her quarantine cooking adventures broadcast on an HBO Max show called Selena + Chef, and her return to acting alongside Steve Martin in the upcoming Hulu series Only Murders in the Building , she continues to have insecurities about whether the world sees her as the successful adult she actually is, calling herself the ultimate "people pleaser."
With a lot left to prove and personal hurdles to overcome, it appears that Gomez is only getting started.
Cover photo: IMAGO / MediaPunch / Future Image