Selena Gomez finally releases the Spanish single that fans have been waiting for!
Los Angeles, California - For fans of Selena Gomez, it's been a long timing coming. They've been waiting for the artist to release the Spanish project she's wanted to do for nearly a decade. Now, they're in luck!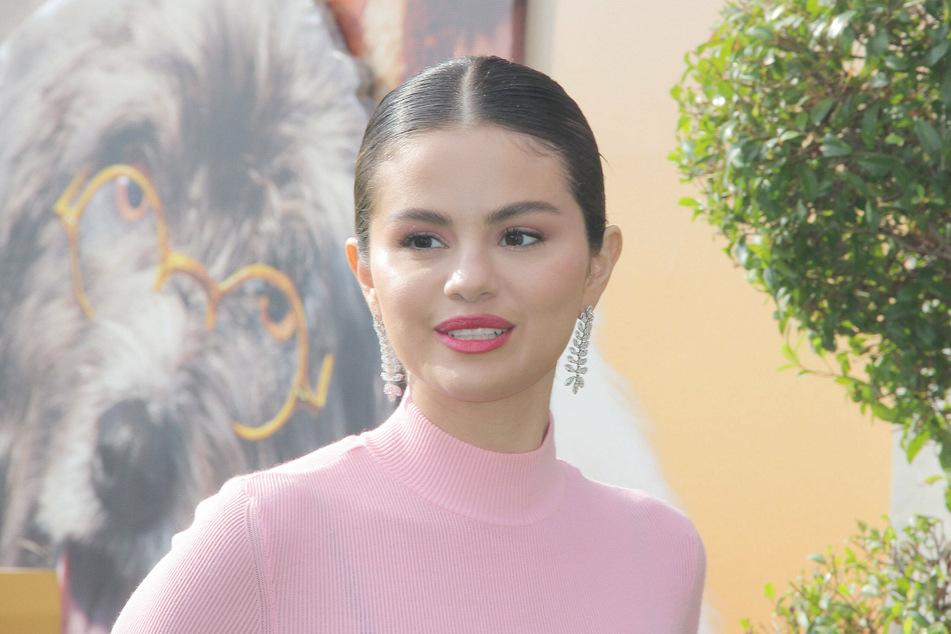 The 28-year-old singer and creator of Rare Beauty dropped her new single, De Una Vez, on Friday along with a music video for the track. The title translates to "at once" in English, and the song itself takes you on a journey into what healing a broken heart looks and feels like.

Way back in 2011, Selena tweeted about working on a Spanish album, telling the world that she couldn't wait for everyone to hear it because it was "sounding so cool."
Now we've been gifted with a track that tells the story of heartache that was suddenly lifted in a bout of clarity, self-discovery, and self-respect, with Selena singing "I don't feel you here anymore, I don't feel you anymore. you never knew, you didn't know how to value me."
In the accompanying video, Selena totes a glowing heart pendant on the neckline of a Spanish-inspired dress, a reminder that even when it's beaten and bruised, she'll always figuratively wear her heart on her sleeve.
A decade in the making
The beautiful melodies and lyrics of De Una Vez are matched with flowing dance moves, further nodding to her Mexican heritage, something Selena is very proud of, and a major factor in the upcoming release of her Spanish project.
A whole 10 years after she announced her intentions with that tweet, the time has finally come for all that work to see the light of day.
In an interview with Zane Lowe and Apple Music, Selena shared why she feels good about soon releasing this project in light of the craziness in current affairs. "I happen to feel like it's the perfect timing, just with all the division in the world. There's something about Latin music that globally just makes people feel things."
With so much time and thought put into this project, Selena's fans can't wait to hear it all!
Cover photo: imago images / Cronos