Sex toys for Christmas? Cara Delevingne gives the gift that keeps on giving
London, UK - Gifting sex toys to friends is no problem for British model and actor Cara Delevingne – whether they've been naughty or nice!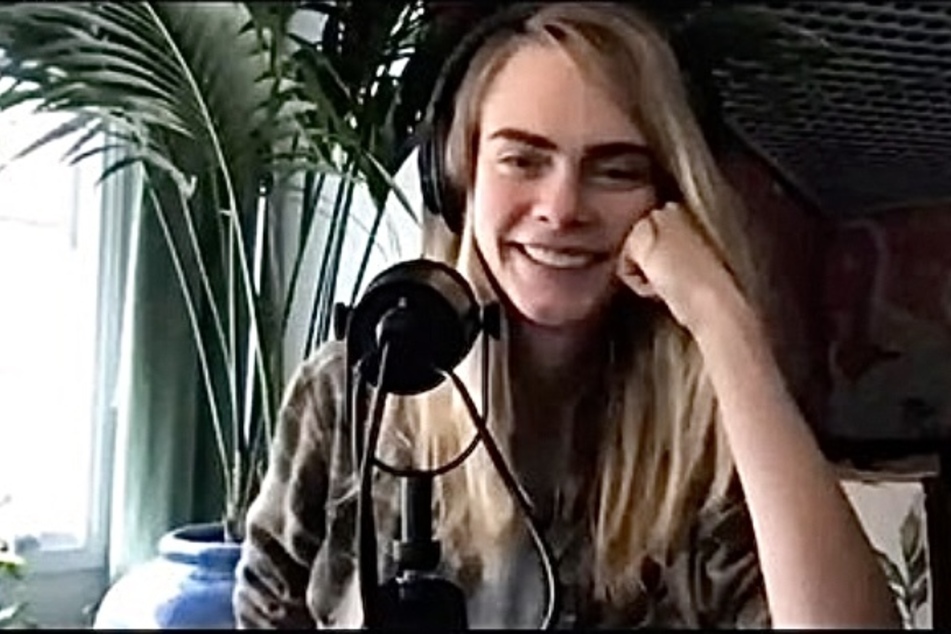 Since the 28-year-old became co-owner and consultant of the sex toy line Lora DiCarlo last fall, her friends have been receiving intimate gifts.
On the podcast show OTHERtone, the Carnival Row star talked about her decision to send sex toys to her friends and "taking the stigma away surrounding what female pleasure is."

On the debut interview series from a new podcast company launched by Pharrell Williams (47), Cara says that far too few people talk about intimate products and vibrators.
The items she ships in the Lora DiCarlo line are designed by women, which is a completely new experience for many, she clarifies in the podcast. After finding most products helping women to achieve orgasm came from "all male led companies," she has enjoyed being able to "just talk to women about what they want."
She mentioned that often vibrators are "too intense," saying, "Sex is so much about rhythm."

Cara Delevingne plays Santa: "Merry orgasm to you!"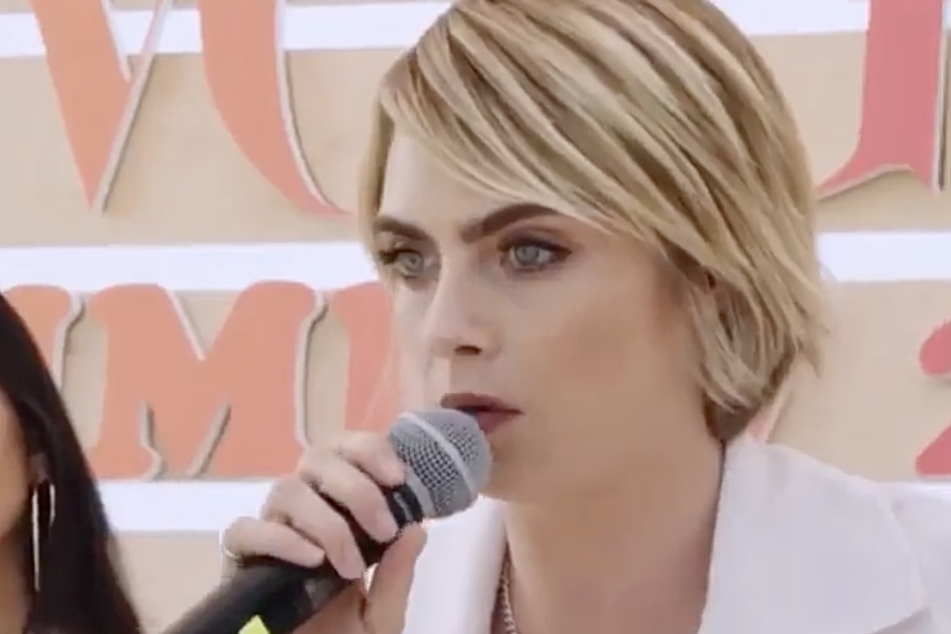 Cara told her three male interviewers that she has tried out different sex toys, and after finding the women-owned company's products, she just had to share them with her friends.

"My friends are really happy about it," she explained as she sent vibrators as Christmas presents. "Merry orgasm to you!"
Throughout the podcast, she encouraged people to talk openly about making love in bed (or elsewhere), especially with sexual partners. She recalled rarely ever talking about what felt good to her in the past.
The hope was that partners would somehow figure it out on their own, but she discovered that "it just doesn't work that way."

"I never used to talk about it. I grew up in a very repressed society," Delevinge divulged, citing the need for more comprehensive sex education. She has also been outspoken previously through her activism for climate change, voter suppression, and LGBTQ rights.

The Suicide Squad actor, who is currently said to be single, has been openly pansexual for several years – explaining that she loves people regardless of their gender or sexual identity.

Cara Delevingne helps men talk about sex in podcast
Delevigne shared a few laughs with the podcasters, who say that Cara "has the opportunity to help men."

"She could be the woman who develops what I want to have," insisted Pharrell.

With Delevigne continuing to spread love in her unique gift-giving and sex-driven real-talk, it seems she's up to the task.

Cover photo: Instagram/Screenshot/@caradelevingne