"Sexiest Man Alive" Michael B. Jordan is single no more!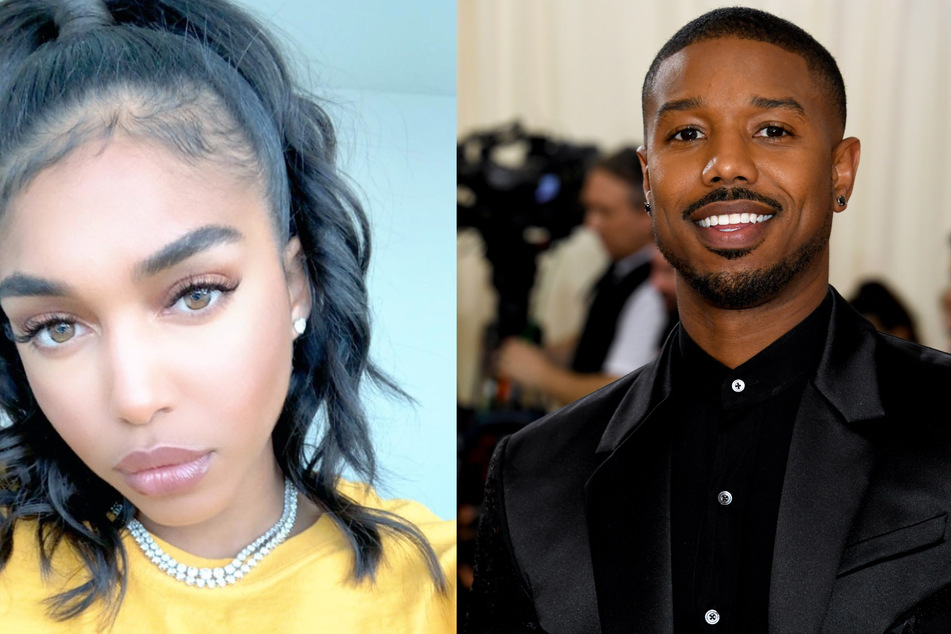 Jordan (33) posted two photos on his account Monday, showing him very close to his new girlfriend.
Unfortunately, it's pretty hard to make out a lot of details because the snapshots are severely underexposed and grainy.
But despite the poor quality, you can feel the pull between the two. The brand-new couple stare deeply into each other's eyes and look like they're about to lock lips.
Want to see more of the gorgeous new couple? Take a look at Lori Harvey's (24) Instagram. The model has 2.6 million Instagram followers and supports the Black Lives Matter movement.
Jordan and Harvey posted at the same time
On Monday, Harvey published a post showing her cuddling up to her new partner. The two Polaroid photos of her and Jordan show them fooling around and posing in front of a tall Christmas tree, clearly enjoying their time together.
Jordan and Harvey's posts were published at about the same time, probably a sign that they decided to make their relationship public.
As People Magazine reported, Jordan and Harvey have been spotted together a few times over the last few months. The actor also told the magazine he was looking for a romantic partner with humor and a sense of understanding.
It seems that he's found these attributes in Harvey – who actually happens to be rapper and producer P. Diddy's ex.
Cover photo: Screenshot/Instagram/loriharvey/ Jennifer Graylock/PA Wire/dpa