Shailene Woodley doubles down on heartbreak with cryptic message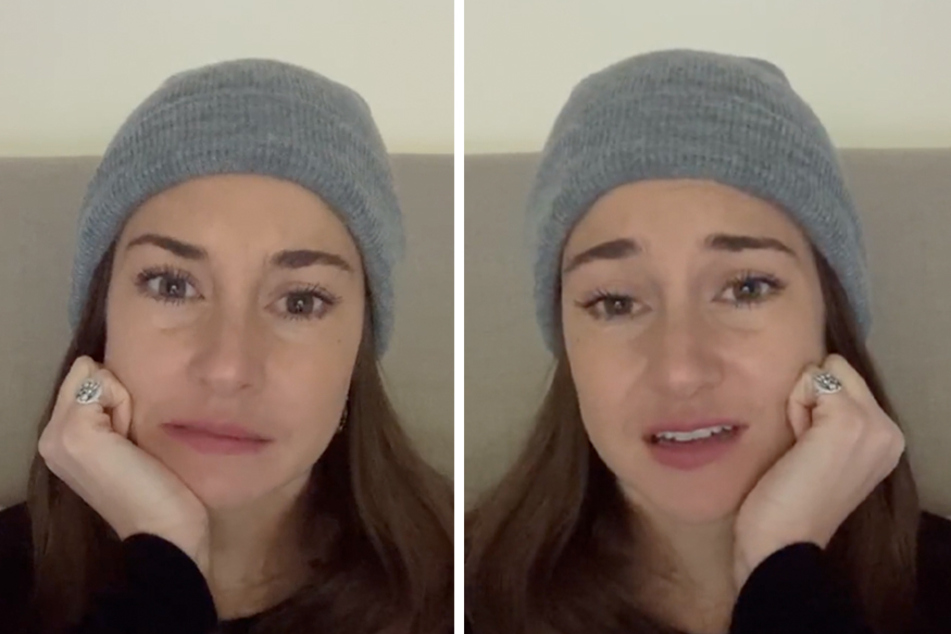 Nothing hurts quite like heartbreak, and it seems Shailene is really going through it.
After rumors began to swirl that the 30-year-old and her Green Bay Packers boo had split again, she's been posting quite mysterious messages on her Insta story.
This time, Shailene is taking on two challenging aspects of dealing with a love gone wrong: loss and grief.
On Thursday, she shared a cryptic quote by author Martín Prechtel that might have something to do with reportedly ending things with her on-again, off-again lover.
"Grief expressed out loud for someone we have lost, or a country or home we have lost, is in itself the greatest praise we could ever give them." The quote continued, "Grief is praise, because it is the natural way love honors what it misses."
The post concluded, "Seeing grief in this way helps us respect what we are going through, rather than being mired in shame and discouragement on top of the paint we already feel."
Though neither Shailene nor Aaron commented on the alleged break-up, a source told E! News, "Shailene tried to give it another shot and spent time with Aaron. But she quickly saw that everything was on his terms and nothing was going to change. There was no reason to continue, and she's done with it again."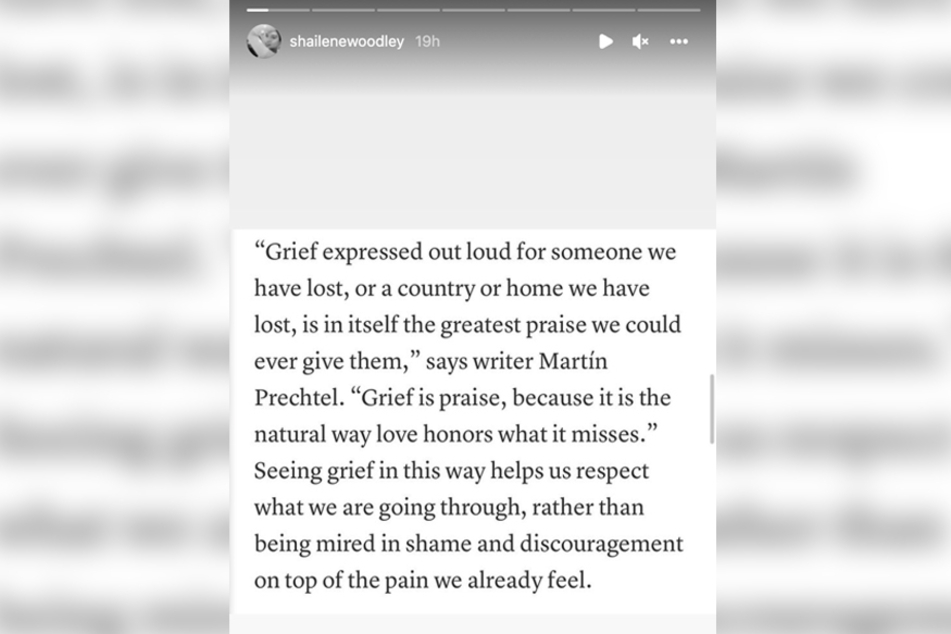 If they did go ultimately go separate ways, it sounds like it just wasn't that forever type of love.
Cover photo: Collage: Screenshot/Instagram/shailenewoodley