Shia LaBeouf admits he cheated on every single woman he has ever been with
Los Angeles, California - Shia LaBeouf made a nasty confession about his love life during a recent podcast appearance.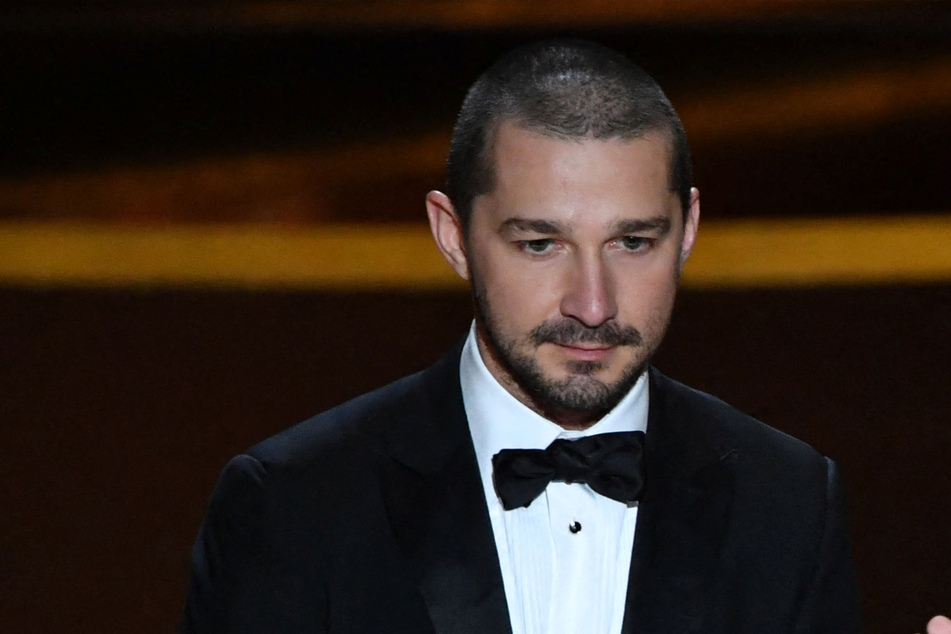 Shia LaBeouf (36) has come under fire after his ex, musician FKA Twigs (34), sued him for sexual assault and "relentless abuse" in December 2020.
LaBeouf has denied the allegations, and a trial date has been set for April 17, 2023.
Now, the Transformers star has revealed even more unsavory details about his previous romantic relationships.
In a conversation with his friend Jon Bernthal (45) for the podcast Real Ones, LaBeouf admitted that he had made many mistakes in life.
"I f***ed up bad. Like crash and burn type s***. I hurt a lot of people, and I'm fully aware of that. And I'm going to owe for the rest of my life," the actor said.
LaBeouf added that he has a "long list of people that I need to make amends to," including every woman he's ever been with – because he cheated on every single one of them!
And as if that weren't bad enough, LaBeouf said he often didn't tell his sexual partners about "getting cold sores," which he acknowledged was "manipulative."
Shia LaBeouf seems to address FKA Twigs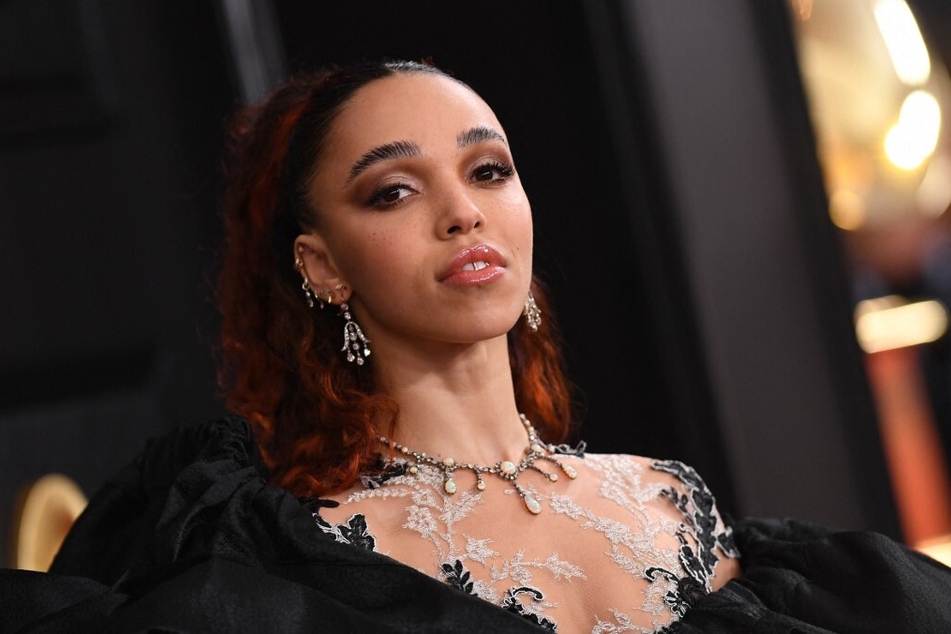 LaBeouf then went on to address one woman in particular.
Without naming FKA Twigs, whose real name is Tahliah Debrett Barnett, he said: "I hurt that woman. And in the process of doing that, I hurt many other people, and many other people before that woman."
"I was a pleasure-seeking, selfish, self-centered, dishonest, inconsiderate, fearful human being," he continued.
The Even Stevens alum said he wants to make changes going forward: "When I think about what my life has become, and what it is now, like what my purpose is now… I need to be useful. And when I look at this #MeToo environment, there's not a whole lot of dudes that are taking accountability."
"I'm a very public sinner, a very fallible person in the public sphere. What I think now my purpose is, is to not do… the other examples that we've had of how to navigate something like this – which is to go after the woman, or try to win a court case, or get back into a f***ing movie or like get back on at all."
Again seeming to refer to FKA Twigs, LaBeouf said the woman is a "saint" who "saved my f***ing life."
Cover photo: MARK RALSTON / AFP