SNL alum Molly Shannon makes shocking claim against late actor Gary Coleman
New York, New York - Saturday Night Live alum Moly Shannon has recounted an incident with the late child star Gary Coleman in which he allegedly "relentlessly" sexually harassed her.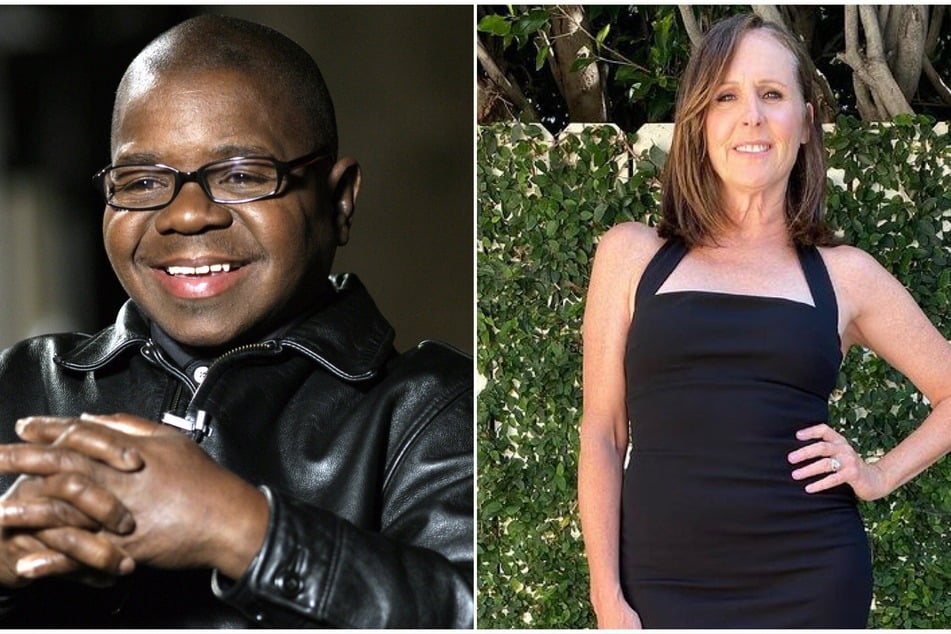 On Tuesday, Shannon stopped by The Howard Stern Show, where she spilled about a horrific encounter.

The 57-year-old comedian said years ago she had signed with the same agent as Coleman, and was invited to his penthouse hotel room to meet him.
However, she stated that the mood shifted after the agent left her alone with the star.
"I think he was like, 'Sit down on the bed.' It was very sweet. And then he's, like, tickling me a little. This and that," she recalled.
The Superstar actor added that she was "trying to be polite" towards Coleman, noting that at the time she was "a virgin," but that he continued to become more aggressive towards her.
"He was relentless. Then, he was like trying to kiss me and get on top, and I was like, 'No, Gary. Stop.' So, I push him off. Then, I would get off the bed. Then, he would bounce on the bed. Jump, jump, jump. And wrap himself around me," she told Stern.
"Then, I would fling him off. And then he got on top of me. I guess because of his size I didn't feel physically threatened."
Molly's accuses beloved child star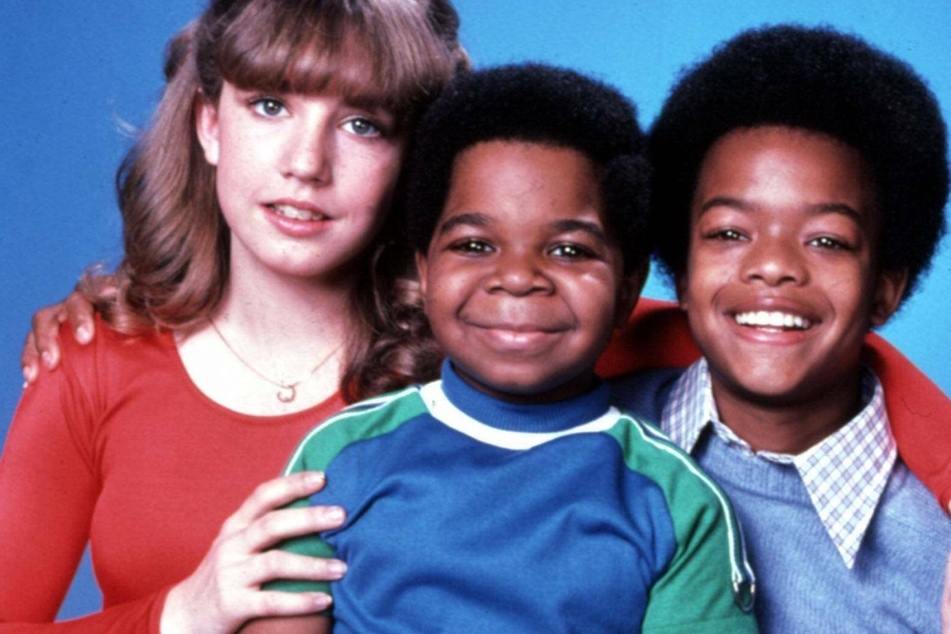 Shannon further recounted, "And then finally, I throw him off. I was really getting out of breath because it was athletic and aerobic."
"He grabs me onto my leg and I was like trying to kick him off," she said. "And then, I go lock myself in the bathroom and then he sticks his hands under the door. And he's like, 'I can see you.'"
The SNL alum said she eventually "sprinted out" of the room, telling her agent on her way out to "watch" Coleman better.
"I wish I could have stood up for myself more," The Private Life star concluded.
Coleman, who was best known for his role as Arnold Jackson on the '70s and '80s sitcom Diff'rent Strokes, died in 2010 at the age of 42 after falling down the stairs at his home and hitting his head, resulting in an epidural hematoma. He is one of the most beloved and well-known child actors of all time.
Shannon further details the incident and how her past family tragedies affected her career in her new memoir, Hello, Molly!.
Cover photo: Collage: IMAGO/Everett Collection & screenshot/instagram/theofficialsuperstar