SNL's Colin Jost opens up about Pete Davidson's exit
New York, New York - Colin Jost and Pete Davidson became besties throughout their joint time at Saturday Night Live. But will their friendship live on in a world where they don't work in the same building?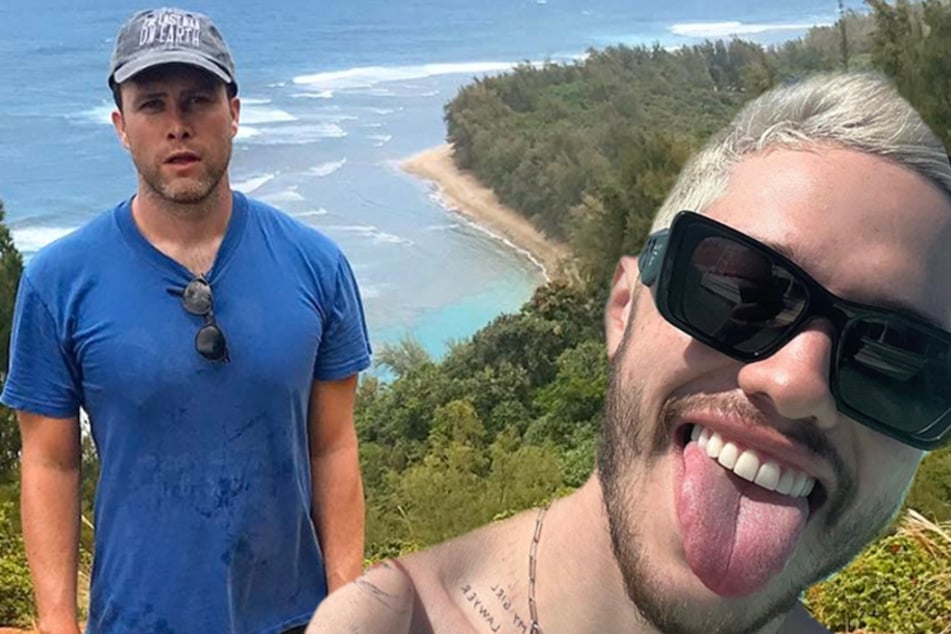 When the news broke that Davidson (28) wouldn't be returning to SNL, the world collectively sighed before admitting we could all sense his departure was on the way.
But it's one thing for fans to lose a cast member they love, and another thing for a cast member – like Jost (40) – to lose their on-and-off-air BFF.
In an interview with Entertainment Tonight, Jost opened up about what SNL life will be like without Davidson or the three other cast members who made season 47 their last: Kyle Mooney (37), Aidy Bryant (35), and Kate McKinnon (38).
"I hope I will still see them. It's not like I'm suddenly not gonna see them, but I'll miss them being around every day," Jost said. "It's nice when your friends are just in the same building that you work in."
If you're wondering who might fill Davidson's role, you're not alone. Jost noted that discussions haven't gotten underway: "This is like our equivalent of an off-season," he said. "No one's thinking about it at all yet."
While SNL delays sorting out casting replacements, Davidson seems to be enjoying his free time in paradise with his boo Kim Kardashian (41).
Though Kimmy Cakes probably wouldn't know who Davidson was if it weren't for SNL, it seems the comedian is moving onward and upward!
Cover photo: Collage: Screenshot/Instagram/colinjost & kimkardashian