Star Trek star Nichelle Nichols has passed away
Silver City, New Mexico - Actor Nichelle Nichols, best known for playing communications officer Lieutenant Nyota Uhura on Star Trek, has died at 89.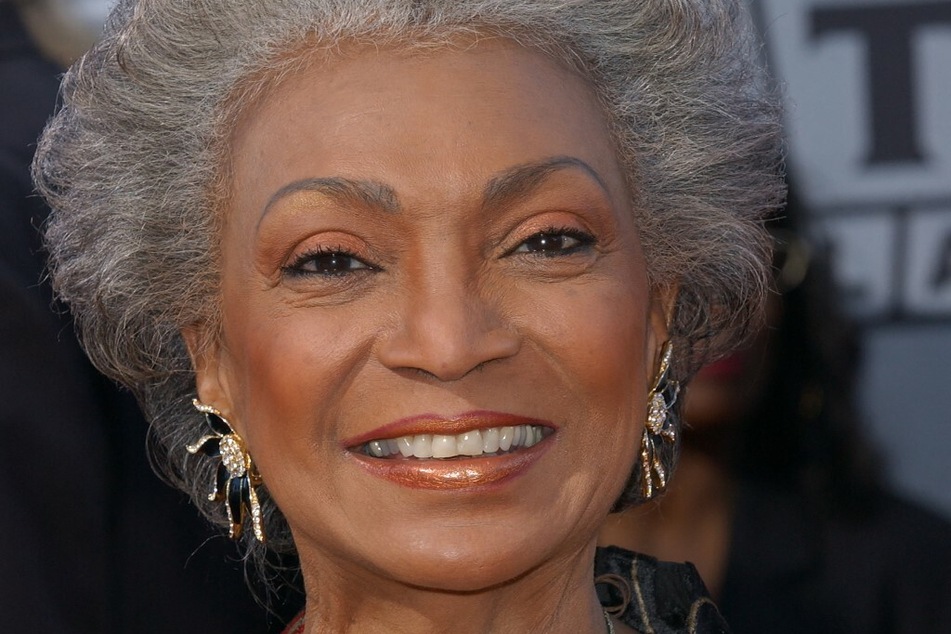 "I regret to inform you that a great light in the firmament no longer shines for us as it has for so many years. Last night, my mother, Nichelle Nichols, succumbed to natural causes and passed away," Nichelle Nichols' son Kyle Johnson wrote on the actor's website Sunday.
The actor and singer died Saturday in Silver City, New Mexico, multiple outlets reported.
Nichols' role as Lt. Nyota Uhura on the original TV series Star Trek was groundbreaking. She was one of the first Black women to be featured in a major series.
In 1968, Lt. Uhura and Captain Kirk, played by William Shatner (91), kissed – the first scripted interracial kiss in US television history.
Nichelle Nichols was born in Chicago. She grew up singing and dancing and aspired to be a musical theater star.

Nichelle Nichols hailed as a trail blazer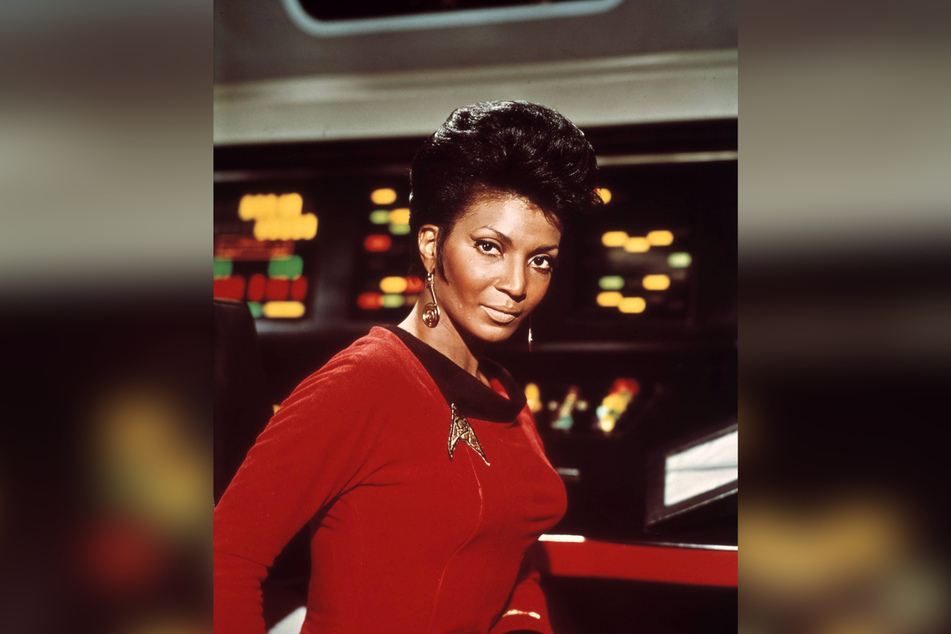 Nichelle Nichols' role in Star Trek opened a lot of doors to the Broadway stage. She almost quit the hit TV show to pursue her musical dreams.
But after a fateful meeting with her "biggest fan" Martin Luther King Jr. at an NAACP fundraiser in Beverly Hills, she decided to stick with the role that would define her career.
The actor and singer even worked to help diversify NASA's space program.
Tributes poured in at the news of the icon's passing. Nichols' fellow Star Trek star William Shatner tweeted, "I am so sorry to hear about the passing of Nichelle. She was a beautiful woman & played an admirable character that did so much for redefining social issues both here in the US & throughout the world. I will certainly miss her. Sending my love and condolences to her family. Bill"
Shatner wasn't the only star to mourn Nichols' passing on social media. Lynda Carter, who played Wonder Woman in the 1970s TV series, also tweeted her tribute to the late Star Trek star.
"Many actors become stars, but few stars can move a nation," Carter wrote. "Nichelle Nichols showed us the extraordinary power of Black women and paved the way for a better future for all women in media. Thank you, Nichelle. We will miss you."
Cover photo: Collage: IMAGO / United Archives & Chris Delmas / AFP