Still Strong Enough: Cher reveals her hardcore fitness routine on Twitter
Los Angeles, California - Cher is certainly Strong Enough to keep fit even at the age of 75. The pop star is staying active with a serious workout routine, which she shared in a tweet.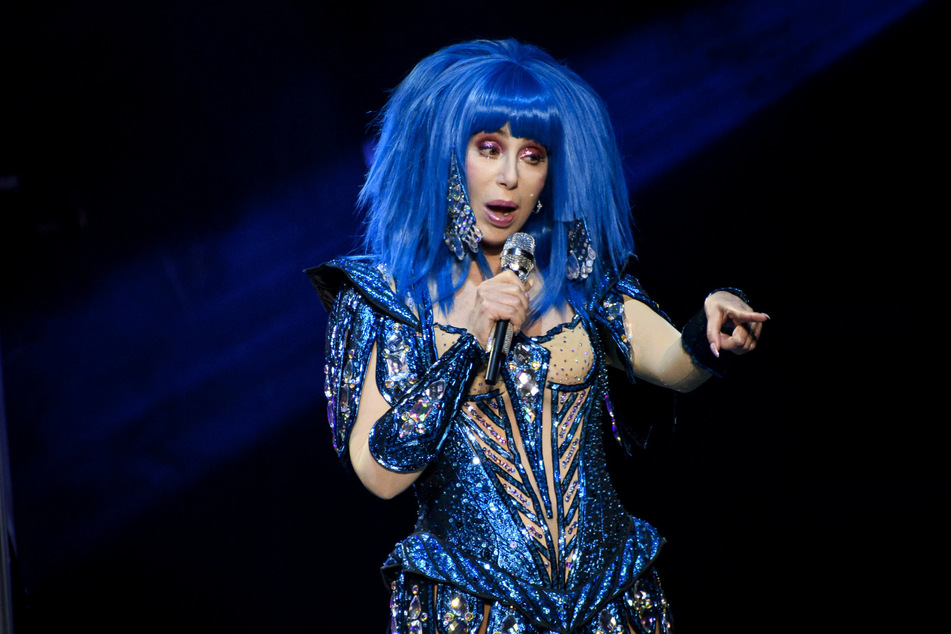 The pop queen has always had an All or Nothing attitude to pretty much anything she sets her mind to, so it's no surprise to see her packing a lot of activities in her fitness plan.
"Just came up from, Abs, Zumba, Yoga, Wall Sits," Cher started her tweet – and then just went on and on.
"Tomm. My Step Class, Yoga, Different Abs. WHOA," she continued, with her famously unique spelling and formatting.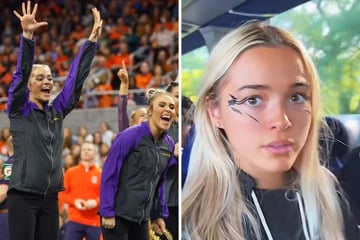 No wonder a friend of a friend apparently noticed a "Strange thing" about her: "'She still walks the same way she did when she was young.'"
This kind of intense exercising, plus performing on the world's biggest stages for over 50 years, is probably as close as you can get to the secret of eternal youth.
Incidentally, Cher has always been passionate about working out. Way back in 1991, she even released her own fitness DVD, CherFitness: A New Attitude, having been a regular presence in ads for gyms and equipment. The video was a smash hit and led to a sequel called Body Confidence, which came out the next year.
Cher's program has probably changed a good bit since the early 90s, but her desire to stay fit and healthy clearly hasn't!
Cover photo: IMAGO / ZUMA Wire