Stranger Things' Jamie Campbell Bower gives About Damn Time the Vecna treatment
New York, New York - Everyone can likely agree that Vecna on Stranger Things has one of the most terrifying voices on TV – even when he's quoting Rom-Coms or rapping Lizzo's lyrics.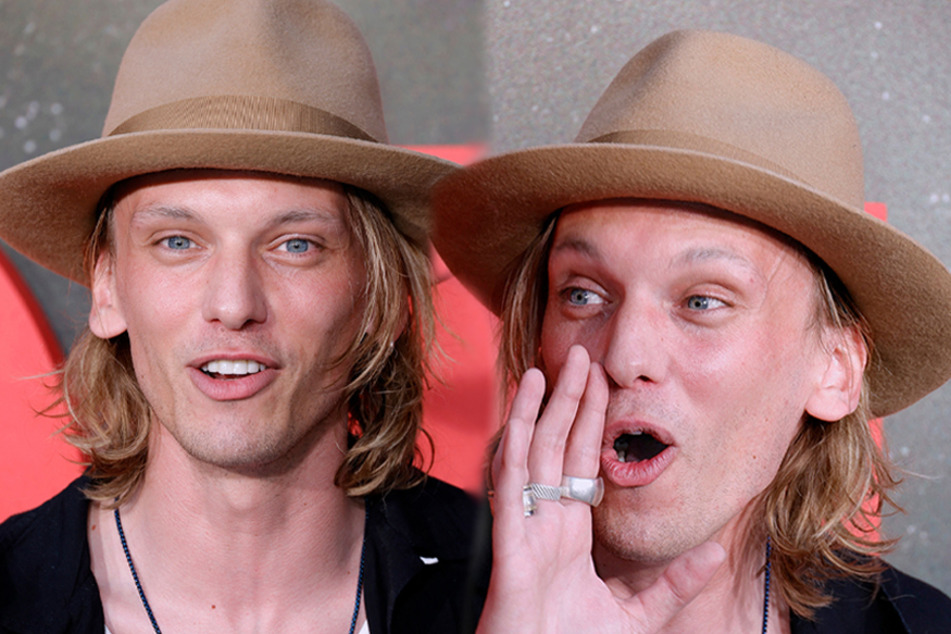 Sometimes, hearing a villainous character utter loving words takes the fear out of their voice. But in the case of Vecna, played by Jamie Campbell Bower, we're not so sure if that's the case.
In an appearance on The Tonight Show Starring Jimmy Fallon, Bower gave many slogans, popular movie quotes, and song lyrics to the Vecna treatment.
But it's one thing to hear "I'm coo-coo for Cocoa Puffs," and "paint me like one of your French girls" in the voice of Vecna and another to hear him spit some verses from About Damn Time by Lizzo.
In the clip shared on Instagram, Bower tells Fallon "Alright, this is for you, Jimmy," before gazing into the camera in true Vecna style to drop bars.
"In a minute, Imma need a sentimental man or woman to pump me up," he says as the audience busts into uncontrollable laughter. "Feeling fussy, walking in my Balenci-ussys, tryna bring out the fabulous."
After supplying viewers with an unexpected version of the chart-topping track, Fallon gave Bower's voice-over work a standing ovation as the actor experienced a fit of laughter.
Sure, it's a lot less jarring to hear the voice of Vecna spew some Lizzo lyrics. But we must admit: season 4 of Stranger Things taught us not to trust Vecna in any situation – even if he seems well-intentioned.
Perhaps the writers of Stranger Things can use Bower's showing as inspiration when writing Vecna's arc for the show's fifth and final season.
Cover photo: Collage: Frazer Harrison / GETTY IMAGES NORTH AMERICA / Getty Images via AFP