Super Styles! Harry Styles is taking on Marvel
Burbank, California – Harry Styles has been confirmed to appear in Marvel's latest film, Eternals, as a crucial character.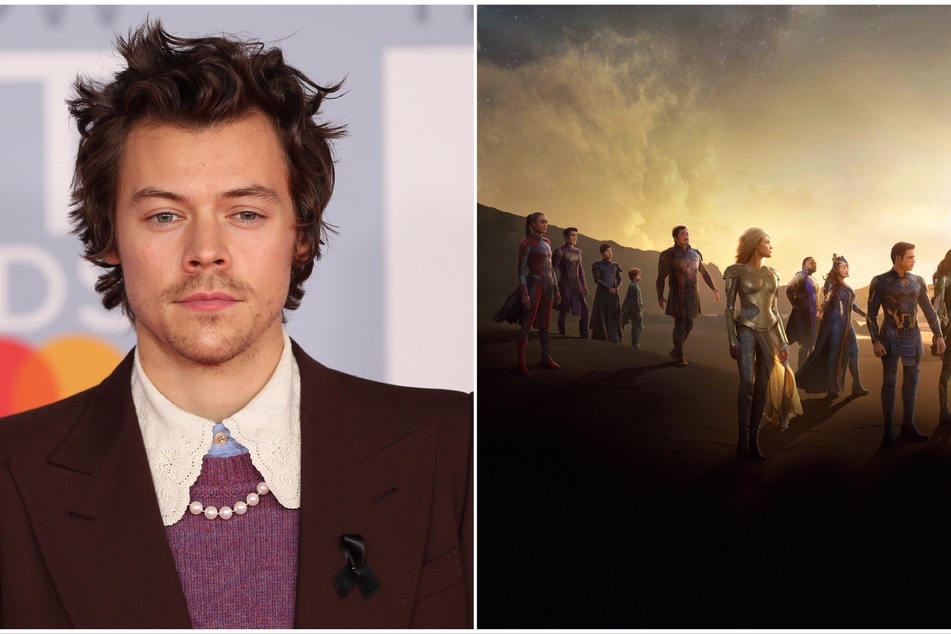 Fans have a few more weeks before Marvel's Eternals makes its highly-anticipated debut.
Yet, a very important spoiler has been leaked and yes, it's huge one.
On Tuesday, TMZ confirmed that the English heartthrob will be joining the Marvel Cinematic Universe.
Harry will make his debut in the upcoming star-studded Marvel flick as Eros, the younger brother of the murderous and deceased mad titan, Thanos.
On Monday, Variety's Matt Donnelly, who attended the world premiere for the movie, spilled the beans on Twitter.
"Big reveal from #TheEternals premiere – Harry Styles has joined the MCU as Eros, brother of Thanos," he wrote.
Does this mean that Harry will play a baddie like his pseudo-counterpart's elder brother did?
Maybe not, since Eros has been described as more of a "mischievous womanizer" and also doubles as the hero Starfox in the comics.
But for now, more details about the former One Direction member's role are being kept under wraps.
The MCU is currently in Phase 4 where the multiverse is causing havoc and chaos in parallel dimensions.
Now that Harry is part of the Marvel family, will he eventually join the remainder of the Avengers team?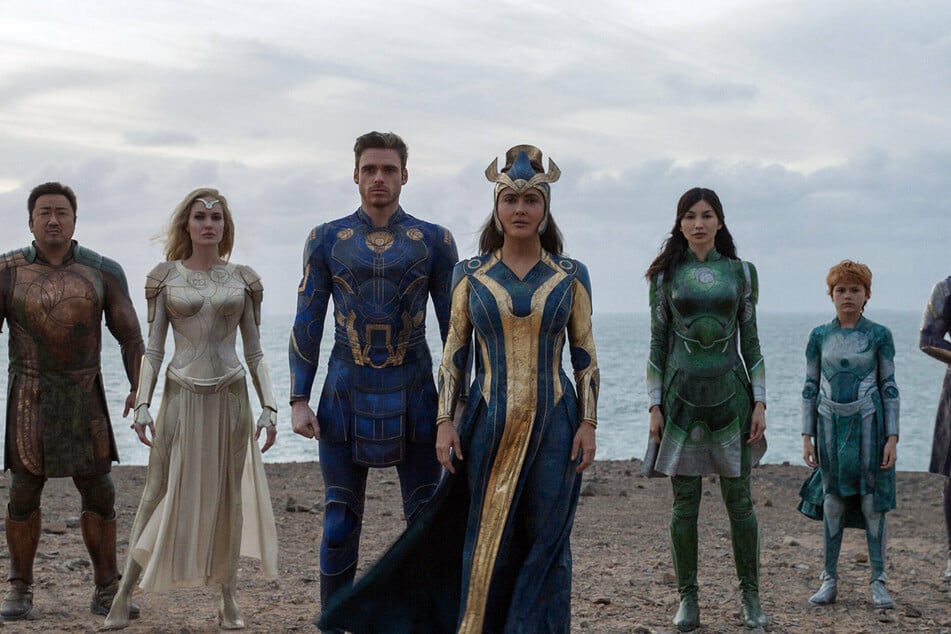 Marvel's Eternals will be in theaters November 5.
Cover photo: imago/Matrix