Supermodel Gisele Bündchen announces big career move
Miami, Florida - Surprising news from supermodel Gisele Bündchen! She is turning her back on the famous agency IMG Models.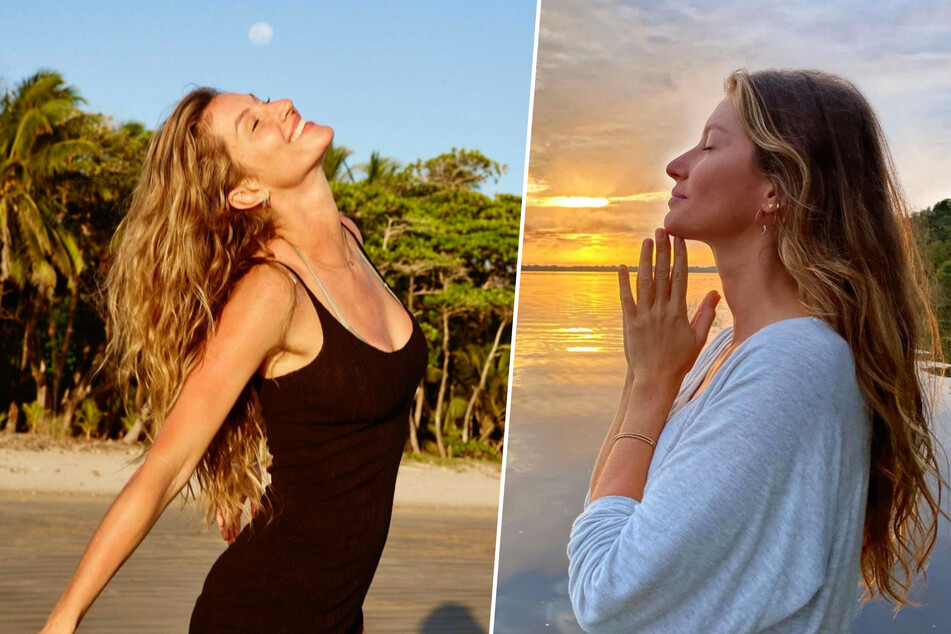 After winning his seventh Super Bowl, Gisele's husband and quarterback star Tom Brady (43) has been the one in the spotlight recently.
But he's not the only one with huge news! As the blonde beauty has now revealed, she decided to leave the model agency after 22 years of working together!
Page Six confirmed that the best-paid model in the industry wants to take care of herself from now on. According to Celebrity Net Worth, Bündchen is worth $400 million.
Fortunately, she's not alone on her new journey. The mother of two receives help from her twin sister Patricia, who will actively support her as manager.
IMG Models has celebrities such as Gigi Hadid, Heidi Klum, and Kate Moss under contract. And the model family keeps growing!
IMG has welcomed two very fresh faces in the past month: Kobe Bryant's daughter Natalia, Kamala Harris' stepdaughter Ella Emhoff and poet Amanda Gorman.
Gisele Bündchen wants to stand on her own two feet
Gisele Bündchen and husband Tom Brady – happier than ever?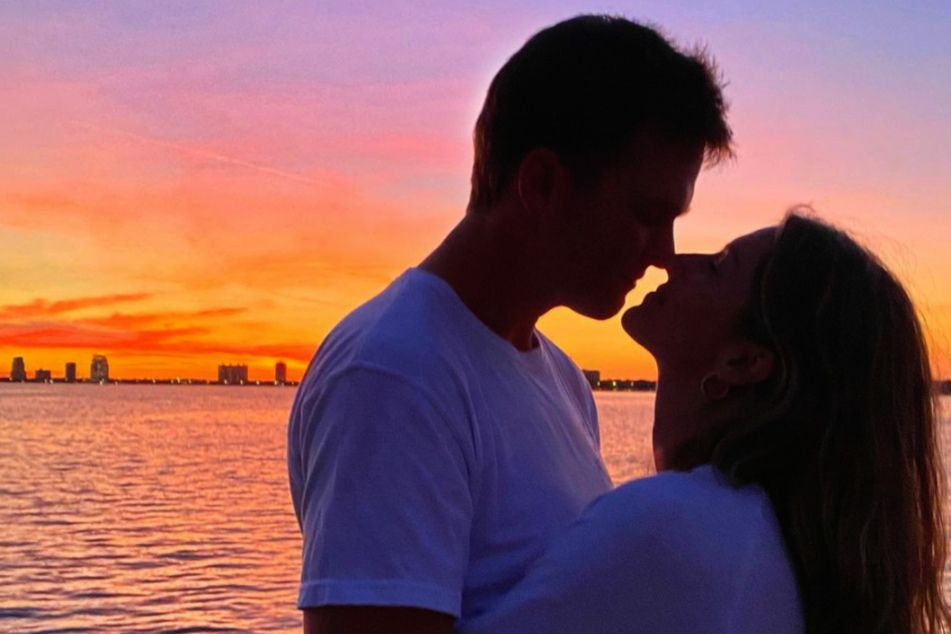 Does this mean, Gisele is now planning to ease up a bit?
The family of four recently sold their $37 million Tribeca pad and is currently building a beautiful mansion on Indian Creek Island in Miami, Florida.
And Gisele is certainly enjoying the quiet family life to the fullest. After her past rocky relationship with actor Leonardo DiCaprio, she is visibly happy to have finally found true love.
The 40-year-old model has been married to Tom Brady since 2009. They have two children together, son Benjamin Brady and their daughter Vivian Lake Brady.

Cover photo: Montage: Instagram/Screenshot/gisele