Supermodel Kate Moss was forced to pose nude at 14
Little Faringdon, UK - Kate Moss brims with confidence as one of the world's most famous supermodels. Now, she reveals new insights about the start of her career, saying she dealt with extreme pressure from the fashion industry.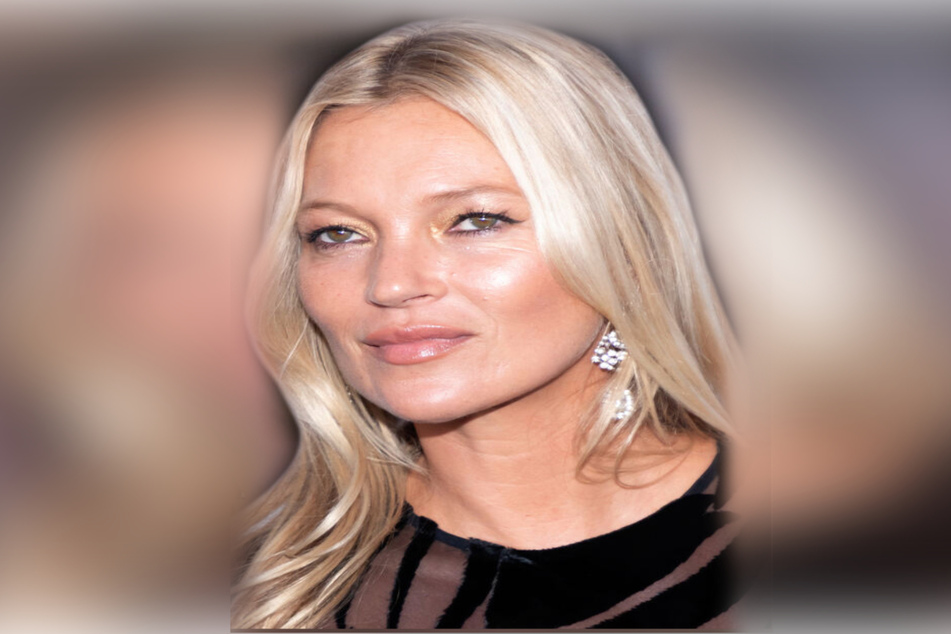 In an interview with the subscription magazine Reader's Digest, the British model admitted that she felt "terribly uncomfortable" in front of the camera, especially when she was younger.
The reason: she was put under enormous pressure to shed her clothes.

The 47-year-old made her modeling debut in 1988 at the tender age of 14. Moss claims she felt pressure at many photographers' conditions, saying they would only photograph her if she agreed to include a "nude element," Fox 28 reported.
"There were many shoots in the early days where I felt terribly uncomfortable, " the blonde beauty recalled.
Unfortunately, hers is not an unusual story. Moss says this pressure is typical for models looking to start their careers at a young age: "That was very common then and still is now. For a very young woman that could be incredibly intimidating."
Lila Grace follows in the footsteps of her model mom
Experiences like these may have propelled Moss to found her own talent agency, the Kate Moss Agency, in 2016. Its mission is "to develop and nurture talent," and perhaps give young models a safe way to get started.
"I want to focus on managing people's careers, not just running an agency," Moss said.
The apple doesn't fall far from the tree – one of the agency's young clients is her own 18-year-old daughter, Lila Grace Moss Hack.
Hack recently graced the covers of both Vogue Italia and Vogue Japan. Last month, the mother-daughter duo walked the catwalk together during the Paris Fashion Week.
"I was really nervous for her," Moss recounted, adding: "I was so proud."

They were big words coming from a mother hen who knows firsthand how ruthless the modeling industry can be.
Cover photo: 123RF/Sam Aronov