TAG24's Take: Lil Durk gets down to introspective business on 7220
New York, New York – Lil Durk's seventh studio album boasts music collaborations we didn't know we needed.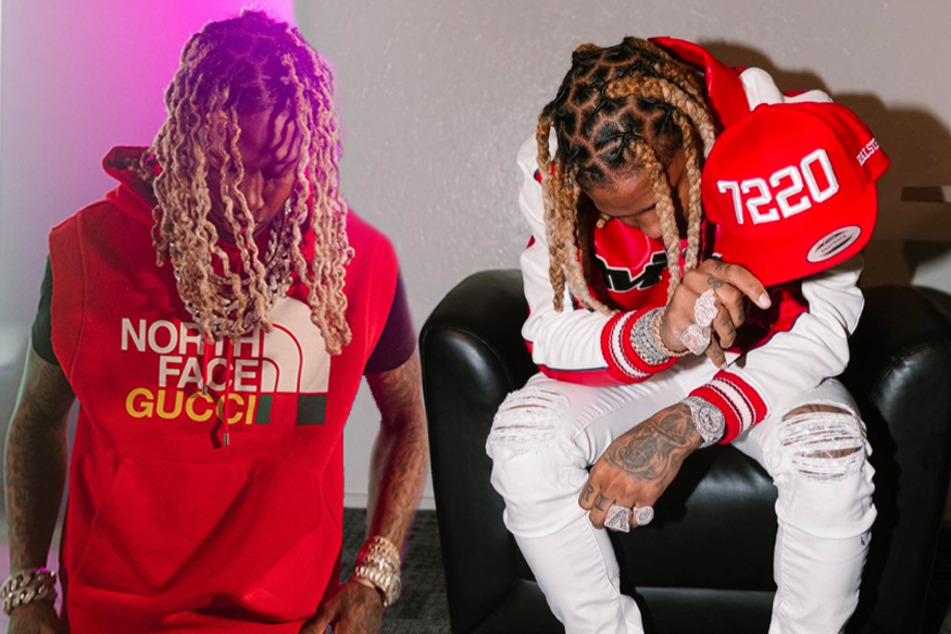 Anytime someone can pull off a 17-track album with a 45-minute run time that doesn't make it feel choppy, it's a feat worth noting.
That's what Lil Durk was able to accomplish with the album 7220, which dropped Friday.
Chocked full of rhymes addressing complex topics such as loss, addiction, jealousy, and violence, the 29-year-old's latest record packs an emotional punch that you can still vibe out to.
Boasting collaborations with Future, Summer Walker, Gunna, and even Morgan Wallen, 7220 oscillates between sounds and emotions while staying true to what makes Lil Durk the artist he is.
Being open and honest has its challenges, especially on a 17-track record that doesn't seem to have a song over the three-and-a-half minute mark.
While this is perfect for those with short attention spans, it can formulate rather murky waters in terms of consistency.
To be fair, having an overly organized record that's calculated and crafted as such doesn't seem to be Durk's main objective, nor should it be.
Some artists prefer to stick to a copy and paste formula in terms of album structures, but Lil Durk is not one of them.
Blurring genre lines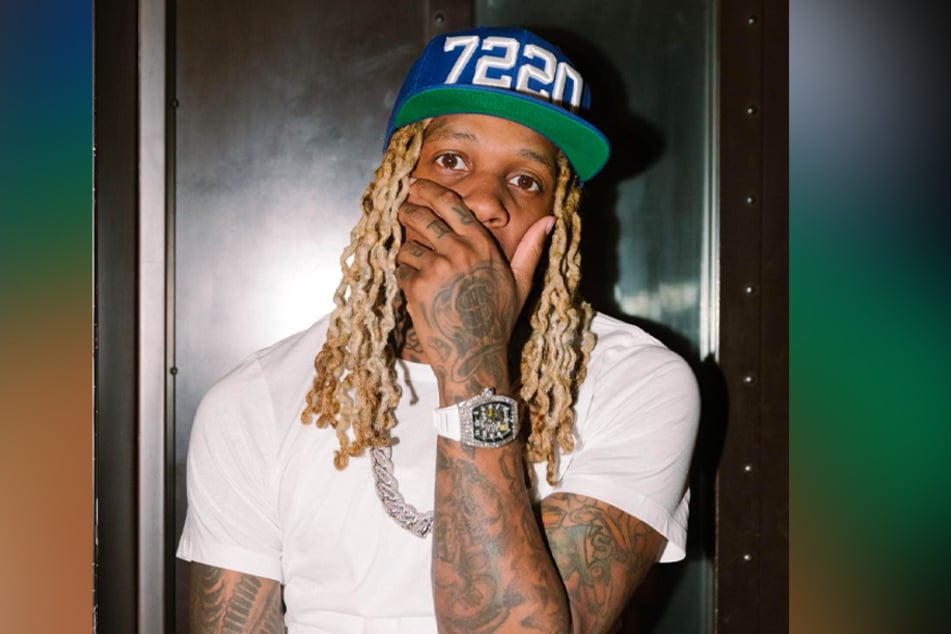 Rather than having a consistent sound or underlying message running through each and every track, 7220 shows Lil Durk's growth and commitment to evolving his sound.

Simply having Morgan Wallen on the track, Broadway Girls, is proof enough that Durk isn't scared to experiment and blur genre lines.
It paid off in a major way, too. Though Broadway Girls was released in December 2021, it had been previewed all over TikTok for months prior to its release. Those who normally wouldn't tune into Lil Durk – such as country music fans – were suddenly awaiting the song's official release.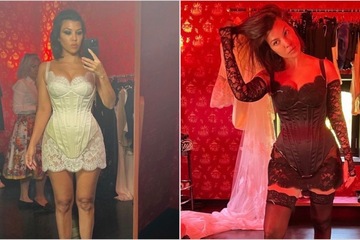 By dipping his toe in a completely different body of water than his norm, Lil Durk is setting the bar higher for other rappers in the game.

While many hip hop artists have tapped on the shoulder of alternative rock bands for collabs, seeing a rapper and a country music singer team up is far less common.
It's something that we haven't seen - at least not done well – since Nelly teamed up with Tim McGraw in 2004 for the song Over and Over, which still slaps to this day.
As for stand out tracks, it'd be criminal not to mention the track No Interviews, in which Lil Durk makes a point-blank reference to the late Juice WRLD, who died of an accidental overdose in December 2019.
"I seen [the] Juice WRLD documentary. I don't want a Percocet, I'm finished," Lil Durk raps on a verse that hits home for any fans of the late rapper or those struggling with addiction.
All in all, 7220 is quite the introspective album that's nothing short of fearless.
Whether you're a fan of Lil Durk or the artists featured on the album, it's more than worth a spin or two.
Cover photo: Collage: Screenshot/Instagram/lildurk