Scooter Braun makes surprising comments on Taylor Swift masters feud
Los Angeles, California - Scooter Braun revealed his true feelings on how he handled the controversial deal that cost Taylor Swift the master rights to her first six albums.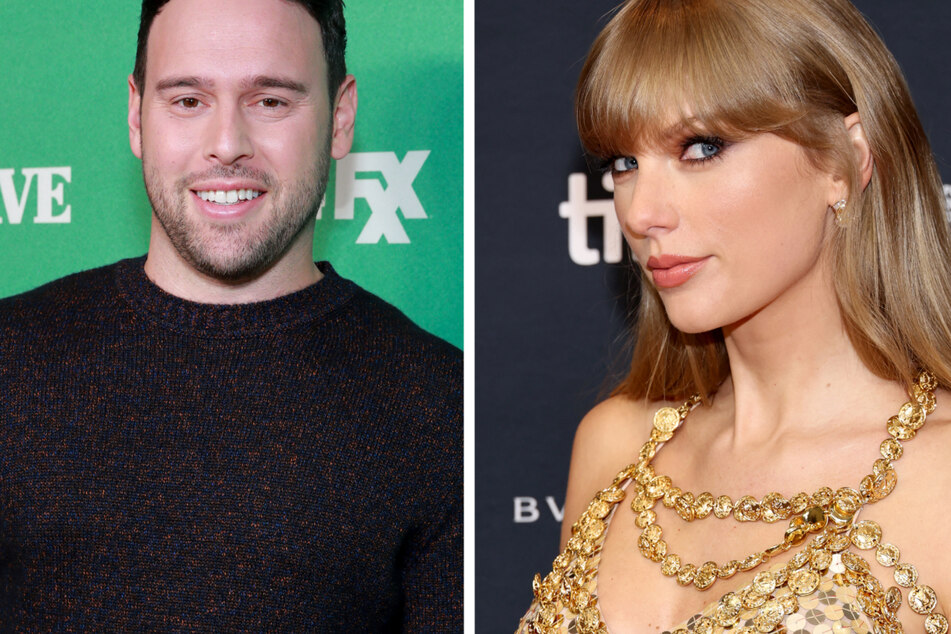 Speaking on an episode of The Limits with Jay Williams, Braun admitted that he holds some regrets about the controversial deal that led to the acquisition of Swift's first six albums.
Swift first signed with Big Machine Records when she was 15. In 2018, with her contract nearly up, her team asked the label to sell the masters back to Swift. They refused to do so without Swift renewing her contract. No agreement could be reached, and the singer ended up signing with Republic Records.
That's when Braun came in. His holding company bought Big Machine and so Swift's masters too, which were then sold on to Shamrock Holdings without the singer knowing.
The pop star has been transparent about her disappointment in the deal. In November 2020, Swift revealed that her team had unsuccessfully attempted negotiations with Braun and that she had not been given the opportunity to purchase the masters herself.
She then announced plans to re-record the albums owned by Big Machine, encouraging fans to stream Taylor's Version instead than the originals. The decision proved to be a powerful move by Swift, with Fearless (Taylor's Version) and Red (Taylor's Version) both achieving massive success.
Looking back, Braun admits that he wishes the deal had gone down a bit differently, saying that he learned a lot from his mistakes in the controversial acquistion.
Scooter Braun shares his side of his feud with Taylor Swift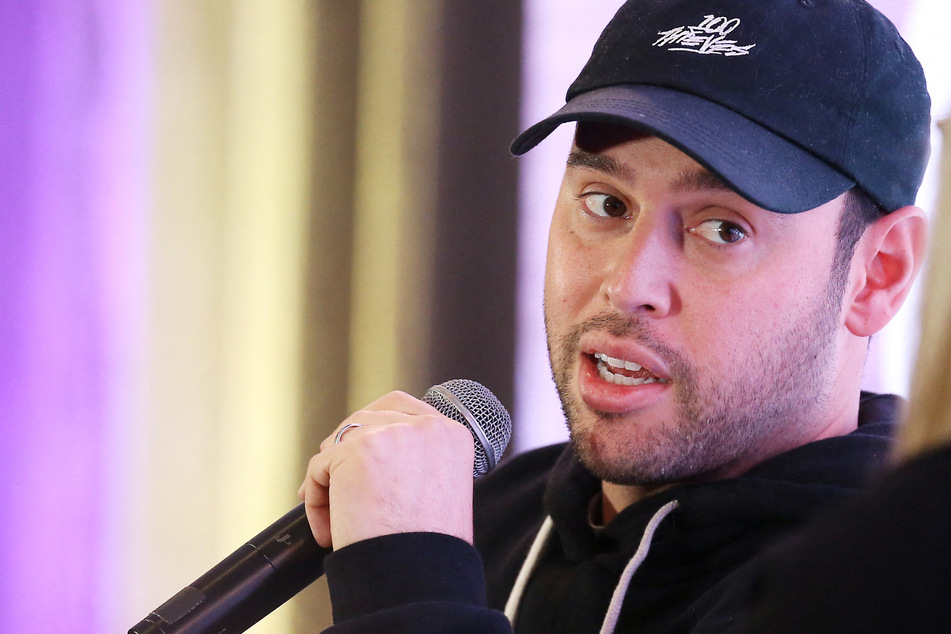 The feud between Braun and Swift has been highly publicized since the acquisition went down. In 2019, Swift penned a lengthy post on Tumblr describing the deal as her "worst case scenario" and revealed that she has faced "incessant, manipulative bullying" from Braun.
As for Braun's side of the story, the 41-year-old insisted in on The Limits that he didn't know Swift wanted her masters back. He also claimed that the owner of Big Machine told him she was not interested in them.
Braun admitted to being naive about how the deal with Shamrock Holdings would go down with the artists involved, including Swift.
"So the regret I have there is that I made the assumption that everyone, once the deal was done, was going to have a conversation with me, see my intent, see my character and say, great, let's be in business together. And I made that assumption with people that I didn't know," he said.
"I learned an important lesson from that, that I can never make that assumption again," Braun added. "I can't put myself in a place of, you know, arrogance to think that someone would just be willing to have a conversation and be excited to work with me."
As far as the future goes, there are no hard feelings for Braun: "[I'm] rooting for everyone to win because I don't believe in rooting for people to lose."
Cover photo: Collage: Rich Fury / GETTY IMAGES NORTH AMERICA / Getty Images via AFP, Amy Sussman / GETTY IMAGES NORTH AMERICA / Getty Images via AFP