Taylor Swift previews 1989 Taylor's Version, and Swifties are living!
New York, New York – The moment Taylor Swift fans have been waiting for is finally here!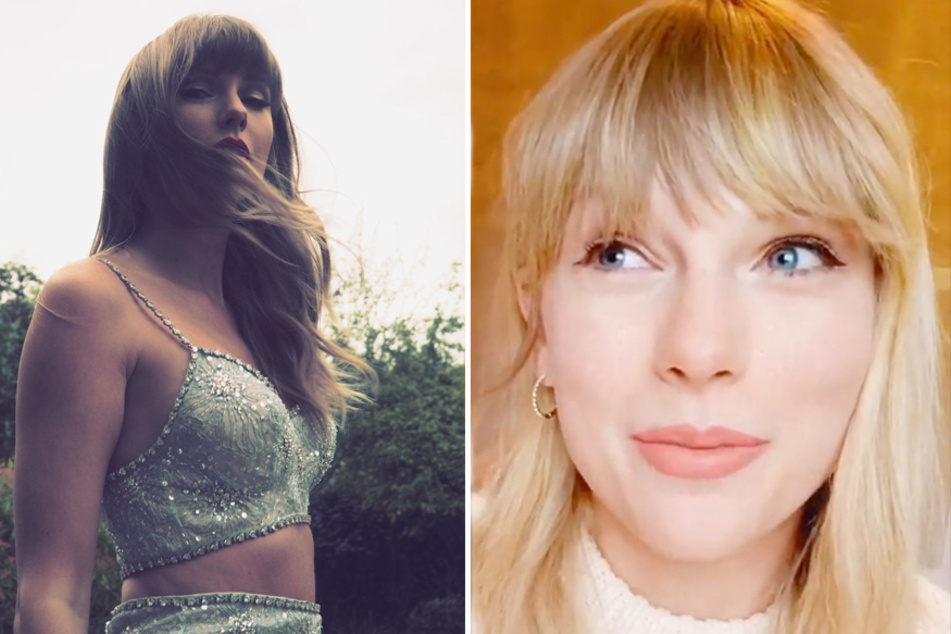 Ages have passed since Taylor dropped a re-recorded album.
OK, it's only been six months, but Swifties are not known for being the most patient people on the planet.
After months of attempting to will a re-recording into existence by way of trending topics on Twitter, it seems Swifties are getting exactly what they asked for: 1989 (Taylor's Version).
There's just one thing: the Gorgeous singer didn't explicitly announce that 1989 TV is coming.
Rather, Taylor posted a trailer on Instagram for Amazon's upcoming series, The Summer I Turned Pretty, which features the re-recorded version of This Love from – you guessed it – 1989.
But Swifties have been fooled by the queen of "Easter eggs" before.
The main difference this go around? Tay Tay actually confirmed the re-recording of This Love will soon be available to stream in its entirety.
"I've always been so proud of this song," the 32-year-old wrote in the caption. "This Love (Taylor's Version) comes out tonight at m i d n i g h t!"
By now, Swifties fully understand their queen plots and plans her releases in the most calculated ways.
One Twitter user wrote, "Of course taylor swift decides to drop all this new merch related to 1989 and a song from 1989 on the fifth month of the year. 1989 is her fifth studio album lmao I love her."
Another user chimed in with a striking observation, "The 1989 tour starting seven years ago today, and Taylor dropping the news on us that This Love TV will be released tonight… I'm on to you, @taylorswift13."
Will the world end if Taylor doesn't announce 1989 (TV) is on the way? For Swifties, that's a hard yes.
Cover photo: Collage: Screenshot/Instagram/taylorswift