Taylor Swift seems to drag a famous ex in a new Midnights track
New York, New York - Taylor Swift may have thrown some shade towards one of her famous ex-boyfriends on her highly-anticipated tenth album, Midnights.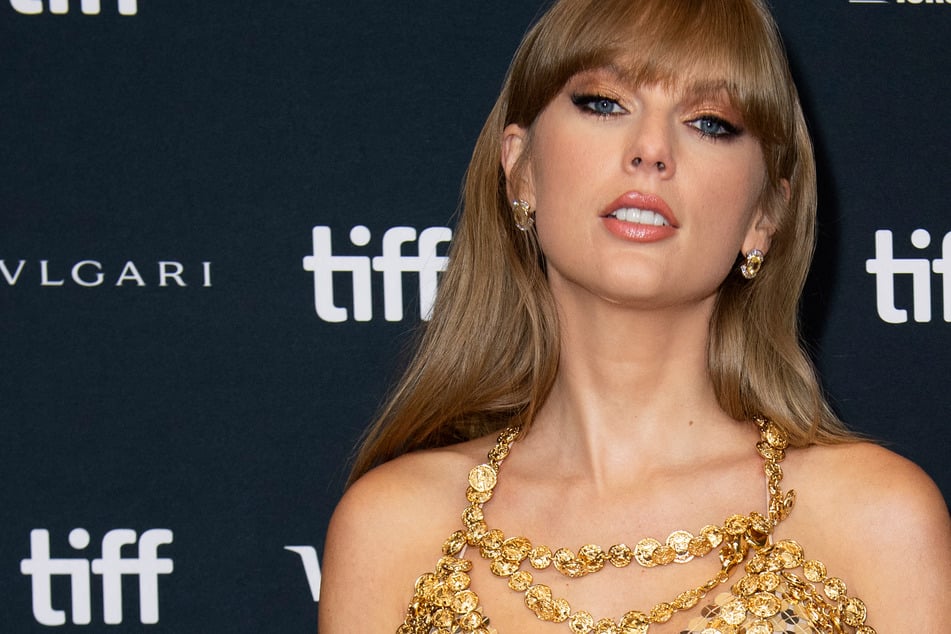 Would've Could've Should've, a track from the extended 3 AM version of the album, makes a pretty clear reference to Swift's past relationship with John Mayer.

At the time they dated, Mayer was 31, while she was just 19.
Swift infamously dissed the singer-songwriter in Dear John, a song featured on her third album, Speak Now. The track reflects on how wrong the relationship was from the start.
"Don't you think 19 is too young
to be played by your dark twisted games when I loved you so?" its lyrics go.
In Would've Could've Should've, Swift returns to that well, singing: "I damn sure would've never danced with the devil at 19."
And since she never misses an opportunity for an Easter egg, the song is track number – you guessed it – 19.
Taylor Swift also wrote Dear John about their relationship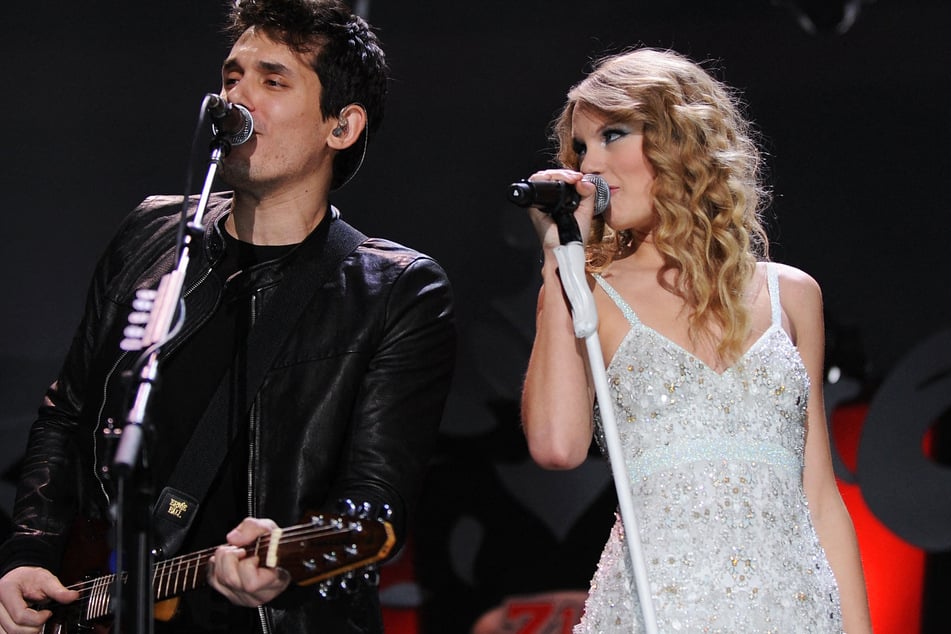 After the renewed hatred towards Jake Gyllenhaal following Red (Taylor's Version), many joked about Mayer needing to hide before Dear John (Taylor's Version) dropped.

Even after all these years, it seems clear that this is a really sensitive topic. Would've Could've Should've conveys both profound regret and lingering guilt as Swift reflects on the controversial relationship.
"Now that I'm grown, I'm scared of ghosts. Memories feel like weapons," Swift sings. She admits that she regrets dating him "all the time" and declares, "I miss who I used to be."
The scathing song hits even harder with the line: "Give me back my girlhood, it was mine first."
Of course, none of this was lost on Swifties, who promptly send Mayer's name trending on Twitter – and not in a good way.
Cover photo: VALERIE MACON / AFP