Taylor Swift's highly-calculated vinyl drops could create bad blood with fans
New York, New York - Swifties everywhere are eagerly anticipating Taylor Swift's tenth studio album, Midnights, but her cunning marketing tactics ahead of the release have unfortunately put the singer's greedy side on display.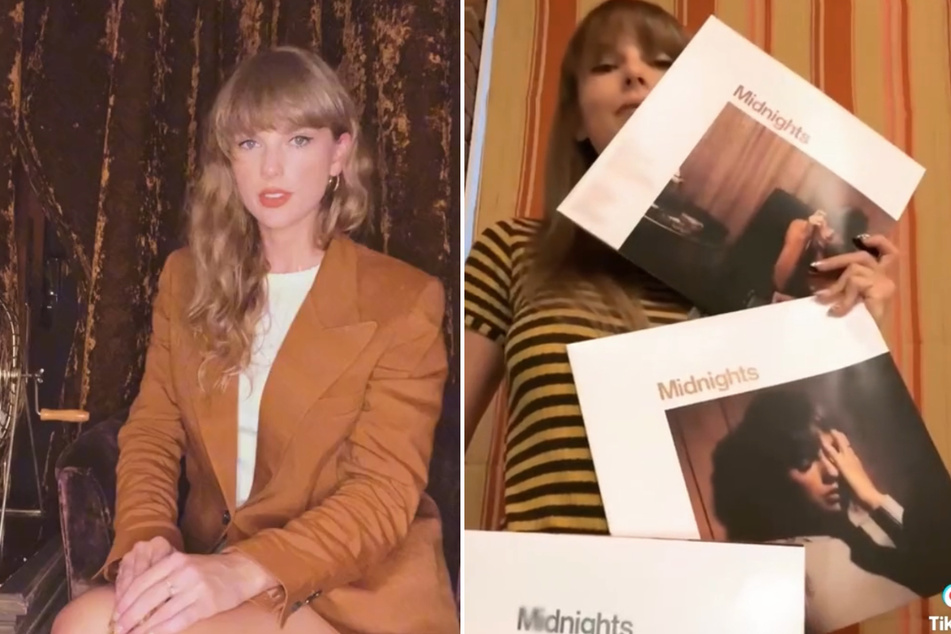 Let's add everything up.
First, there are four different editions of the vinyl release, each with different designs.
Then there was a Midnights Vinyl Collector's Case on sale for $124, which has since sold out.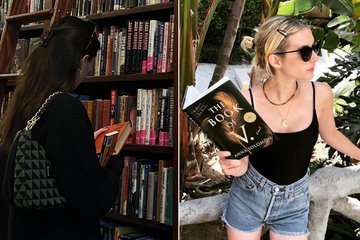 But don't forget that the four vinyl editions can be assembled together to form a clock, so you probably won't want to keep them in their case all day! You now need to get the vinyl wall clock for an additional $70, bringing the grand total of the assembled clock to $152.
Don't worry, we're not done yet! The pop star also released limited edition signed vinyls that were made available for just 48 hours (while supplies last, of course).
While the merchandise certainly makes for some nice collectibles, it's hard to distinguish between fan service and a massive cash-in for Swift.
Of course, this type of release isn't ground-breaking for the singer. When she released 1989, the CDs came with five Polaroids, each with song lyrics written on the bottom. In total, there were 65 different Polaroids for fans to collect.

But the Midnights release ultimately feels different, and it's not just because of the markedly higher price tag to collect all the editions. The staggered releases of each edition led many to basically play catch up, buying each new release when they likely wouldn't have done so if given all the options upfront.
Swift's meticulously calculated marketing is on display with every newly-uncovered Easter egg, so it's foolish to think that her team wasn't intentional in doing this.
Taylor Swift employed a sneaky Midnights marketing tactics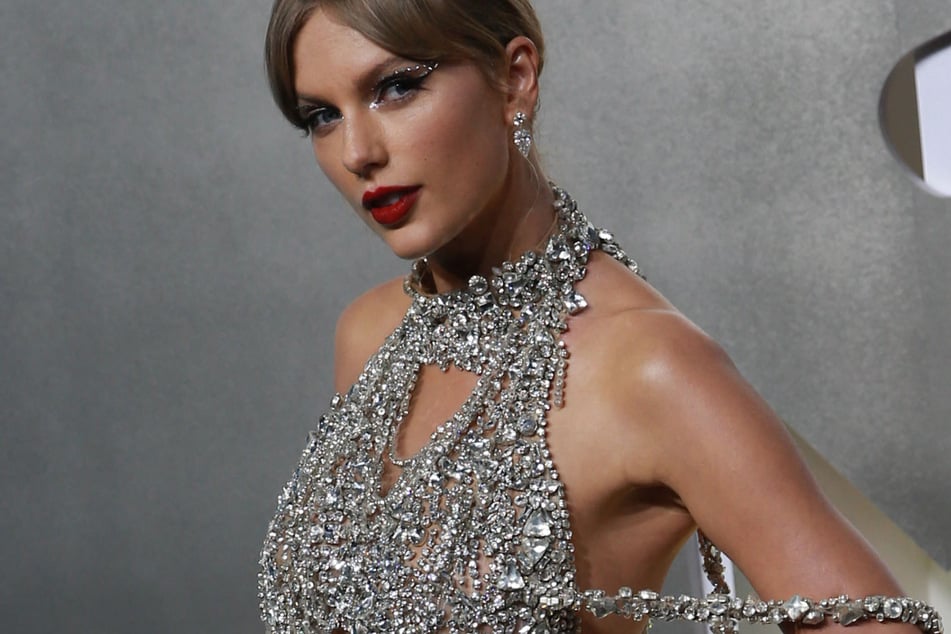 Of course, no one is forcing Swifties to buy any of these vinyls – or any of her other merchandise for that matter. But the issue with this sale lies in the shrewd calculation by her team that is apparent in how the releases are being handled.
Fans have pointed out that the original vinyl editions, which were first marketed as "limited," were later made available at major retailers including Urban Outfitters and Amazon.
Swift's later release of the signed editions proves she's doubling down on the strategy. These editions, which are the same as the original drop with the addition of her signature, are obviously what most fans would prefer to spend their money on instead, but many already purchased at least one edition of the vinyl before the signed ones were announced.
It's also worth pointing out that the singer has yet to even release a single for the album (and, at this point, will probably never do so).
It's a safe bet that Swifties will eat up whatever the singer releases, and with good reason, as she never fails to impress with her music. But there's something especially frustrating in her capitalizing on the hype for the album before it's even out.
Fans can only imagine what additional product drops will arrive once Midnights is finally released.
Then again, given how much of the Midnights merch is sold out, it's clear that, no matter what legitimate criticism might be thrown her way, Swift's reign is nowhere near its end.
Cover photo: Collage: Screenshot/TikTok/@taylorswift