Ted Cruz visciously roasted by Pat Benatar after throwing shade
Los Angeles, California - Music artist Pat Benatar just hit Ted Cruz with her best shot after the senator threw shade her way in a recent interview, and her fans are loving it!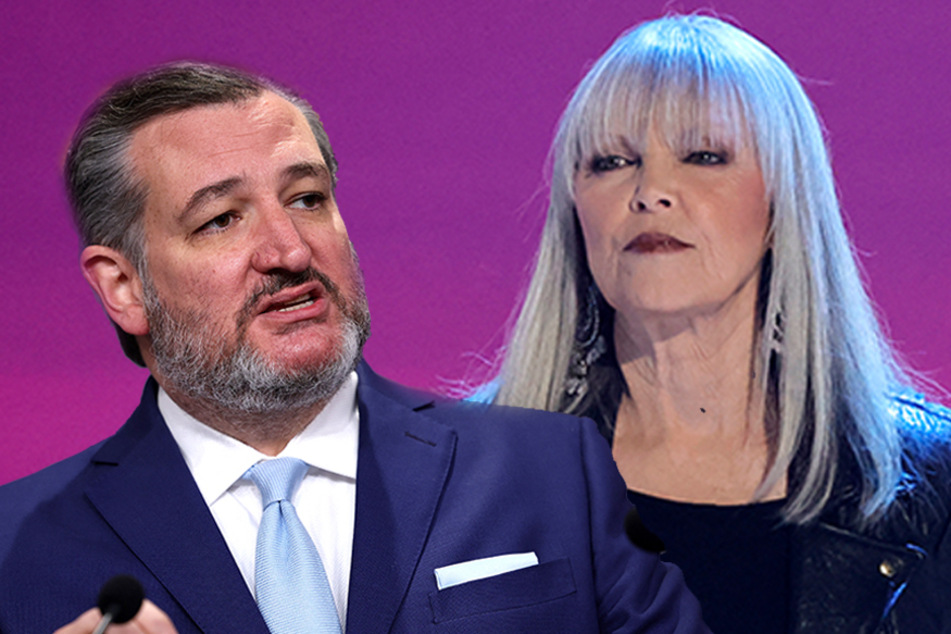 The Love is a Battlefield artist proved she has no problem firing away at politicians on social media!
After Sen. Ted Cruz suggested in a recent interview with conservative talk show host Joe Pags that Senate Democrats could watch a "video of Joe Biden murdering children dressed as the devil under a full moon while singing Pat Benatar, they still wouldn't vote to convict" or impeach the president, Benatar decided to enter the conversation subtly.
In a Facebook post, the Rock & Roll Hall of Famer wrote: "Nice try!"
It appears Cruz's comment may have been his attempt to reference the singer's 1980 smash hit, Hell Is For Children, though he missed the mark, as the track condemns child abuse.
But Benatar's loyal fan base was quick to share their support of her in the comments section below her post, with one Facebook user writing: "I'm a Texan. Cruz needs to keep your name out of his mouth. Go ahead, Ted: tell me you've never listened to "Hell is for Children" without TELLING me.... LOL."
Another fan simply said, "Ted Cruz is the very definition of brain fart."
Cover photo: Collage: Kevin Dietsch & Kevin Winter / GETTY IMAGES NORTH AMERICA / Getty Images via AFP