Tekashi 6ix9ine's girlfriend arrested for allegedly assaulting him!
Miami, Florida - Brooklyn rapper Tekashi 6ix9ine's girlfriend, Rachel Wattley was arrested Monday night after she reportedly punched the rapper in the face repeatedly. She was later released on a $1,500 bail.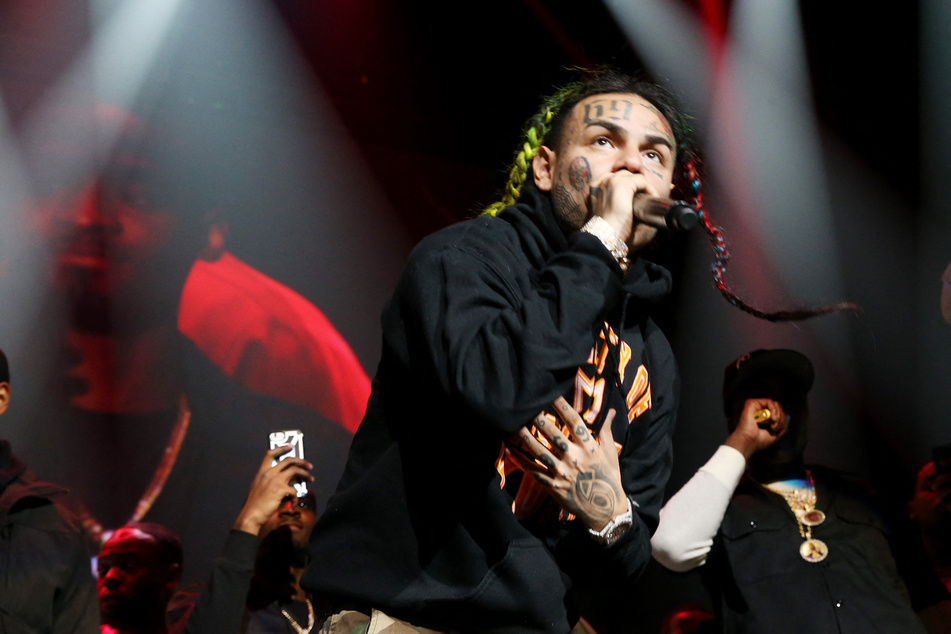 Rachel Wattley, who goes by Jade on social media, allegedly hit the MALA rapper multiple times on Monday night at a celebrity hotspot in Miami.
The two have been a couple for the last three years and share a daughter.
Per Fox News, Wattley went off on Tekashi 6ix9ine, who's real name is Daniel Hernandez, in a Greek restaurant that doubles as a nightclub.
She allegedly grabbed the musician by the chain and punched him several times in the face until staff escorted them outside.
The couple's quarrel didn't end there.
Cops who arrived at the scene saw the two arguing outside the club and noticed a mark on 6ix9ine's face. When he told them that Wattley had hit him, the police then arrested her.
Rachel Wattley released after paying bail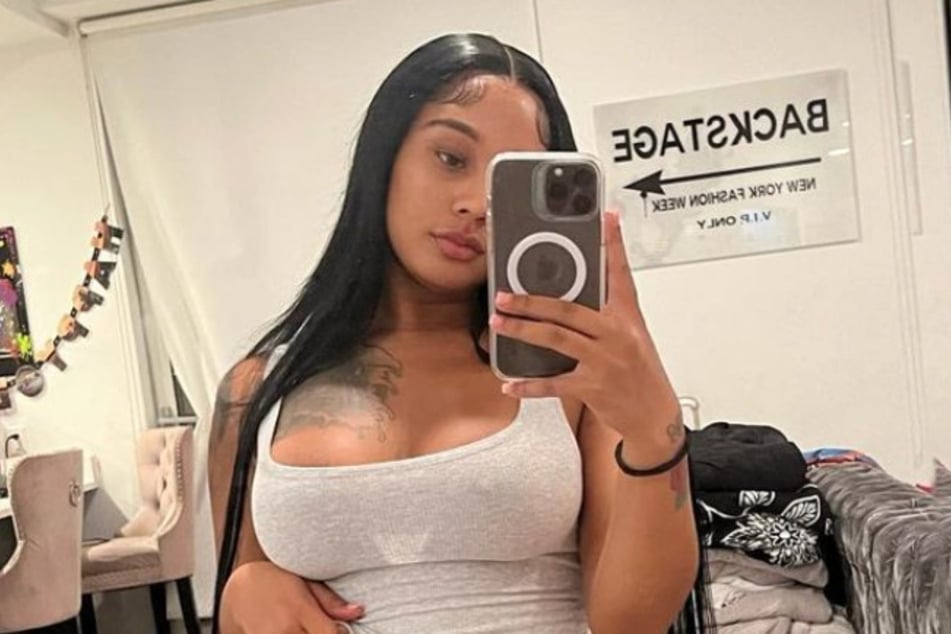 6ix9ine, who has preformed with Cardi B and Nicki Minaj, reportedly left the scene and refused to cooperate with the authorities.
The 26-year-old later told TMZ that he planned to pay for Wattley's bail, though it's unclear if he did so. He also confirmed he wouldn't be pressing charges.
In the end, Wattley was released after her bail of $1,500 was paid. She is set to be arraigned, September 19, on one count of misdemeanor battery.
This is by no means the first high-profile fight the 25-year-old has gotten into.
She was famously in a bottle throwing brawl with Cardi B at a strip club in New York.
Cover photo: Bennett Raglin / GETTY IMAGES NORTH AMERICA / Getty Images via AFP