"The armadillos are running free": Matthew McConaughey shares his unique political views
Austin, Texas – "Let's get aggressively centric. I dare you!" Actor Matthew McConaughey said during a recent podcast appearance, but what exactly did the star mean?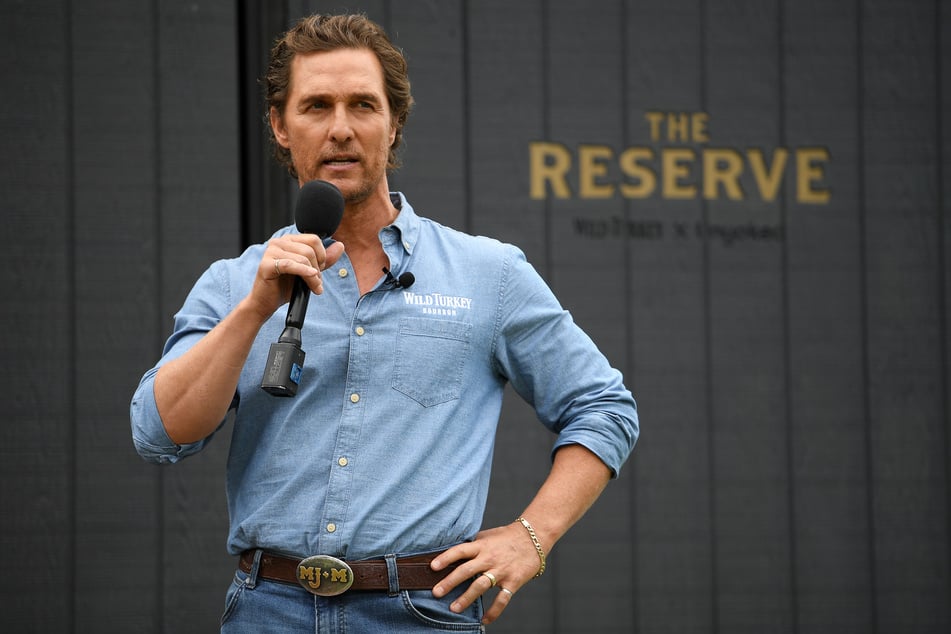 Matthew McConaughey (51) spoke about the controversial topic of American politics on Under the Skin, a podcast hosted by English actor Russell Brand (45).
McConaughey perceives a stark division in American society, which has amplified during the 2020 election year and ongoing coronavirus pandemic. However, this high level of political polarization is avoidable, according to the star.
The popular actor declares himself in the center and sees dangers coming from both sides of the political spectrum.
The "illiberal left" is as much to blame for the bad political climate in the United States as the right, McConaughey says.
"There's a lot on that illiberal left that absolutely condescend, patronize, are arrogant towards that other 50%," said the Texan.
He was pleased with Joe Biden's victory, but said representatives of both parties would have been more successful at increasing voter turnout had they not resorted to so many unnecessary jabs at one another.
McConaughey: political parties must move closer together and find their values in the middle
McConaughey believes the best way to move forward is to "meet in the middle."
McConaughey rebutted skeptics in his typical Texan fashion: "Someone sent me this: 'Oh yeah, I'll meet you in the middle. You know what's in the middle of the road, McConaughey? Yellow lines and dead armadillos.'"
The Hollywood star countered, "'I'm walking down the yellow line right now, and the armadillos are running free having a great time.' I said, 'You know why?' I said, 'The other two sides, the two vehicles on either side of the political aisle are so far apart, their f****** tires aren't even on the pavement anymore."
McConaughey says he is working on alternative metrics to assess what is of greatest value to people. That information should help Americans of differing political beliefs communicate with one another more effectively.
This isn't the first Matthew McConaughey has been in the spotlight in recent months. In October, the star opened up about his traumatic childhood and youth experiences in his best-selling memoir Greenlights.
Cover photo: imago images / AAP