Tina Turner has passed away
Zurich, Switzerland - Rock icon Tina Turner, known for songs like Proud Mary and The Best, has passed away at the age of 83, according to her publicist.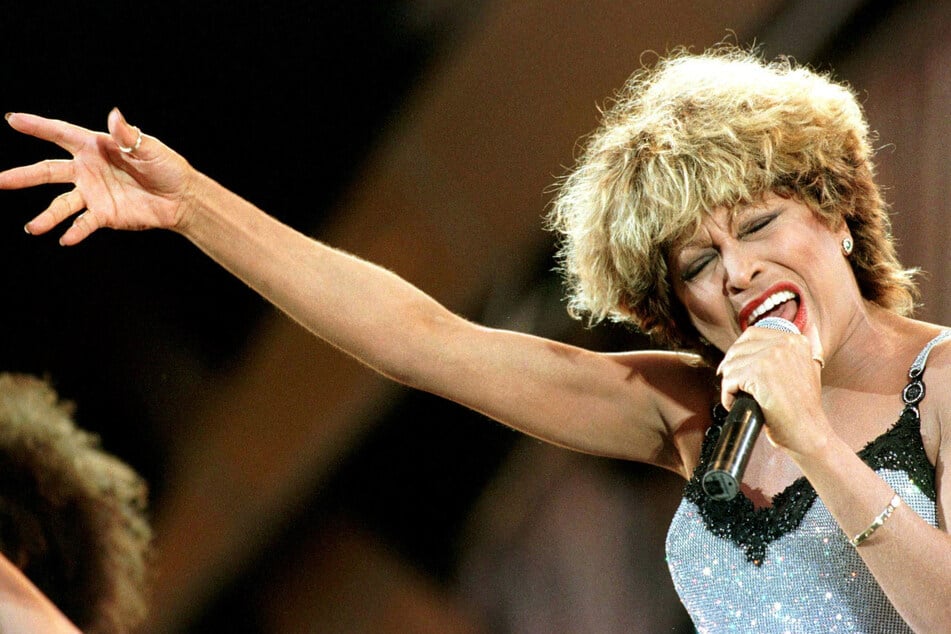 The music icon passed away at her home in Zurich, Switzerland on Wednesday night after battling an illness, per The Guardian.

In a statement, a representative said, "Tina Turner, the 'Queen of Rock'n Roll' has died peacefully today at the age of 83 after a long illness in her home in Kusnacht near Zurich, Switzerland. With her, the world loses a music legend and a role model."
Turner's suffered from various health-related issues in recent years, having been diagnosed with intestinal cancer in 2016, and getting a kidney transplant in 2017.
The Biden administration's Press Secretary Karine Jean-Pierre reportedly called the news of Turner's death "incredibly sad," adding that the singer "was an icon."
Turner was born Anna Mae Bullock on November 26, 1939, and she grew up in the rural area of Nutbush, Tennessee.

Though the legendary artist's career started alongside her husband Ike Turner, the songstress always had a powerful stage presence and the ability to add a pop element to her performances and vocals the music industry had seldom seen at the time.
However, their relationship was anything but perfect, with Turner enduring physical and emotional abuse at the hand's of Ike. But following the finalization of their divorce in 1978 after a 16-year marriage, Turner revamped her style, sound, and self, showing off her growth in her Grammy-winning 1984 album, Private Dancer.
Turner is survived by her two biological sons, Craig Raymond Turner and Ronnie Renelle Turner, and her ex-husband Ike's two sons she adopted, Ike Turner Jr. and Michael Turner.
Cover photo: REUTERS