Tina Turner opens up about private life in tell-all documentary
Berlin, Germany – Tina Turner is one of the greatest survivors of pop music, with a career dating back to the 1960s.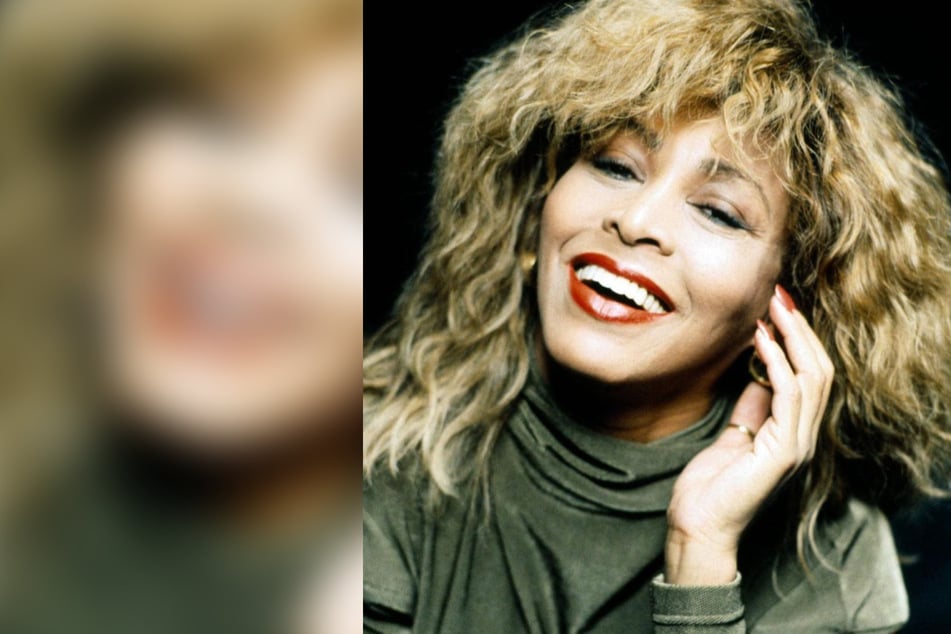 After humble beginnings, Turner has survived a cancer scare, a stroke, a suicide attempt, the tragic death of a son, and 15 years married to an abusive husband, a relationship which still haunts her today.
But now, for the first time, at age 81, the queen of R&B has opened up about her most private moments and fears in Tina, a documentary that premiered on Tuesday at the Berlin Film Festival.
"I don't want to play the part," Turner told an interviewer when asked years ago about a film on her life.
"It wasn't a good life," she said in the interview presented as part of the documentary, which was directed by award-winning US filmmakers Dan Lindsay and TJ Martin.
"(There are) old memories you just want to leave in the past," she said, admitting in the Lindsay and Martin documentary she had spent years craving for love, despite having legions of adoring fans.
Many of the darkest moments of her past revolve around her life with her husband Ike, who was part of the Ike and Tina Turner pop sensation launched in 1960.
"I went through torture," she says in a 1980s tape recorded interview with People Magazine in which she publicly laid out the horrors of Ike's abuse.
"But I survived," Turner said, with the Tina film documenting details of the shocking nature of Ike's violence. He died in 2007.
After walking out on Ike, Turner launched a major comeback, driven in part by the enormous success of her song What's Love Got To Do With It and her Private Dancer album.
There followed a slew of hits such as Simply the Best, Addicted to Love, and We Don't Need Another Hero (Thunderdome), the theme song from the Mad Max Beyond Thunderdome movie in which she starred alongside Mel Gibson.
The filmmakers had rare access to Turner's private archives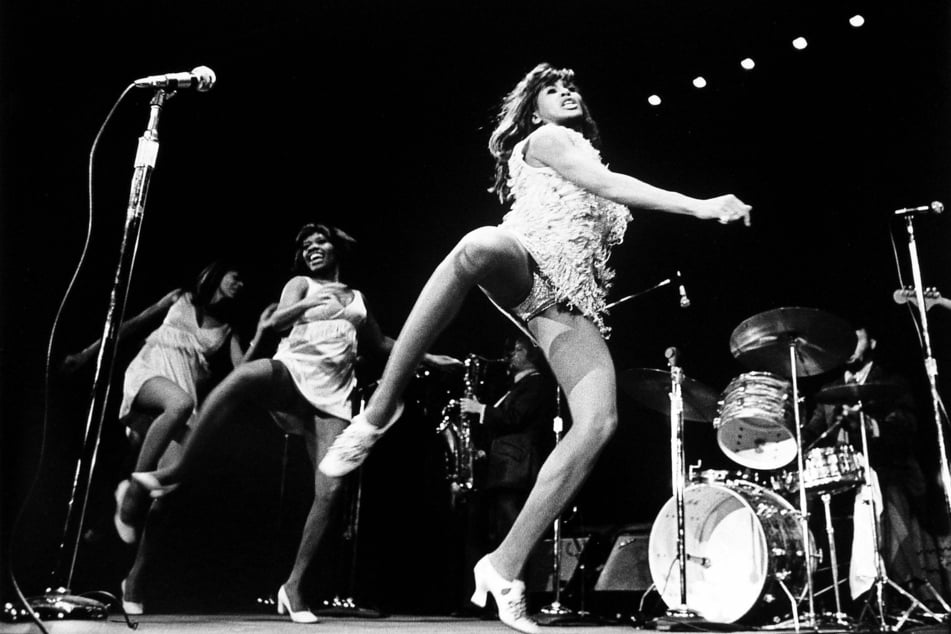 "Tina's story is truly unprecedented," Lindsay and Martin, declared in their directors' statement.
Tina has not been entered in the race for any of the Berlinale's coveted prizes and is being screened as part of a so-called industry event, which is mainly open only to film industry professionals.
The festival has been forced to show the films online as a result of the coronavirus crisis.
The Tina documentary is also not the first film about Turner's life. There have also been books and even a musical.
However, Turner gave Lindsay and Martin access to her private and extensive archive, much of which has never the light of day before, including photos and rehearsal clips.
In addition to showing her as a rather strict mother to four sons, the film also includes a recording of a teenage Tina when her strong raspy voice was taking shape.
It was a voice that would later become one of her trademarks, along with a large mane of hair, the briefest of skirts, a gyrating body, and a raw sexuality that would mark her out from other Black singers of the 1960s such as The Supremes or Mary Wells.
"I remember saying whatever that is, I want some of that," said Turner's friend Oprah Winfrey after watching her perform.
Cover photo: Instagram/Screenshot/tinaturner