Tom Felton backs J.K. Rowling in awkward new interview
London, UK - Harry Potter star Tom Felton defended J.K. Rowling against fan backlash in an awkward new interview on BBC Breakfast.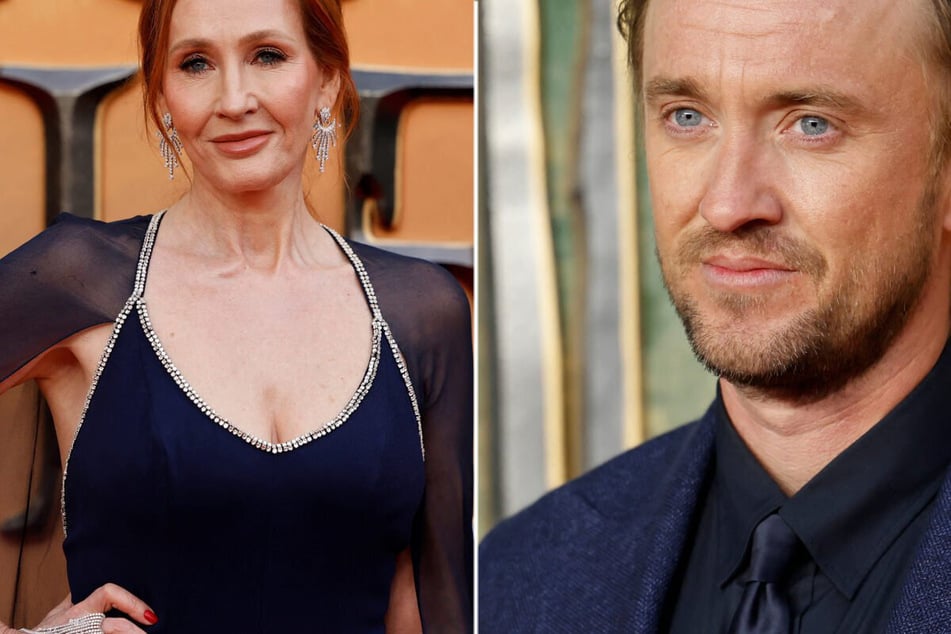 The 35-year-old, who played Draco in the series, attempted to dodge the interviewers' questions about his opinions on the controversies surrounding the author.
Rowling has been virtually disavowed by many Potter actors for her remarks about biological sex and the trans community.
BBC Breakfast Interviewer Sally Nugent asked Felton for his perspective on the backlash against Rowling from the Potter cast. Though the British actor very obviously attempted to evade the line of questioning, he expressed his support for the author.
"To be honest with you, I'm a little bit out of the loop with the specifics, but I'm constantly reminded, so lucky, that Potter, to me, has brought together so many walks of life. Every single country I've ever been to, everyone knows about Potter," Felton said.
"I'm quick to remind myself and others that she was the reason that brought, and continues to bring, so many people together, which is a wonderful thing."
Tom Felton dodges questions about Rowling's beliefs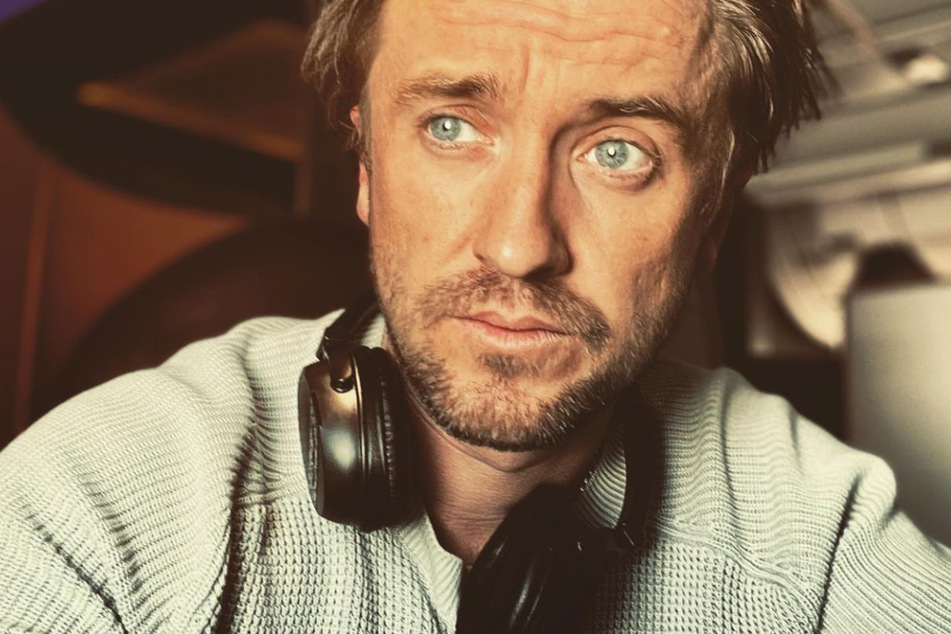 The interviewers pressed Felton further, asking him about the criticism he could receive for supporting Rowling.
"I try not to focus on negatives or anything that's divisive, really," the actor said. "I'm very pro-discussion, pro-love type of chap, really. Anything that doesn't really fit those categories I don't have too much time for."
When asked if the Potter cast has discussed Rowling's beliefs among themselves, he said that the cast's group chats focus solely on "wizarding puns and banter."
Other cast members, including Radcliffe, have expressed similar gratitude for the author's work as Felton did in the interview, but they've also made it clear they disagree with her beliefs.
Rupert Grint, who played Ron in the franchise, referred to the author as an "auntie" and told the Times, "I don't necessarily agree with everything my auntie says, but she's still my auntie. It's a tricky one."
The actor supported Rowling earlier this week in an interview with The Times, again dodging questions about his personal views and verging on the contradictory with his answers.
"I'm pro. I'm pro-choice. I'm pro-life. I'm pro-discussion. I'm pro-love. I don't tend to pick sides," Felton said.
Cover photo: Collage: Tolga Akmen / AFP