Tom Holland makes it official with sweet Instagram post to Zendaya!
Los Angeles, California - It looks like Tom Holland just made his relationship with Zendaya Instagram official!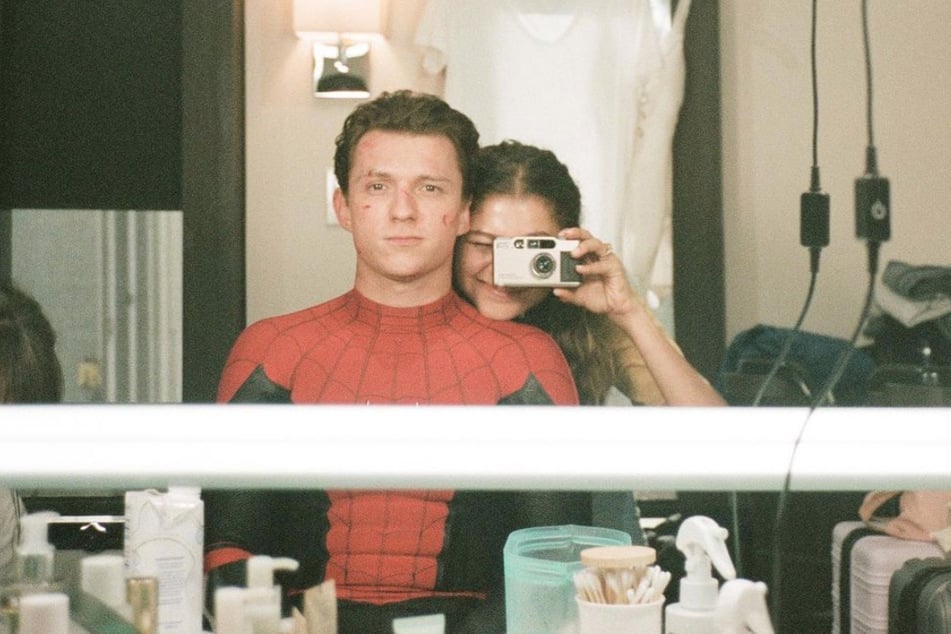 For years, fans have been wishing the on-screen romance was real, and developments over the past few months have allowed them to dream that the two celebrities might have something more between them than just friendship.
More and more evidence is stacking up to prove that when it comes to the Spider-Man co-stars Tom Holland and Zendaya, sparks are flying.
It was only in early July that pictures of the two circulated the web, showing them exchanging passionate kisses in the actor's car. Shortly after, the two were spotted holding hands at a wedding.
It seemed clear – only officially it was not. But a new Instagram may have just sealed the deal.
Holland really got the rumor mill churning again by wishing the Euphoria star a happy birthday on Instagram and made his congratulations look like a little declaration of love.
"My MJ, have the happiest of birthdays. Gimme a call me when your up," the 25-year-old wrote, alluding to Zendaya's role as Mary Jane Watson, Peter Parker's girlfriend in Spider-Man.
The photo posted along with the birthday wish shows the two on the set of the third installment of the Marvel series, with Tom in full Spider-Man regalia in front of a mirror and Zendaya behind him taking the photo.
Zendaya immediately replied to the shout out, writing, "Calling you now" and adding a heart emoji.
Their followers went nuts, with more than 18 million likes in just hours and the comments filled with happy fans.
"'My MJ'?! I'm losing my mind right now. you guys are really together?!" one user wrote, while another said: "Did they just really confirm it? OMG!"

Cover photo: Instagram/Screenshot/tomholland2013