New Spider-Man teaser spins the return of two major villains!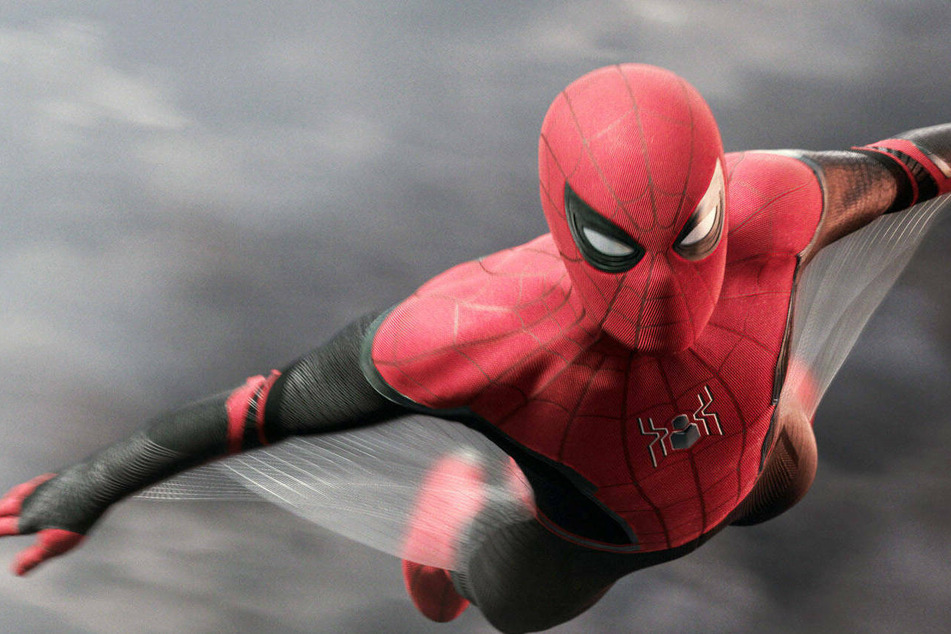 After months of waiting, Marvel fans have finally gotten their wish.
The first official teaser for the next Spider-Man film dropped on Monday – and it didn't disappoint!
The clip not only verified a few MCU theories, but it also brought back two villains and teased the power of the multiverse's tangled web!
The trailer begins with Peter Parker, played by Tom Holland, dealing with the fallout of his secret identity being revealed to the world.
The following clips show Peter being harassed by residents and questioned by authorities over the death of Bizarro, which took place in the previous film.
Desperate for things to go back to how they used to be, Peter seeks help from none other than Dr. Stephen Strange, brought to life by Benedict Cumberbatch.
Despite being warned not to conduct such a spell, Dr. Strange helps out his spidey friend, and works his magic to make the entire world forget he's Spider-Man.
Yet things – of course – go haywire.
"We tampered with the stability of space-time. The multiverse is a concept about which we know frighteningly little," Dr. Strange ominously explains as chaos ensues in New York City.
Thanks to Peter and Dr. Strange, the hold seems to break loose – unleashing two big, bad villains who are looking for vengeance.
Viewers can hear an eerie cackle and see an orange orb rolling through the street before setting off a chain explosion – alluding that the Green Goblin will return.
Finally, before the end of the teaser, Doctor Octopus, played by Alfred Molina, emerges from the ground and gives a maniacal greeting: "Hello, Peter."
What does this mean for the multiverse?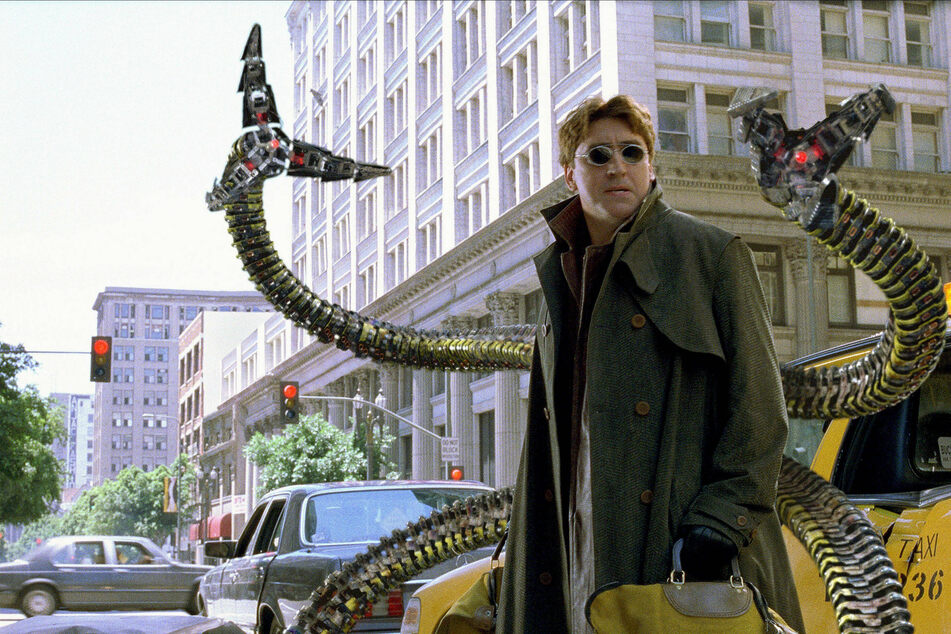 Needless to say, there's a lot to unpack from the epic teaser.
After toying with questions about what the "multiverse" really is, Marvel has finally given fans a glimpse at what madness may be in store for Phase 4.
It should also be noted that the upcoming Spider-Man film will serve as a set-up for a sequel, Doctor Strange in the Multiverse of Madness.
Clues have been mentioned in the streaming shows Loki and WandaVision, but the trailer validates that the multiverse will be a major problem for the remaining Marvel heroes.
Also, with the return of Doc Ock and the Green Goblin, the trailer could be hinting that Tobey McGuire and Andrew Garfield's versions of the spidey hero may appear as well.
All in all, it looks like Marvel fans are in for a heck of ride!
Spider-Man: No Way Home swings into theaters on December 17.
Cover photo: IMAGO / Everett Collection