Tom Holland opens up on addiction in candid podcast interview
London, UK - Tom Holland recently got real about his relationship with alcohol, admitting he felt "enslaved" by booze in the past.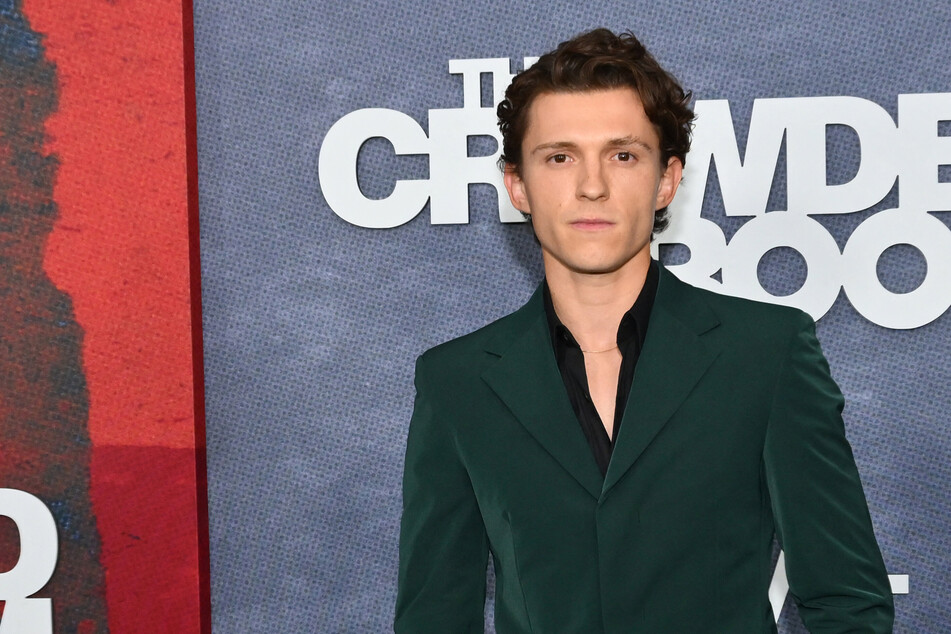 In a candid appearance on the Jay Shetty Podcast, Holland explained why he stopped drinking alcohol.
The turning point came at the start of 2022, when he decided to do a Dry January and realized that staying sober was much harder on him than he thought it would be.
"All I could think about was having a drink," the Spider-Man star. "I was waking up thinking about it. I was checking the clock, 'When's it 12?', and it just really scared me."
He decided that he would keep "punishing himself" by staying dry in February too, just so he could prove to himself that he didn't have a problem. That second month was still a struggle, which made him decide to keep it up until his birthday in June.
The actor's plan was to just take a break from alcohol, but the longer he didn't drink, the better he felt.
Tom Holland says not drinking feels "amazing"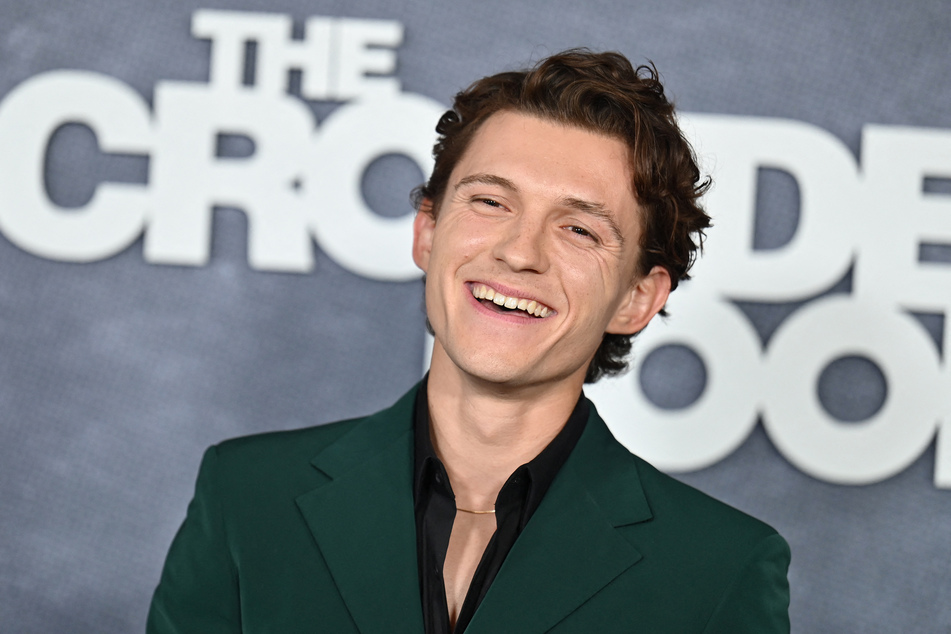 By the time his birthday rolled around, Holland "the happiest" he'd ever been in his life.
"I could sleep better. I could handle problems better. Things that would go wrong on set that would normally set me off, I could take in my stride," he said.
Holland went on: "I had such better mental clarity. I felt healthier, I felt fitter. And so I just sort of said to myself, like, 'Why? Why am I enslaved to this drink?'"
He had tried to cut down on drinking before, but sobriety didn't stick until that January last year, when he realized that he used alcohol to "feel more comfortable in a social environment."
"I went on my own little journey I'm really enjoying it," Holland added.
Cover photo: ANGELA WEISS / AFP