Tupac murder: Former gang leader officially charged with killing the rap icon
Las Vegas, Nevada - A former gang leader has been officially arrested charged with murder in the 1996 shooting death of iconic rapper Tupac Shakur in Las Vegas, a prosecutor said Friday.
Duane "Keefe D" Davis was indicted by a grand jury in Nevada, prosecutor Marc DiGiacomo told a court.
"The presumption is great that he is responsible for the murder of Tupac Shakur, and he will be found guilty of murder with use of a deadly weapon," he said.
The Chief Deputy District Attorney said a grand jury had been seated in the case for "several months." He described Davis as the "on-ground, on-site commander" who "ordered the death" of Shakur.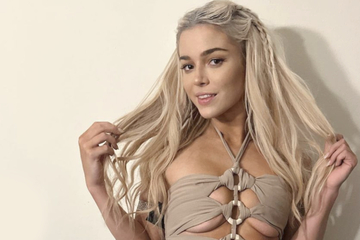 The now 60-year-old was arrested Friday morning while walking near his home.
Davis has admitted in past interviews and in his 2019 memoir Compton Street Legend that he was a witness to the crime and was riding inside the Cadillac where the drive-by shots were fired from, which caused the rapper's death at age 25.
The Las Vegas Metropolitan Police Department reportedly served a search warrant in July at a home in the suburb of Henderson near Las Vegas in the case that has remained unsolved for nearly 30 years.
The new development is the latest in a long-running mystery that has gripped the public imagination.
Who is Tupac and why is he still so influential?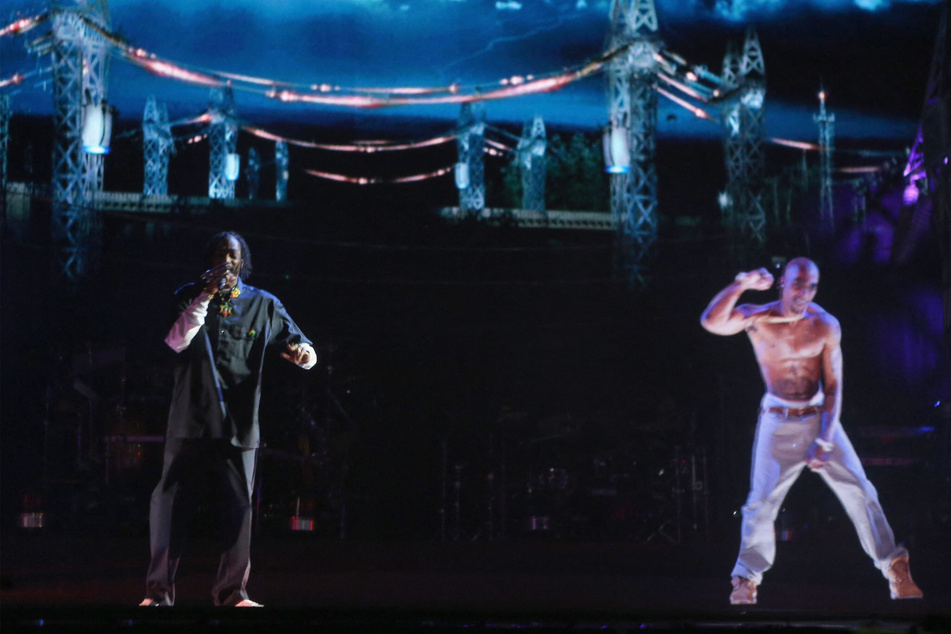 Tupac Shakur, the best-selling hip-hop artist behind hits such as California Love, had a brief but stratospheric career, rapidly rising from backup dancer to self-styled gangsta rapper and one of the most influential figures in hip-hop, selling 75 million records.
He became a key figure in a vaunted rivalry, egged on by promoters, between East Coast and West Coast hip-hop. Though born in New York, Shakur moved as a teenager with his family to California, becoming one of the most identifiable figures in the West Coast scene.
The circumstances of Shakur's shooting death in September 1996 remain murky, and theories have long abounded.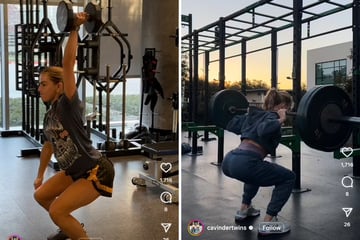 Shakur's murder was followed six months later by the gunning down of his rival, East Coast rapper Christopher "The Notorious B.I.G." Wallace, aka Biggie Smalls.
Many fans believe they were slain as part of a rivalry between their music labels, LA-based Death Row and New York's Bad Boy Entertainment. But some music historians say the coastal rift was exaggerated for commercial reasons.
Shakur – whose mother Afeni was active in the Black Panther movement and named him after Tupac Amaru, a revolutionary Inca chief – used his lyrics to highlight issues facing Black Americans, from police brutality to mass incarceration.
Tupac is still hailed as one of the most influential and greatest rappers of all time.
Cover photo: Collage: VALERIE MACON / AFP & REUTERS