Vampire Diaries star Candice Accola King is a mom for the second time!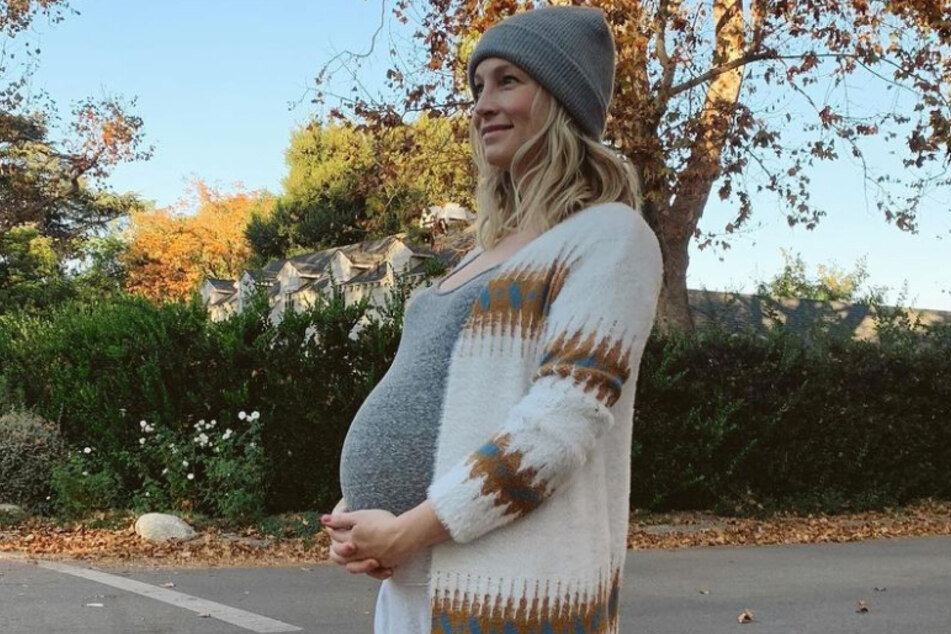 "Last week our baby girl flew into the world and into our hearts. We love you, Josephine June King!" the 33-year-old wrote on Instagram, introducing fans to her newborn.
The post shows the baby's little hand clasping her mother's thumb.
It is Candice's second child with her husband, singer Joe King.
The 40-year-old dad also proudly posted a photo of his daughter.
"It is now one of the best years of my life to truly thankfully welcome our Josephine June King, who was born on December 1, 2020, and I am also very proud that she looks just like her mother," the musician said in an Instagram post.

Joe and Candice met in 2012 and got married two years later.
In January 2016, their first daughter Florence May was born.
Cover photo: Screenshot/Instagram/candiceking