WandaVision's Elizabeth Olsen may have accidentally revealed a big secret!
Los Angeles, California - Elizabeth Olsen has dished on whether WandaVision will have another season and may have also confirmed that she's officially off the market!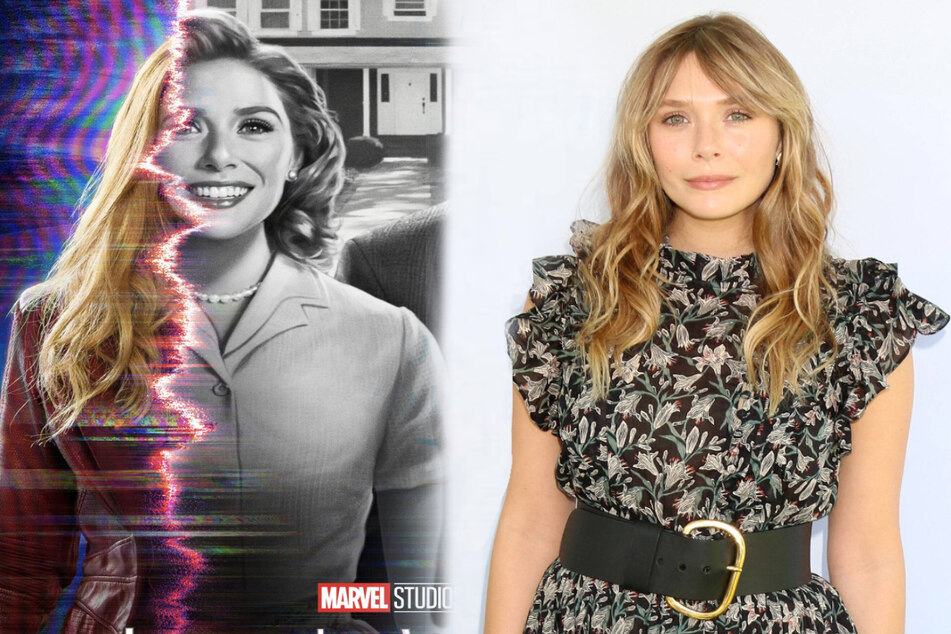 The Marvel star has once again unfortunately confirmed that there won't be a part two for WandaVision.
In January, the Avengers: Age of Ultron actor explained that the show was a limited series and the possibility of a second season was unlikely.
Elizabeth recently chatted with Kaley Cuoco for Variety's Actors on Actors series and reiterated the sad news, also noting that she would be shocked if the show got picked up again.
"I mean, I'm saying that. I don't know. I mean, with Marvel, you can never say no. People die, people come back to life," the 32-year-old revealed.
It has been implied that WandaVision served as a prelude to the upcoming film, Dr. Strange in the Multiverse of Madness.
While details about the presumed sequel are still being kept quiet, Elizabeth's character, Wanda Maximoff (aka the Scarlet Witch), will play an important role in the movie.
Wait, did Elizabeth just reveal she's married too?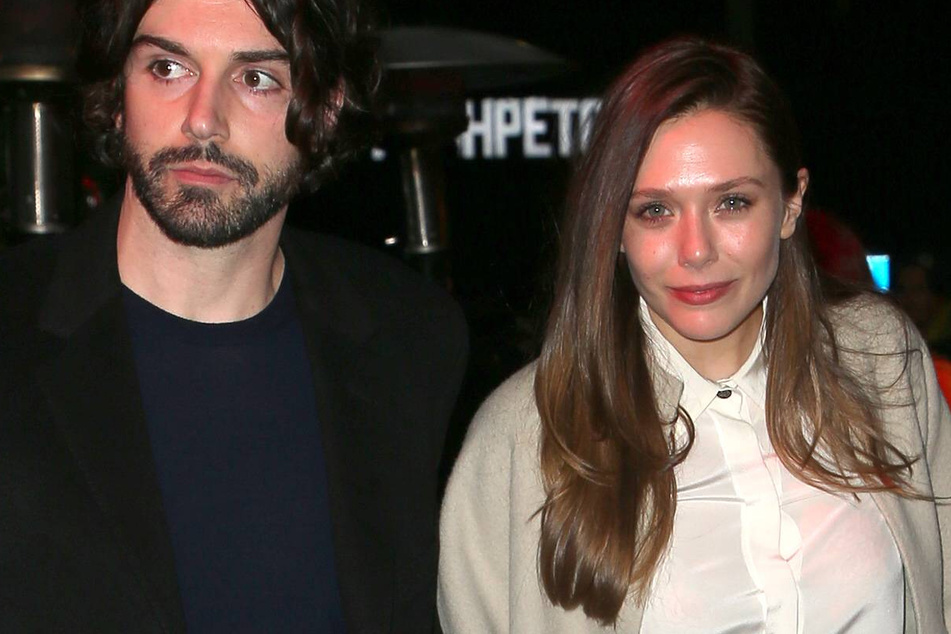 That wasn't the only piece of information the Endgame star let slip during the interview!
Elizabeth also may have confirmed that she is a married woman, after she adorably referred to her fiancé, musician Robbie Arnett, as her "husband."
Elizabeth told the Big Bang Theory actor, "I also just noticed that my husband put Little Miss Magic [in here] — you know, the Little Miss books? They're these classic books, but magic because of WandaVision, because he's such an f--king cutie."
Sure, this could've been an innocent slip of the tongue, but one can never be too sure these days! Given the recent Covid-19 pandemic, the pair could've easily secretly wed right under our noses, as some others have.
And, for those bummed about WandaVision, it's still streaming on Disney+.
Cover photo: Collage: IMAGO / Cinema Publishers Collection &IMAGO / Independent Photo Agency Int.