Wentworth Miller explains why he won't be returning for the new season of Prison Break
Los Angeles, California - Prison Break star Wentworth Miller has announced he won't be returning for a new season of the show because he is done playing straight characters.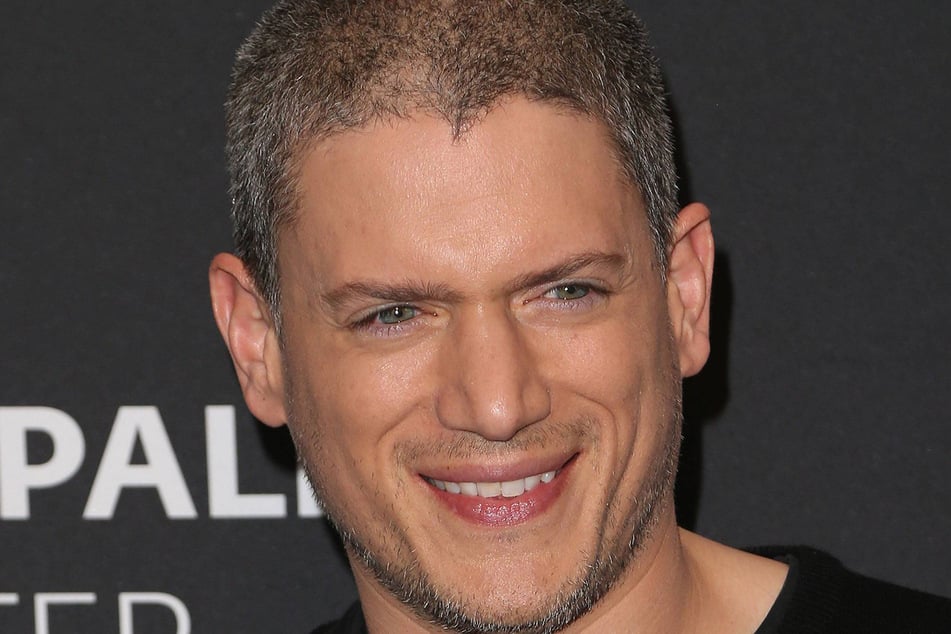 The actor played main character Michael Scofield, who deliberately gets himself imprisoned so that he can break out his brother Lincoln Burrows. The popular Fox series ran for four seasons from 2006 to 2009 and was revived in 2017.
As Fox hinted at the possibility of a new season, Miller told his fans on Instagram he has quit the show for good.
The Hollywood actor, who is gay, called out homophobic users who left offensive comments under his posts and sent him abusive DMs.
"Who are these people? On my page? What backwards-ass, Stone Age values country did they crawl out of? The US?" he asked.
Wentworth Miller deactivates comments in response to abuse
In response, he decided to deactivate comments under his posts. He added that he wasn't just doing it to protect himself: "I take seriously the possibility of queer kids visiting here, recently out of the closet or exploring the idea… I don't want them exposed to bulls**t," he wrote.
On a related note, he declared: "I'm out. Of PB [Prison Break]. Officially."
"I just don't want to play straight characters. Their stories have been told (and told)," he added.
He acknowledged that fans might be disappointed and apologized. But for those who were angry at his sexuality, he had a special message:
"If you're hot and bothered because you fell in love with a fictional straight man played by a real gay one… That's your work."
According to Pink News, Wentworth Miller came out as gay in 2013, when he declined an invitation to a Russian film festival. In a letter he wrote that as a gay man, he could not attend the event given Kremlin's treatment of LGBTQIA people.

Cover photo: imago images / ZUMA Wire