What a paw-ty! Orlando Bloom's dogs are helping him cope with his sad loss
Los Angeles, California - Hollywood star Orlando Bloom is still mourning the devastating loss of his beloved dog Mighty, who died in the summer. But five furry friends seem to be doing a great job helping him cope.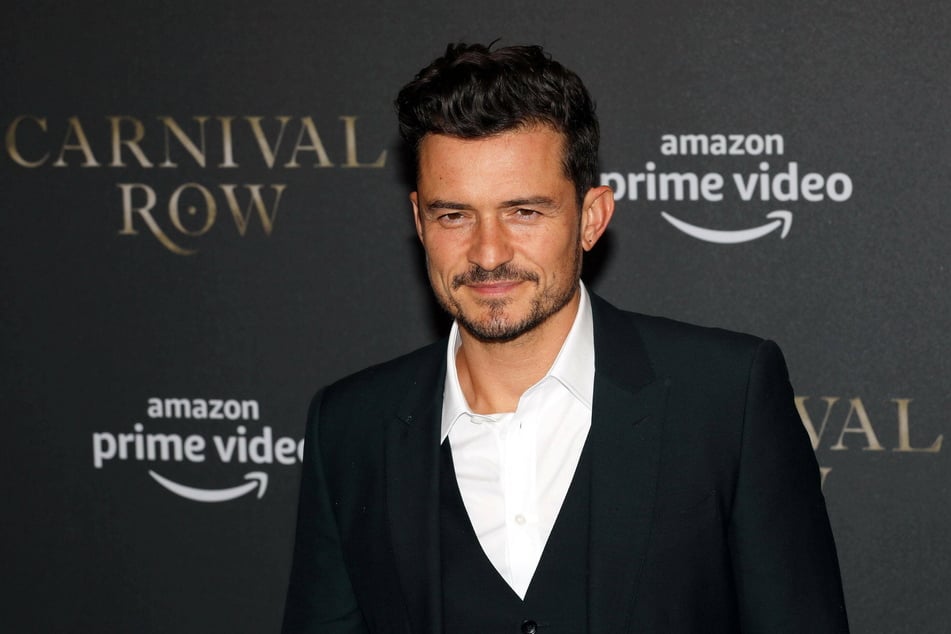 In a recent Instagram post, the 46-year-old actor appears with a wide grin on his face while posing with his five adorable pooches.

Earlier in November, Bloom and his fiancée Katy Perry (36) had expanded the four-legged gang to include a small white poodle named Buddy.
That doesn't mean his dearly departed Mighty has been forgotten, the Pirates of the Caribbean star insisted in a November 11 Instagram post. "Nothing can replace mighty man," he wrote.
However, fostering the cute puppy has "really filled his heart."
Mighty went missing back in July. After a seven-day search, during which Bloom reportedly left no stone unturned, only the collar of his beloved pet was recovered.
"I have wept more this week than I thought possible, which has been very cathartic and healing," Orlando noted in an Instagram post announcing Mighty's death. "He was more than a companion. It was a soul connection for sure."
In a special tribute to Mighty, Bloom got a tattoo of the poodle's name right above his heart.

Cover photo: imago images / POP-EYE