What's the real reason behind Adele postponing her Vegas shows?
Las Vegas, Nevada – Adele might've said she called off her Las Vegas dates due to the show not being ready, but is there more to the story than meets the eye?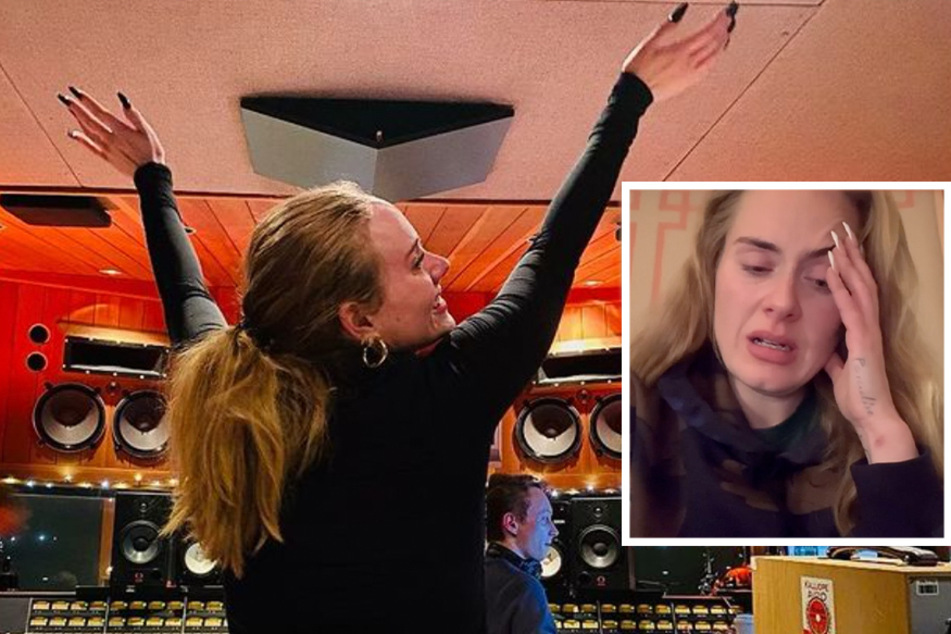 On January 20, A tearful Adele took to Instagram to share that her Las Vegas residency, which was set to kick off on January 21, was postponed indefinitely.
She cited crew shortages due to Covid-19 cases and set production as two of the causes for the postponement, adding, "It's been impossible, we've been up against so much and it just ain't ready. I'm really sorry."
Since her initial announcement, various reports have surfaced regarding alternative reasoning behind the show's postponement.

On Tuesday, Page Six reported that Adele, "[had] been crying and couldn't get through a single full rehearsal for the past month," due to possible relationship woes with her current boyfriend, Rich Paul.
Las Vegas-based journalist Scott Roeben told the publication he was, "Told that these stresses caused her to be in a place where she was just not confident moving forward," later adding, "You can't focus if you're not where you need to be in your head."
A separate report made by The Sun claimed the singer was audibly butting heads with the set designer, Esmeralda Devlin, whom she'd worked with on her Adele Live tour in 2016.

While the 33-year-old artist is known for her stripped-back performances and making things all about her stellar vocals, rumor has it that Devlin and Caesars Palace wanted the show to be extravagant.
"[Despite] the set costing millions to put together, Adele was unhappy with the result, and she made her feelings very clear to [Devlin]," a source told the publication.
According to the Daily Mail, Caesars Palace wanted to have a 60-person choir join Adele on stage during the opening performance of Skyfall, along with a 10,000-gallon on-stage lake that would make it appear as if the songstress was walking on water.
Though Adele said the dates would be rescheduled, Variety reported that her entire set had been removed from Caesars Palace, noting that country singer Keith Urban had booked several of the March dates once reserved for Weekends With Adele at The Colosseum.
Fans who scored tickets to Adele's Vegas residency are currently unable to request refunds until the show reschedules, though that might change should the show get canceled altogether.
Cover photo: Collage: Screenshot/Instagram/Adele