Still a Fresh Prince: Will Smith gets candid about his new body
Calabasas, California - Even celebrities aren't always happy with their looks. Will Smith showed his vulnerable side in a recent Instagram post where the actor exposed his weight gain.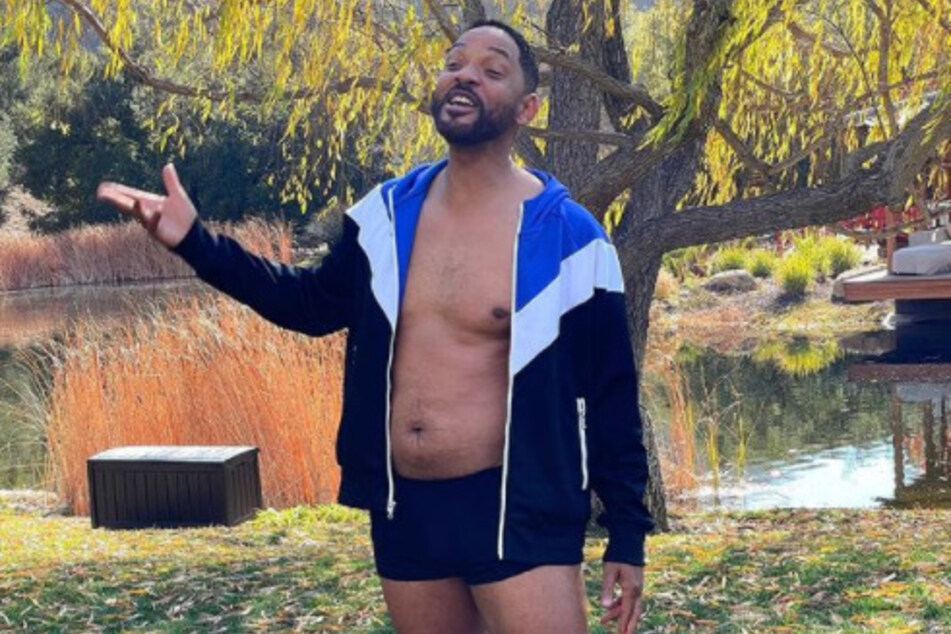 In a world where looks are literally everything, it's refreshing to get a reminder that even A-listers have off days.
Smith got very personal with his fans in a new Instagram post. In the photo, the actor showed off his slightly protruding belly while sporting a multi-colored jacket and shorts.
"I'm gonna be real wit yall - I'm in the worst shape of my life," the Independence Day star wrote in the caption.
Though the Bad Boys actor may be his own harshest critic, others didn't share the same sentiments. The post has received over two million likes, with some of the star's followers praising him for being real and authentic.
A few of his colleagues, however, took the opportunity to poke fun at their friend, noting that he still looked fine.
"Will, you poor baby, I'm crying for you, even though you're still in better shape than 90% of America. Keep pumping!" Arnold Schwarzenegger wrote.
Director Michael Bay commented, "Well...let's get the band back together?? Bad Boys Final chapter. You'll get in shape I guarantee you!"
Smith is set to star in the upcoming movie King Richard, where he will play Richard Williams, the father of tennis stars Venus and Serena.
It could explain his new "dad bod." Or, the actor could've simply fallen prey to quarantine weight, like everyone else.
Still, Smith has once again found a way to distract the world from all its craziness, even if unintentionally.

Cover photo: Screenshot/Instagram/willsmith